Explore the Past. Create Today. Inspire the Future.
Relief Fund raises more than $50,000
Because of generous donors, more than 200 early musicians received financial support.
Advertise in the May Issue of EMAg
Reservation date extended to April 10.
A Circle of Fifths
A retrospective and remedy for addressing diversity in Early Music in America
Monday, April 6 at 4pm ET
---
Daily Early Music Calendar
Selections are now being submitted by artists and ensembles who are affected by the spread of COVID-19. Submit a selection here.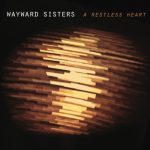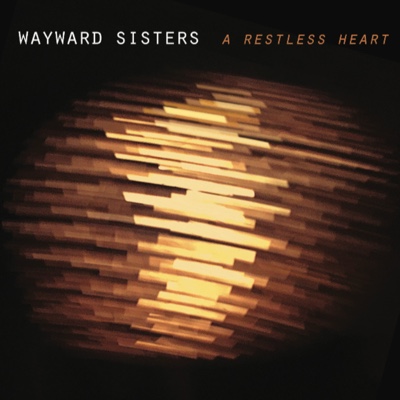 by Anne Timberlake/Wayward Sisters,
March 18, 2020
I loved recording this piece and this album – Restless Heart – making music with others is such a privilege, and one of the saddest things about the pandemic is that, at least for now, we have to play alone.
I have lost three concerts, four full-day recorder workshops, and thousands of dollars of income in March and April. But the biggest loss is playing and facilitating music in community.
by Martin Bernstein, March 16, 2020
A fantastic group and a super dramatic piece! I'm always in awe of Ensemble Pygmalion's choir, and the intense shapes they manage to get together. If you can't make it to Versailles, other good places to listen to this are lying down with your eyes closed or walking outside on a clear night.
Unfortunately, Pichon and the ensemble's scheduled performance of Monteverdi's Vespers at the Park Avenue Armory (NYC)  this month was cancelled due to COVID-19.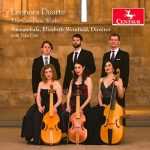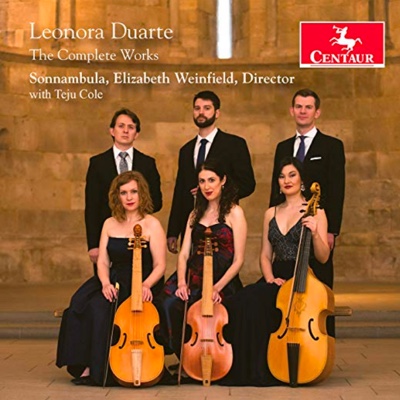 by Elizabeth Weinfield/Sonnambula, March 15, 2020
We recently released the first complete recording of Duarte's works, and Sinfonia No. 4 is particularly moving and showcases our ensemble sound beautifully.
We've had to postpone a number of concerts, talks, and workshops – but we're hoping to buckle down and use the time to rigorously plan our next 2 seasons together. We'll see.