Explore the Past. Create Today. Inspire the Future.
Relief Fund raises more than $50,000
Because of generous donors, more than 200 early musicians received financial support.
Advertise in the May Issue of EMAg
Reservation date extended to April 10.
A Circle of Fifths
A retrospective and remedy for addressing diversity in Early Music in America
Monday, April 6 at 4pm ET
---
Daily Early Music Calendar
Selections are now being submitted by artists and ensembles who are affected by the spread of COVID-19. Submit a selection here.
by Karin Brookes,
March 9, 2020
This particular recording of this particular Lied has got under my skin, and I listen to it almost every day. When Nikolaus Harnoncourt retired from CMW, founded in 1953 and one of the very earliest progenitors of historical performance, many wondered if the ensemble could continue to thrive. This recording proved that it will flourish under Stefan Gottfried.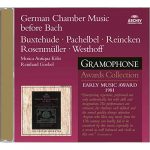 by Dominic Giardino, March 8, 2020
Both of Musica Antiqua Köln's recordings of Pachelbel's (in)famous Canon in D served as my gateway into the world of Early Music. Even though these recordings are now thirty years old, they continue to remind me that the notes on the page aren't inherently fun, but rather that our enjoyment of music comes from how we see and communicate those notes.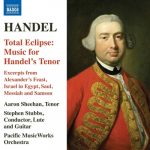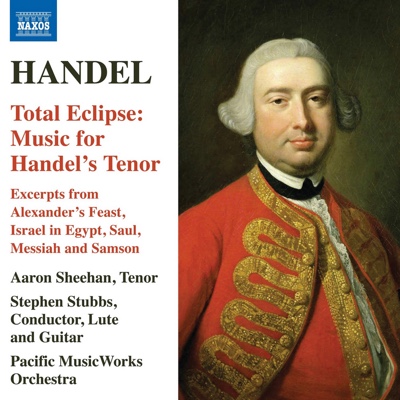 by Tekla Cunningham, March 7, 2020
This is such a gorgeous aria, full of yearning and tenderness. Also many happy memories of recording this with Aaron Sheehan, Stephen Stubbs and Pacific MusicWorks.