EMA members can add their events to the calendar through the "Events" section their membership account accessed at the top righthand corner of this page.
Amherst Early Music Festival
July 14

-

July 28

$600 – $625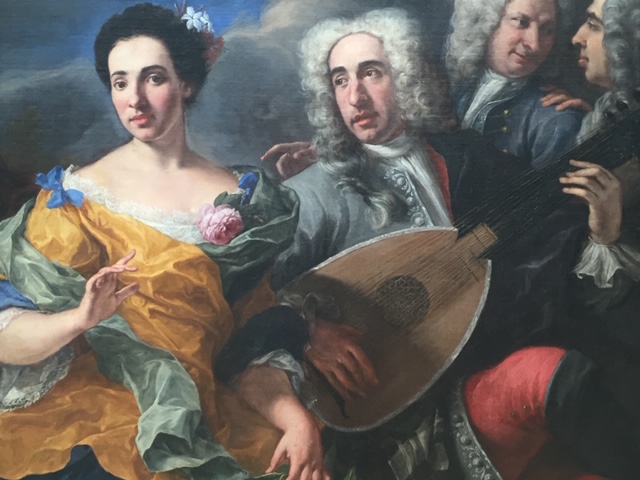 The Amherst Early Music Festival is a workshop offering the largest program of classes for early music enthusiasts, from amateur to professional, in the US. But it is more than a workshop. The Festival Concert Series presents 8 highly-acclaimed evening concerts, including a fully-staged Baroque Opera, which are open to the public and free for participants. There are also Salon concerts in the late evenings and several other performances of vocal music, instrumental music, and dance on the weekends. The Music and Instrument Exhibition hosts instrument makers, music shops, experimental projects, and more over the middle weekend. Lectures, English Country Dances, madrigal singing, and other events provide a wealth of choices for participants and outside guests.