Add Your Event
View, Edit, or Delete Your Events
The EMA Member Concerts & Events Calendar is for time-sensitive events, such as in-person concerts, livestreaming performances or video
premieres
, and live online events such as webinars.
Videos available on-demand (temporarily or permanently) should not be submitted as multi-day or recurring events.
Information about on-demand viewing periods are welcome as
community news and press releases
.
Bach Brandenburg Concertos
May 28 @ 8:00 pm

-

10:00 pm

EDT

$38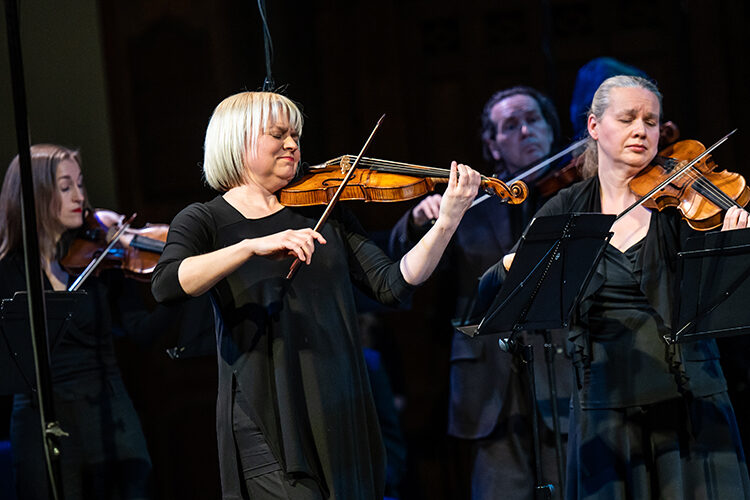 One of the most recognized and popular works in baroque music, the Brandenburg Concertos encapsulate all of the qualities that affirm Bach's brilliance as a composer.
Creativity, originality, and boldness are on display in these ground-breaking concertos that feature novel combinations of solo instruments and an unprecedented solo cadenza for harpsichord—unheard of at the time.
Tafelmusik's JUNO Award-winning 1995 recording of the Brandenburgs helped establish the orchestra's international profile. A quarter century later, we invite you to revisit four of these seminal works with newfound curiosity.
This is a live performance and will not be digitally rebroadcast.
Program
Johann Sebastian Bach
Brandenburg Concerto no. 3
Brandenburg Concerto no. 4
Brandenburg Concerto no. 5
Brandenburg Concerto no. 6
Orchestral Suite no. 3
Here's what you can expect from your in-person concert experience:
Signs to help you find your way and keep you safe
Helpful and informed Front of House staff
Programs sent in advance by email and available by QR code at the concert
Fantastic acoustics and beautiful music!
Tafelmusik operates in accordance with public health mandates and venue policies. Physical distancing in indoor settings has been eliminated, as has the need to provide proof of vaccination for public entry to venues. Masking is also not required, but strongly recommended in indoor settings. Any changes to policy or additional requirements will be communicated by email to ticketholders in advance of their performance, and reasonable accommodations will be made. For more information, please visit our Health and Safety page.
The EMA Member Concerts & Events Calendar is for time-sensitive events, such as in-person concerts, livestreaming performances or video premieres, and live online events such as webinars. Videos available on-demand (temporarily or permanently) should not be submitted as multi-day events. Please submit Early Music News & Press Releases about these or other activities.
Highlights from this calendar are included in the weekly E-Notes email newsletter (Tuesdays). Selections are made based on variety of event types and geographic regions.
EMA does not share non-EMA events on our social media platforms.