EMA members can add their events to the calendar through the "Events" section their membership account accessed at the top righthand corner of this page.
Columbia Baroque Concert: "Love's Pain, Love's Joy"
September 13 @ 7:00 pm

-

9:30 pm

EDT

$15 – $20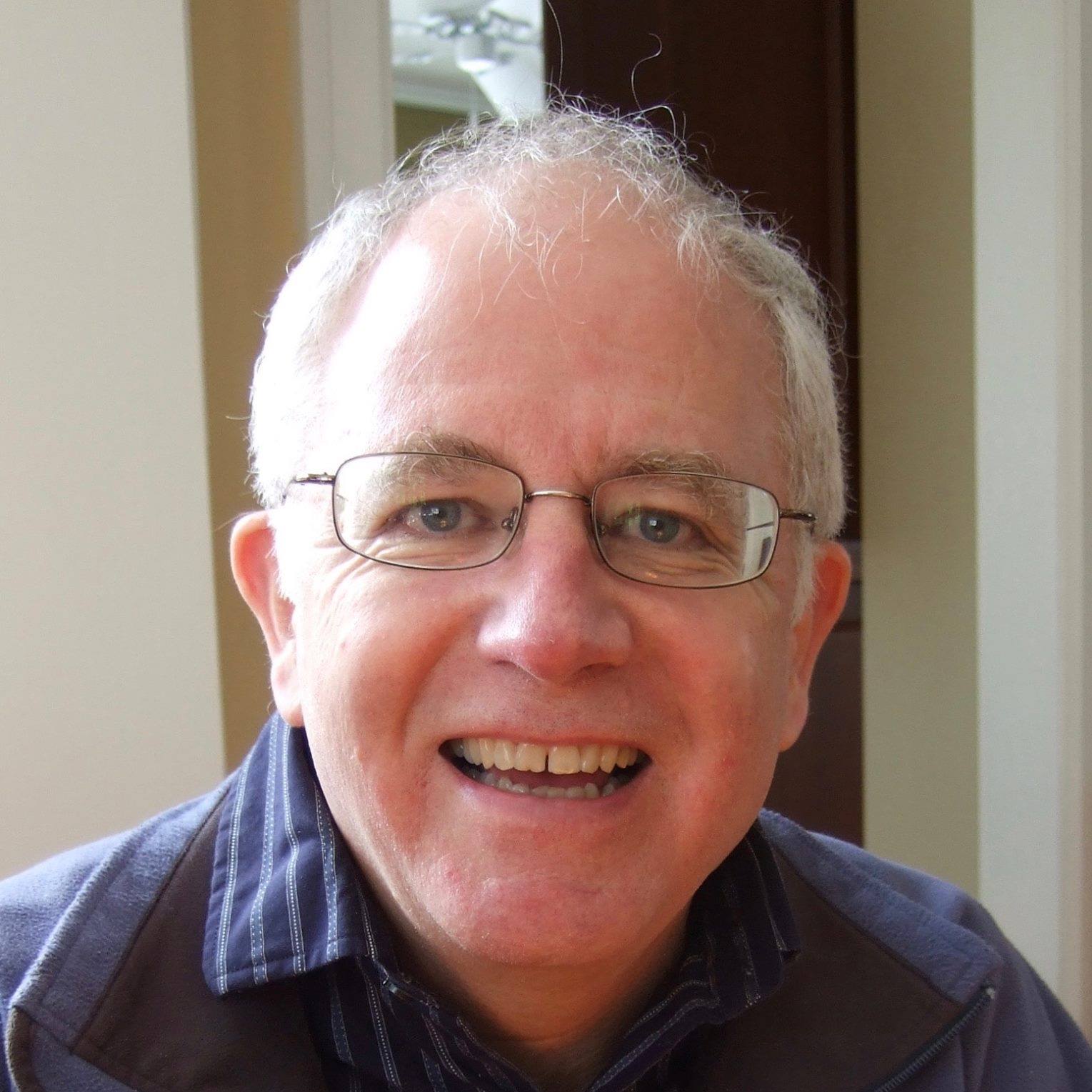 Join us for this wonderful opportunity to hear Nicholas R. Jones, from Berkeley, CA, share his recent book, A Poetry Precise and Free: Selected Madrigals of Guarini.  Hundreds of composers set Guarini poems to music, most famously in Monteverdi's madrigals. Our versions include three gambas! Selections from Handel's gorgeous opera based on Guarini's play, Il Pastor Fido (The Faithful Shepherd),complete the program.
Performers for the evening are Nicholas R. Jones, baroque recorder; Jean Hein, baroque recorder;Mary Hostetler Hoyt, baroque violin; Erika Cutler, baroque violin; Brittnee Siemon, mezzo-soprano; Hazel Ketchum, lute and soprano; Gail Ann Schroeder, viola da gamba; Sue Copeland Jones, viola da gamba; Holly Maurer, viola da gamba; and Jerry Curry, harpsichord.
"Concert Conversations" by Nicholas R. Jones will begin at 7 p.m. followed by the performance at 7:30 p.m.