The EMA Member Concerts & Events Calendar is for live, time-sensitive events, such as in-person concerts, livestreaming performances/premieres, and live online events such as webinars.You are also welcome to submit Early Music News & Press Releases about these or other activities.
Highlights from this calendar are included in the weekly E-Notes email newsletter (Tuesdays). Selections are made based on variety of event types and geographic regions.
EMA does not share non-EMA events on our social media platforms.
Virtual Events
Decentering the Canon in the Conservatory
February 6 @ 1:30 pm

-

3:30 pm

EST

Virtual Events

Free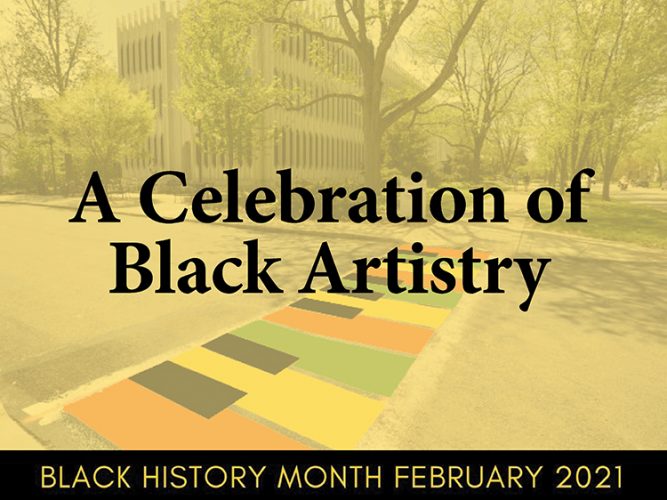 Oberlin Conservatory's Division of Musicology will convene a symposium, "Decentering the Canon in the Conservatory," on Saturday, February 6, from 1:30-3:30 p.m. This is available to the public via Zoom.
This symposium is part of Oberlin's celebration of Black History Month and will be presented by Oberlin Stage Left. Zoom link will be posted on this site prior to the event.
While discussions of the claims of canon, canon formation, and the like have a history in academia, at the present moment when issues of social injustice and racism have risen to such tragic heights, that discussion takes on a new and dramatic urgency, and we are anxious to explore these issues together with a number of invited guests.
Guest Panelists:
Prof. Naomi Andre (University of Michigan), author of the recent Black Opera:  History, Power, Engagement
Prof. Loren Kajikawa (George Washington University), author of Sounding Race in Rap Songs
Prof. Imani Mosley (University of Florida), author of  "Say Her Name: Invocation, Remembrance, and Gendered Trauma in Black Lives Matter" in Performing Commemoration: Musical Reenactment and the Politics of Trauma
Prof. Kira Thurman (University of Michigan), author of the forthcoming Singing Like Germans: Black Musicians in the Land of Bach, Beethoven and Brahms
Moderated by Chris Jenkins, Oberlin Conservatory associate dean for academic support.