Add Your Event
View, Edit, or Delete Your Events
The EMA Member Concerts & Events Calendar is for time-sensitive events, such as in-person concerts, livestreaming performances or video
premieres
, and live online events such as webinars.
Videos available on-demand (temporarily or permanently) should not be submitted as multi-day or recurring events.
Information about on-demand viewing periods are welcome as
community news and press releases
.
Early Music Missouri presents "San Marco's Virtuosi: Sacred Music by Claudio Monteverdi"
December 4 @ 3:00 pm

-

5:00 pm

CST

$10 – $20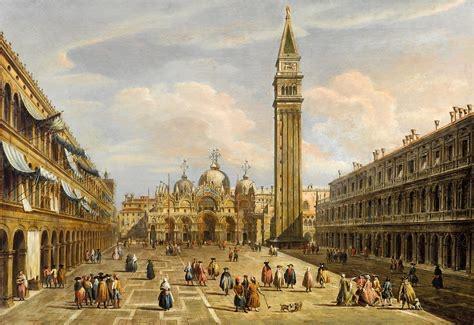 Early Music Missouri kicks off the holiday music season with a program of Sacred Choral Music by Claudio Monteverdi. An ensemble of eight singers supported by strings and continuo will perform selections from Monteverdi's 1641 Selve morales e spirituale , a collection of choral music that includes a four-part mass as well as virtuosic concertato works for solo singers with violins. This music reflects the composer's deep roots in the complex counterpoint of the late Renaissance as well as his innovative work in the creation of Baroque music, including opera.
Works on the program include Monteverdi's Mass for Four Voices, several settings of Confitebor tibi that feature virtuosic singing in the new style as well as the crowd-pleasing Beatus vir for six soloists, two violins and continuo. In addition, instrumentalists will offer keyboard solos by Giorlamo Frescobaldi, theorbo music by Giovanni Kapsperger, ensemble string music by Biagio Marini and a solo violin sonata by Giovanni Fontana.
The vocal ensemble for this concert features singers who appear regularly with the top vocal ensembles in St. Louis including the SLSO Chorus, St. Louis Bach Society and St. Louis Chamber Chorus. Early Music Missouri listeners will recognize Arianna Aerie, Samantha Arten, Nancy Bristol and Keven Warner from previous performances. Our new performers, equally gifted singers, are Olivia Roland, Daniel Pickett, DeWayne Trainer and Parker Lindsey. Instrumentalists on the program include EMMo regulars Samuel Breene and Celina Boldrey on Baroque violins and lutenist Jeffrey Noonan. Organist Sarah Bereza and Baroque violist Timothy Esching round out the ensemble.
In addition to the support of our regular patrons as well as St. Peter's Episcopal Church, EMMo has received a grant supporting this project from the Regional Arts Commission of St. Louis.
The concert will take place at St. Peter's Episcopal Church in Ladue, MO on December 4, 2022 at 3:00 p.m. Admission to the concert is by a suggested donation of $20 per person.
The concert is open to the public. The venue features plenty of off-street parking and handicapped accessibility.
The EMA Member Concerts & Events Calendar is for time-sensitive events, such as in-person concerts, livestreaming performances or video premieres, and live online events such as webinars. Videos available on-demand (temporarily or permanently) should not be submitted as multi-day events. Please submit Early Music News & Press Releases about these or other activities.
Highlights from this calendar are included in the weekly E-Notes email newsletter (Tuesdays). Selections are made based on variety of event types and geographic regions.
EMA does not share non-EMA events on our social media platforms.