EMA members can add their events to the calendar through the "Events" section their membership account accessed at the top righthand corner of this page.
Harmonie Universelle, The Last Rose
July 10 @ 8:00 pm
EDT
$20 – $25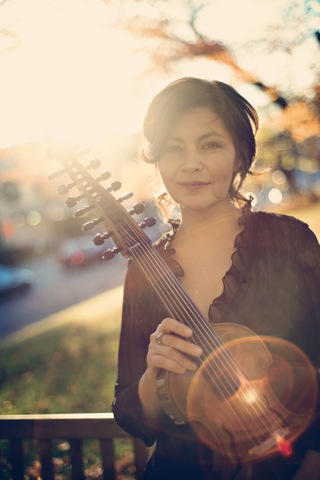 Collaboration between Harmonie Universelle (USA) and Elena Kraineva started in 2013 with the recording of trio sonatas for viola d'amore, flute and continuo, which was featured in Albany Recording Catalog (October 2016) as one of 10 bestselling recordings. This program features solo and chamber music for viola d'amore, flauto traverso, and harpsichord, including works from the Couperin family. 
Catherine Bull, flauto traverso – Daniel Pyle, harpsichord – Elena Kraineva, viola d'amore