Luther's "Deutsche Messe"
September 16, 2017 @ 8:00 pm

-

10:00 pm

$10 – $25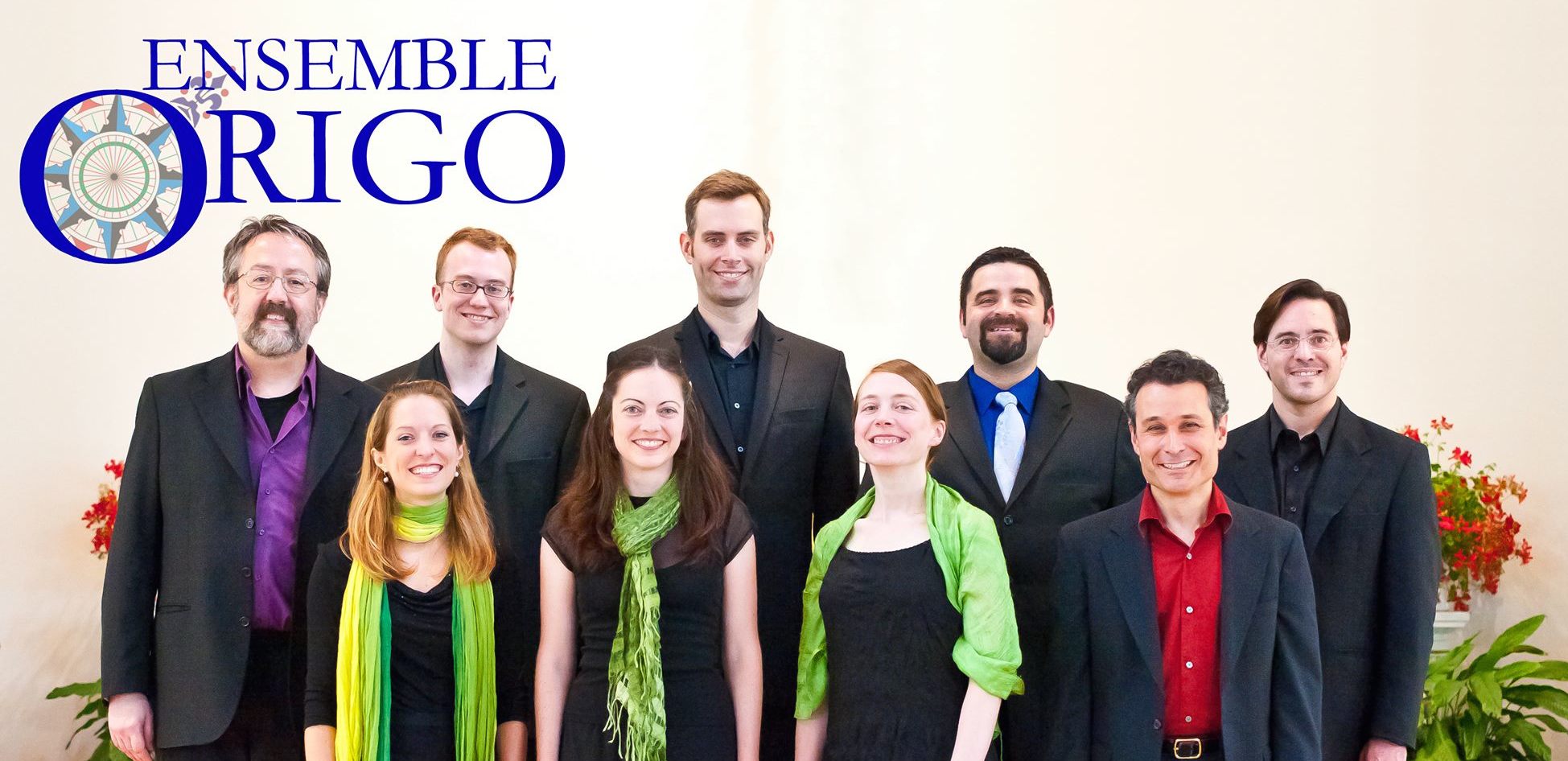 Ensemble Origo applies its "chiffony sound" (The New York Times) to the Lutheran tradition in honor of the 500th anniversary of the Protestant Reformation. Martin Luther advocated the use of the vernacular in the liturgy, but he did not make radical changes at first. This hypothetical reconstruction of a "Deutsche Messe" ca. 1530 contains Latin mass music by Josquin des Prez (Missa de beata Virgine) as well as vernacular settings of early German chorales by Luther's colleague Johann Walther. Unlike some of his reformer contemporaries, Luther loved complex polyphony as well as the plainchant tradition, and he aimed to strike an appropriate balance between participation of the non-musical laity and performing music of a quality befitting worship.
Megan Chartrand, Sarah Moyer, soprano; Mary Gerbi, Clifton Massey, alto; Paul D'Arcy, James Williamson, tenor; Elijah Blaisdell, Paul Max Tipton, bass; Eric Rice, director
There will be an introductory talk 30 minutes before the performance.
Related Events