Add Your Event
View, Edit, or Delete Your Events
The EMA Member Concerts & Events Calendar is for time-sensitive events, such as in-person concerts, livestreaming performances or video
premieres
, and live online events such as webinars.
Videos available on-demand (temporarily or permanently) should not be submitted as multi-day or recurring events.
Information about on-demand viewing periods are welcome as
community news and press releases
.
Missa solemnis
November 27 @ 6:30 pm

-

7:30 pm

CET

Free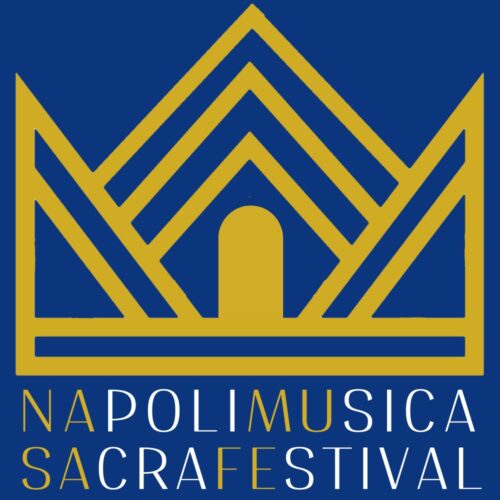 During the seventeenth and eighteenth centuries, Naples was universally considered the most important musical center non only in Italy but also in Europe.
Hence the idea of organizing in the city of Vesuvius, a new festival «Napoli Musica Sacra Festival». The concert proposed in this festival by Nova Ars Cantandi is entirely dedicated to the vocal repertoire of sacred music. This particular event aims at research for musical treasures still buried today in the archives and libraries of the city and anywhere of the world.
The Mass for 4 voices CATB [and organ] by Gaetano Veneziano (1656/1658? -1716) which will be proposed during a solemn liturgy, for the first time in contemporary times, on November 27, 2022, by Giovanni Acciai and his Collegium vocale et instrumentale «Nova Ars Cantandi», is dated 1685.
For its peculiar construction (it is not a large work) it was well suited to be performed in some religious solemnity of a church, of a noble chapel, of a monastery in the city.
On the occasion of the liturgy of November 27, 2022, in place of the moving parts to be sung in Gregorian chant, organ pieces by Giovanni Salvatore (loco Introitus, loco Alleluja, loco Communio and loco Ite Missa est) and two motetti by Alessandro Scarlatti (loco Gradalis and loco Offertorii) should be performed.
"Gaetano Venezisno was defined "A man very expert in the science of counterpoint", by an anonymous chronicler of the "Gazzetta di Napoli" that, on 24 October 1704, announced him as the winner of the competition in order to become a master of the Royal Chapel. And it is true! Gaetano Veneziano is the composer who more than any other summarizes in himself the characteristic and distinctive traits of the Neapolitan knight style of the seventeenth and eighteenth centuries, on the side of sacred Music.
His great and refined contrapuntal expertise is always placed at the service of the expressive intonation of the word through the search of the most pertinent musical affective figuralism destined to represent it.
The EMA Member Concerts & Events Calendar is for time-sensitive events, such as in-person concerts, livestreaming performances or video premieres, and live online events such as webinars. Videos available on-demand (temporarily or permanently) should not be submitted as multi-day events. Please submit Early Music News & Press Releases about these or other activities.
Highlights from this calendar are included in the weekly E-Notes email newsletter (Tuesdays). Selections are made based on variety of event types and geographic regions.
EMA does not share non-EMA events on our social media platforms.