EMA members can add their events to the calendar through the "Events" section their membership account accessed at the top righthand corner of this page.
Mozart's Viennese Circle
March 15 @ 7:30 pm
EDT
$30 – $35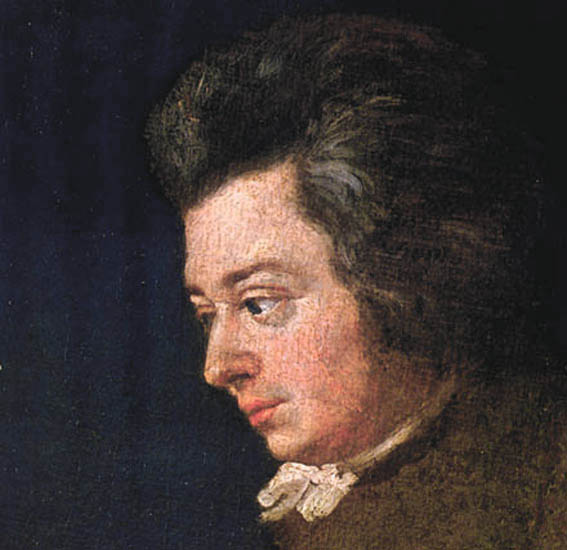 Showcases enterprising creativity in 18th-century Vienna in outstanding works by Mozart and the musical friends around him. Celebrate the rise of the individual and equality of musical voices in Classical chamber music.