EMA members can add their events to the calendar through the "Events" section their membership account accessed at the top righthand corner of this page.
Music at the Birth of the Renaissance: Four Seasons in Trecento Florence
March 2 @ 7:30 pm

-

9:30 pm

EST

$15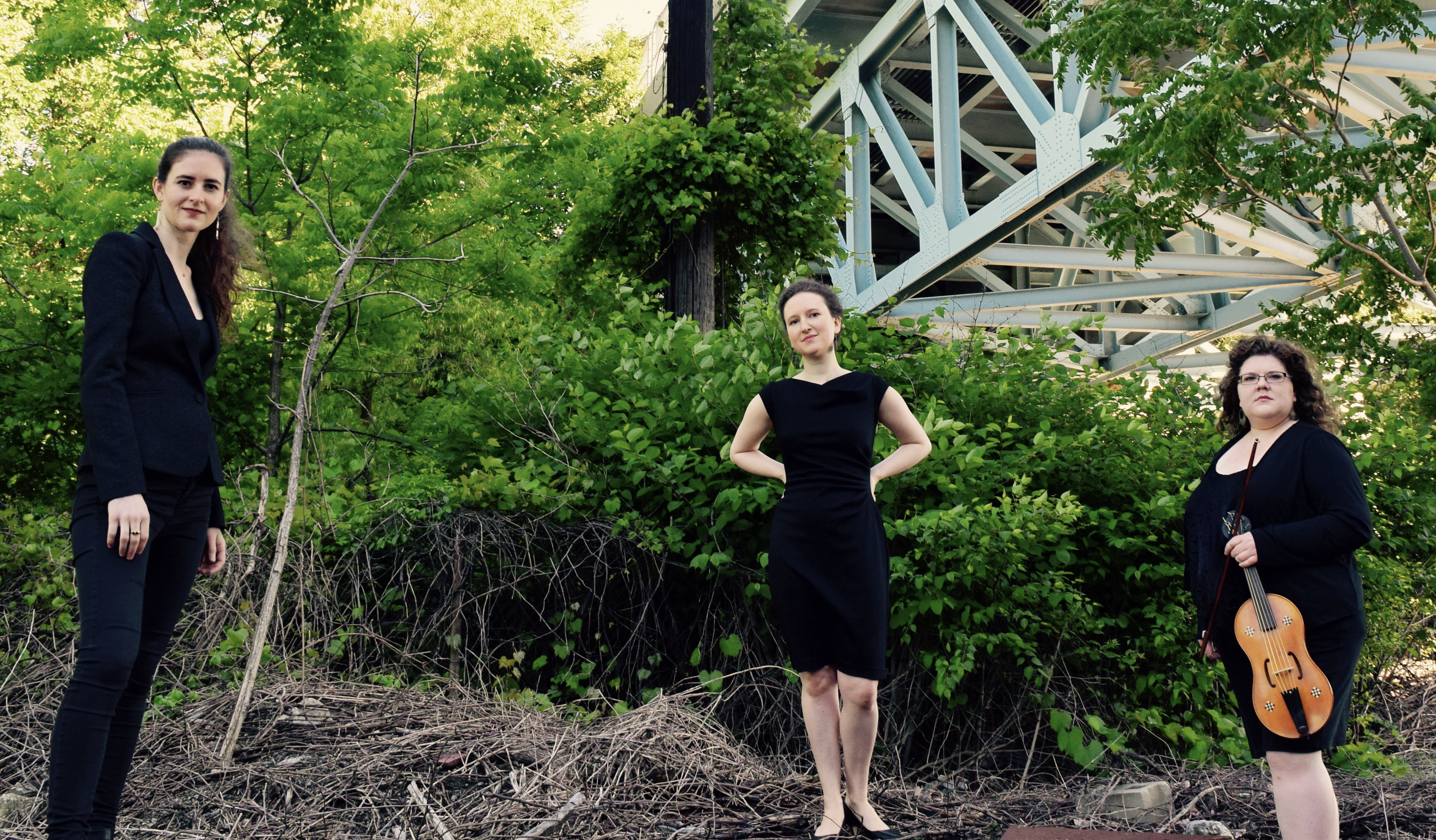 Trobár is a small band of voices and instruments – Allison Monroe (voice, vielle, rebec, harp, psaltery), Elena Mullins (voice, percussion), and Karin Weston (voice, harp) –dedicated to bringing medieval music to modern audiences. The word trobar comes from Occitan, the language spoken in the middle ages in what is now southern France, and encompasses numerous meanings: to find, to meet, to create, to compose, to invent. This word encapsulates the spirit of discovery and invention that we bring to the musical texts of the middle ages. For this program of Trecento music from Florence, we are joined by guest artist Nathan Dougherty (voice, recorder).
Florence dominates the modern imagination as the birthplace of the Renaissance, the scene of extraordinary artistic flourishing against a backdrop of political and religious upheaval, and the home of the infamous banking family, the Medici. Yet during the Trecento, or fourteenth century, Florence was just beginning its rise to prominence politically and financially, with this rise fueling artistic pursuits in poetry, sculpture, architecture, and music. In this program, we explore the varied musical sound world of Florence at this time.
Our program sets some of our favorite Trecento polyphonic works against the monophonic lauda, a sacred Italian offshoot of the troubadour tradition, as well as instrumental dance songs collected from the period. These genres all intersected in the city of Florence, home to many of the century's leading composers as well as numerous laudesi companies. In shaping the program, we used the framework of the seasons, drawing on the music's many references to themes of nature, love, birth, death, and rebirth, as well as orienting the sacred pieces within the Florentine festal calendar. Our program provides a glimpse into everyday Florentine lives – the mundane, the passionate and the sublime – through music that speaks to the universal human experience.
Related Events