EMA members can add their events to the calendar through the "Events" section their membership account accessed at the top righthand corner of this page.
Musicians of the Old Post Road: Mozart and His Spheres of Influence
April 21 @ 8:00 pm
EDT
$30 – $35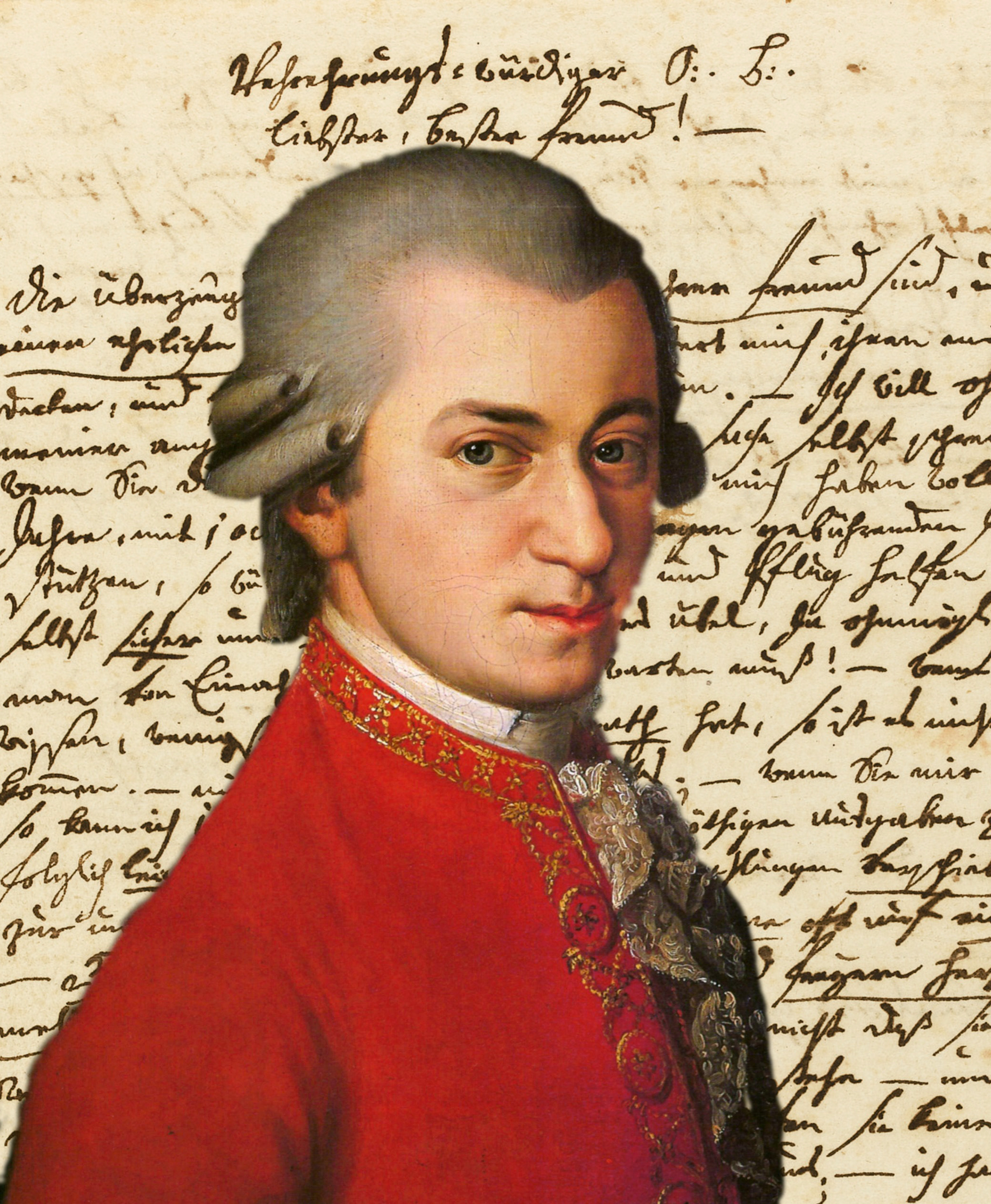 Features works by Myslivecek, Wendling, Cannabich and other musicians with whom Mozart collaborated, competed, and socialized, as well as works by Wolfgang himself. WCRB's Laura Carlo reads from the colorful letters that chart Mozart's personal and professional circles!
Related Events