The EMA Member Concerts & Events Calendar is for live, time-sensitive events, such as in-person concerts, livestreaming performances/premieres, and live online events such as webinars.You are also welcome to submit Early Music News & Press Releases about these or other activities.
Virtual Events
Piffaro: 20/21 "Digital" Season, Concert 1
October 30 @ 7:30 pm

-

November 5 @ 11:59 pm

EDT

Virtual Events

$15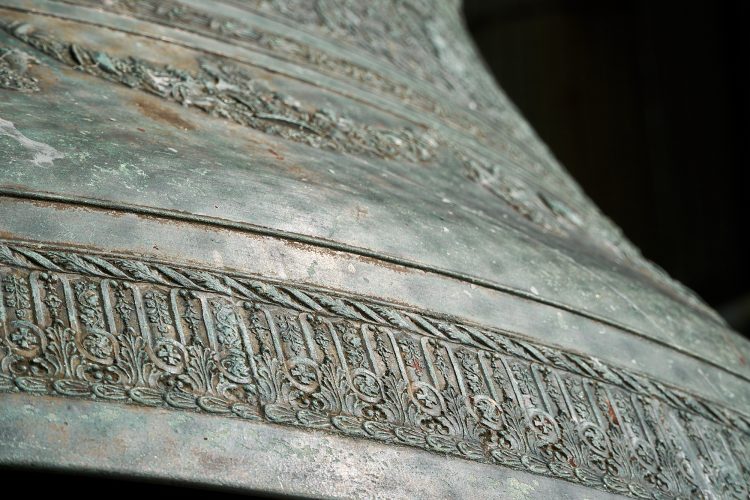 Concert 1 On Demand: October 30 – November 4, 2020
Watch Party, Oct 30 @ 7:30PM
The quiet streets of Philadelphia's Germantown neighborhood aren't so quiet on Monday evenings, when the forty-seven bells of one of the continent's oldest carillons ring out from the Miraculous Medallion Shrine's 125-foot bell tower.
The carillon came into its own four hundred years ago, when the blind musician named Jacob Van Eyck, who possessed an astonishing sense of hearing which allowed him to register overtones undetectable to most ears, worked with craftsmen in Utrecht to develop new techniques for casting bells so that they would play more sweetly. He also had a prodigious musical memory and would play hundreds of tunes on his little recorder in the city's church courtyards. Happily for future generations of recorder players, these were collected in Der Fluyten Lust-hof.
Miraculous Medallion Shrine's internationally recognized carillonneur, Janet Tebbel, joins Piffaro's musicians on site to film a program honoring the blind musician and his legacy. Tebbel plays tunes from her perch in the bell tower, while Piffaro's recorders, shawms, sackbuts and dulcians answered from the private courtyard of the church. The program encompasses music drawn from Der Fluyten Lust-hof, both in his variations and in settings by other composers of the time.
The hour-long program will premiere on Friday, October 30 at 7:30PM EDT with musicians available for a live chat and remain available for viewing on demand for one week.
Digital tickets ($15) and subscriptions ($60) are available online at Piffaro.org or by calling 215-235-8469.