EMA members can add their events to the calendar through the "Events" section their membership account accessed at the top righthand corner of this page.
Splendors of Italian Baroque in Midtown
April 12, 2018 @ 8:00 pm
EDT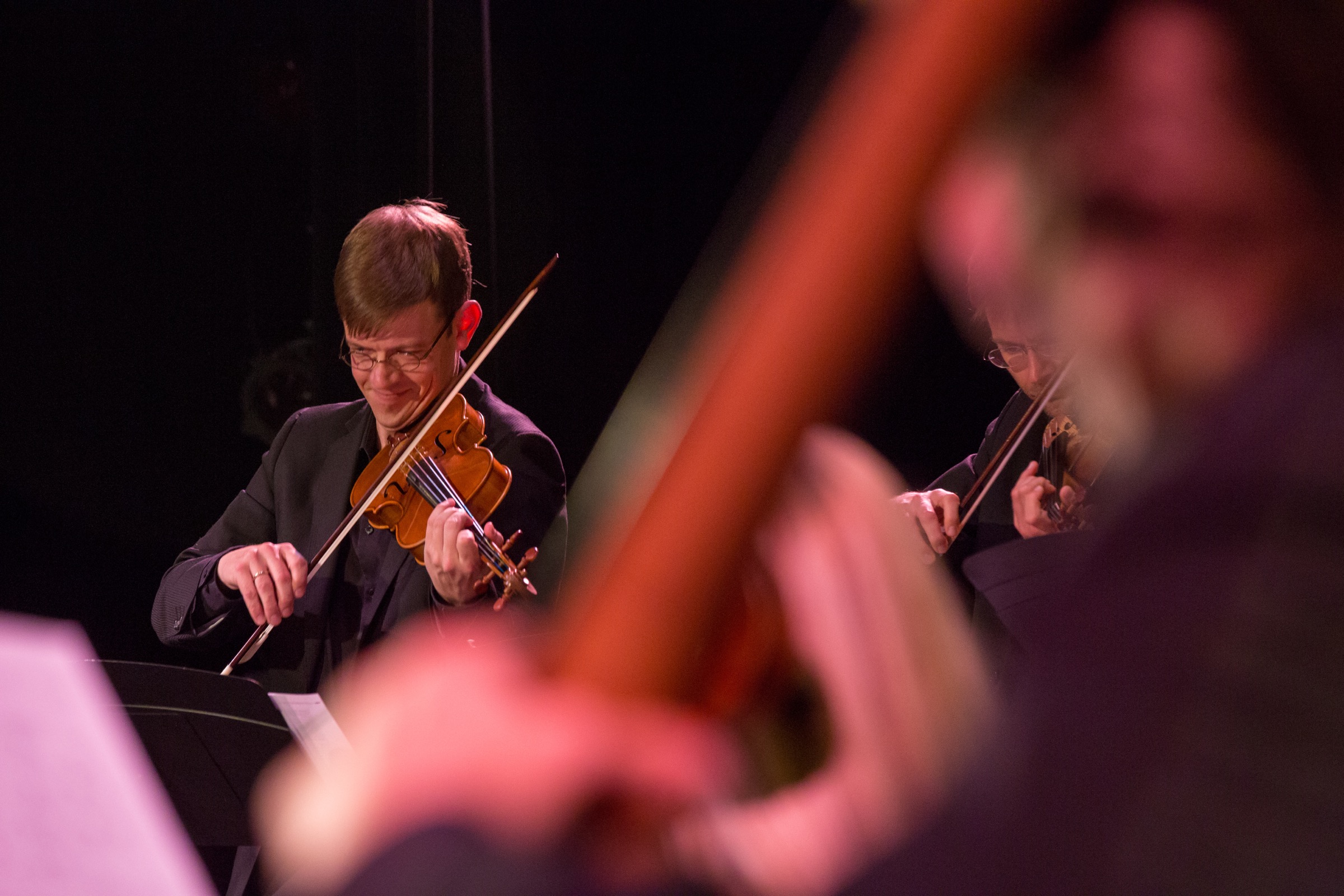 The spirit and fire of Italian Baroque masters
Infused with energy and dripping with virtuosity, hear expertly curated highlights from the Italian Baroque period containing all the vitality of their homeland. This concert showcases the talent and ability of the musicians of Mercury in four unique, intimate venues across Houston.
The Neighborhood Series is sponsored by Phillips 66 and made possible also in part by the Houston Endowment and the City of Houston through Houston Arts Alliance.
ANTONIO VIVALDI
Concerto for Two Violins and Cello in D minor, Op. 3, No. 11, RV565
Concerto for Cello in D minor, RV 407
PIETRO ANTONIO LOCATELLI
Concerto Grosso in E-flat major, Op. 7, No. 6 "The Tears of Ariadne"
ARCANGELO CORELLI
Concerto grosso in D major, Op. 6 No. 4
GIUSEPPE SAMMARTINI
Concerto Grosso in A major, Op.2, No. 5
Related Events