The EMA Member Concerts & Events Calendar is for live, time-sensitive events, such as in-person concerts, livestreaming performances/premieres, and live online events such as webinars.You are also welcome to submit Early Music News & Press Releases about these or other activities.
Highlights from this calendar are included in the weekly E-Notes email newsletter (Tuesdays). Selections are made based on variety of event types and geographic regions.
EMA does not share non-EMA events on our social media platforms.
Virtual Events
Tafelmusik presents Close Encounters: Divertimento
January 28 @ 8:00 pm

-

9:00 pm

EST

Virtual Events

$20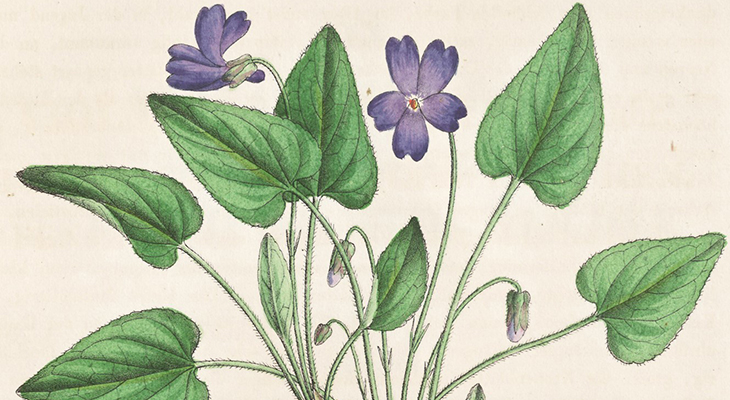 Divert (verb): To draw away from fatiguing or serious occupations; pleasurably to excite the mind or attract the attention; to entertain, amuse. [Oxford English Dictionary]
The divertimento is light and liberated music making. The structured forms of the classical sonata and symphony are set aside in music that offers simple, tuneful delight to players and listeners alike. The divertimento enjoyed its heyday in 18th-century Vienna, and so it is to Vienna Tafelmusik turns for an evening of music that aims to please and divert.
Single ticket buyers are able to access the concert for 48 hours from the original broadcast time.
John Abberger oboe
Christopher Verrette violin
Patrick G. Jordan viola
Margaret Gay violoncello
Pippa Macmillan double bass
PROGRAM
Johann Michael Haydn Divertimento in E-flat Major, MH9
Johann Baptist Vanhal Divertimento in G Major
Franz Anton Hoffmeister Quartetto No. 2 in D Major
František Adam Míča Oboe quartet in C Major
About Tafelmusik
Led by Music Director Elisa Citterio and Executive Director Carol Kehoe, Tafelmusik is an orchestra, choir, and experience that celebrates beauty through music of the past.
Founded over 40 years ago on the pillars of passion, learning, and artistic excellence, Tafelmusik continues to bring new energy to baroque music and beyond. Historically informed performances of 17th- to 19th-century instrumental and choral music (led by Chamber Choir Director Ivars Taurins) share the stage with vibrant, insightful multimedia programs, and bold new music written just for the group. Each piece is played on period instruments, underscored and illuminated by scholarship.
Through dynamic performances, international touring, award-winning recordings, and comprehensive education programs, Tafelmusik invites audiences to engage with beauty and experience the breadth of emotion music can inspire.