On-demand or non-time-sensitive performances should be submitted to the Online Performances.
Due to the COVID-19 pandemic, many of the festivals and workshops listed in calendar have been or may be canceled. Please use the contact information below for details.
Texting the Tunes of Jacob van Eyck for Recorder Players with Vicki Boeckman
May 24 @ 3:30 pm

-

5:00 pm

PDT

$25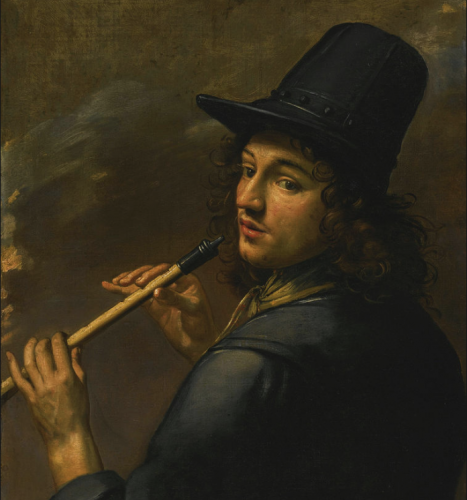 Texting the tunes of Jacob van Eyck for recorder players
with Vicki Boeckman
SFEMS Workshops 2020 will be held Online May-June on weekends.
In May, 60-75 minute sessions will be offered on Zoom (all times Pacific Standard Time):
Saturdays at 10:00AM, 1:00PM, 3:30PM
Sundays at 10:00AM, 1:00PM, 3:30PM
"Sherry Hours" on Saturdays and Sundays at 5:00PM (free)
**For recorder players intermediate and above**
Most recorder players are already familiar with the collection of popular tunes, songs and psalms in Jacob van Eyck's Der Fluyten Lust-hof. This is a wonderful opportunity to reacquaint yourselves with these unaccompanied works. This class will focus on two of the pieces in volume two: Pavan Lachryme and Amarilli Mia Bella. By looking at the original text of John Dowland's Flow my Teares and Francesco Caccini's Amarilli mia Bella we will find the phrasing and choose the articulation that best expresses these lovely tunes, and thereafter help us shape and make sense of the variations.
⭕️ TICKETS HERE ⭕️ (Refresh if page doesn't load)
https://app.arts-people.com/index.php?retail=sfems
Fee and Registration Information
Classes are offered in the following packages:
Five-class pass: $115 ($23/class)
Ten-class pass: $210 ($21/class)
You can purchase more classes at any time! A $5 processing fee will apply to each order.
When you make your class purchase, you will need to designate a login email address and password. If you have paid for a membership, bought tickets or registered for a workshop with SFEMS online before, please use the same login information.
After you register, your receipt will include a link to a survey for indicating your class preferences. (Any classes with enrollment caps or additional fees will be indicated on this form.)
Some time before the class begins, you will receive an e-mail from SFEMS or from the teacher of your class that will include an invitation to join a Zoom meeting.
Additional questions regarding payment and process? Contact Stacey Helley at workshops@sfems.org.
Questions about the sessions?