Add Your Event
View, Edit, or Delete Your Events
The EMA Member Concerts & Events Calendar is for 
time-sensitive events
, such as 
in-person concerts, livestreaming performances or video premieres, and live online events such as webinars. Events hosted by organizations/ensembles should be posted from an EMA Organization Member account. Videos available on-demand (temporarily or permanently) should not be submitted as multi-day events. Please submit Early Music News & Press Releases about these or other activities.
The Witching Hour
August 2 @ 7:30 pm
EDT
$20 – $25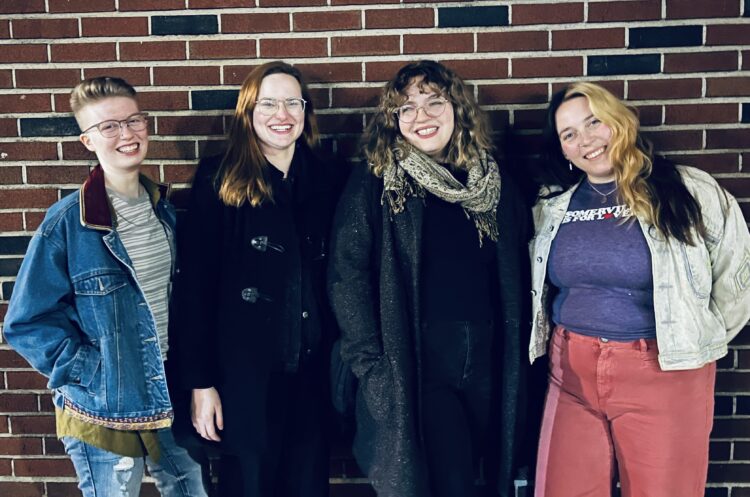 The Pandora Consort presents a musical exploration of the role of women and witchcraft throughout history. This performance features vocal works ranging from Hildegard von Bingen to New England folk songs to ensemble works by living composers Amy Beth Kirsten and Kerry Andrews. The music is accompanied by poetry and art that embodies the spirit of rebellious women, and it draws from historical accounts of accused witches and witchcraft with a modern interpretation of creating one's own feminine power. The Pandora Consort and guest vocalists Gina Marie Falk and Lea Peterson weave a musical spell you'll not soon forget. Learn More
The Pandora Consort
Kendra Comstock, Angie Tyler, Lea Peterson, Gina Marie Falk, voices
Highlights from this calendar are included in the weekly E-Notes email newsletter (Tuesdays). Selections are made based on variety of event types and geographic regions.
EMA does not share non-EMA events on our social media platforms.