The EMA Member Concerts & Events Calendar is for live, time-sensitive events, such as in-person concerts, livestreaming performances/premieres, and live online events such as webinars.You are also welcome to submit Early Music News & Press Releases about these or other activities.
Highlights from this calendar are included in the weekly E-Notes email newsletter (Tuesdays). Selections are made based on variety of event types and geographic regions.
EMA does not share non-EMA events on our social media platforms.
Unaccompanied Cello Repertoire: Origins through J. S. Bach by Daniel Ryan
February 13 @ 7:30 pm

-

9:00 pm

EST

$10 – $25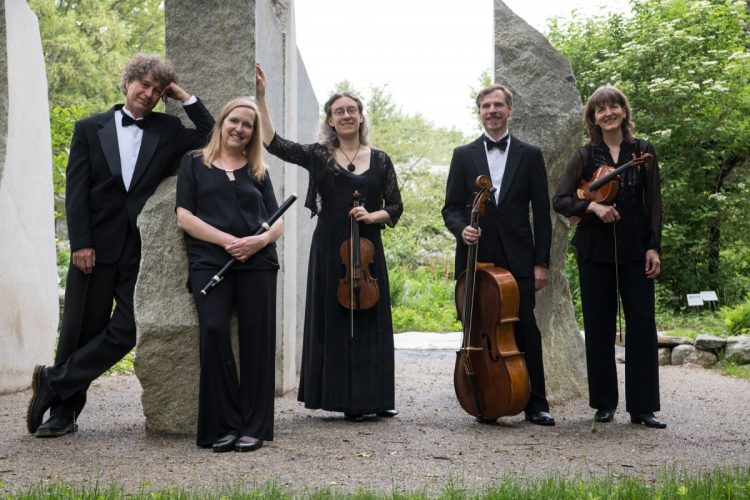 This presentation/performance explores the origins and early development of the cello. Unlike the violin and viola, the size of the cello was not standardized until the 1680's, much later that its smaller string counterparts. Throughout the Baroque era, there continued to be great variety in how the instrument was made and played, including the number of strings, their tuning, and how the cello and bow were held. The variety in structure of and approaches to the instrument is reflected in the fascinating early repertoire written for it.  Music performed and discussed in this presentation includes some of the earliest works for the cello: a ricercata by Giovanni Battista Degli Antonii and a ricercar by Domenico Gabrielli, both of which use a tuning of the instrument where the top string is tuned to G, one tone lower than the customary A. That same "Italian" tuning was used by J. S. Bach in his Suite No. 5 in C Minor for solo cello which will be discussed and performed in its entirety.