EMA members can add their events to the calendar through the "Events" section their membership account accessed at the top righthand corner of this page.
VdGSNE Spring Workshop: Music of the Württemberg Court and Beyond
April 29, 2018 @ 9:00 am

-

4:00 pm

EDT

$70 – $85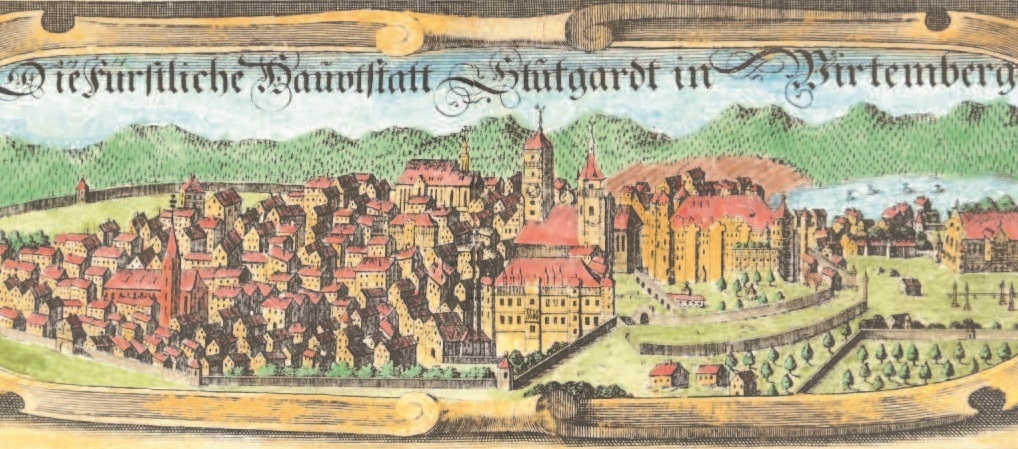 The Viola da Gamba Society's spring workshop led by Long & Away is open to singers, viol players of all levels, Baroque violinists, and continuo instruments.
Long & Away's interest in the Württemberg court began with the discovery of a treasure trove of music for viols and voices by Samuel Capricornus, who was Kapellmeister there from 1657 to 1665. Further digging into the history of the court of Württemberg reveals a deep commitment to music over the centuries. The court was one of the first places which employed female musicians and adopted a liberal constitution. In spite of hardships of the Thirty Years' War, the court maintained its internationally acclaimed Kapelle for almost the entire duration.
This workshop explores glorious music of the 16-18th centuries by Capricornus, Lassus, Daser, Hoyul, Lechner, Hoffhaimer, Senfl, Pachelbel, and Schwartzkopf. There is a wealth of music to discover by little known composers as well as more familiar ones.
Coaches: Long & Away: Pamela Dellal (voice), Karen Burciaga, James Williamson, Jane Hershey, Anne Legêne (viols) and
Music Directors: Anne Legêne and Karen Burciaga
Slosberg Musicc Building, Brandeis University, Waltham, MA
$85/$70 members/$20 beginners' class. Scholarships available.
Registration is now closed.
Related Events