Add Your Event
View, Edit, or Delete Your Events
The EMA Member Concerts & Events Calendar is for time-sensitive events, such as in-person concerts, livestreaming performances or video
premieres
, and live online events such as webinars.
Videos available on-demand (temporarily or permanently) should not be submitted as multi-day or recurring events.
Information about on-demand viewing periods are welcome as
community news and press releases
.
Winds of Change
October 21 @ 7:30 pm

-

8:30 pm

EDT

$10 – $45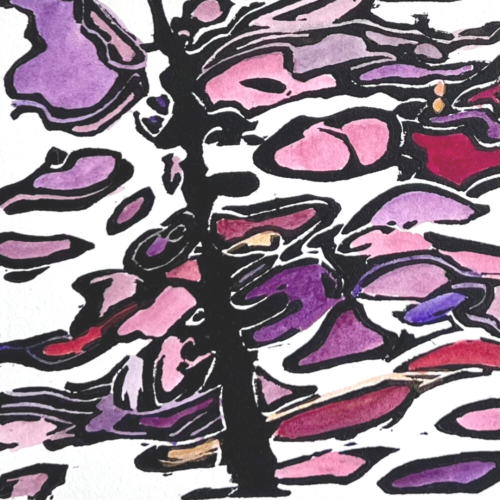 This October 21, 22, and 23rd, Les Délices' acclaimed concert Winds of Change leaps from the screen to the stage in Northeast Ohio! Featuring virtuoso flutist Emi Ferguson. Join Les Délices for this all-instrumental program of riveting chamber works from the eve of the French and Haitian Revolutions. Inspired by philosophical ideals of liberty and equality and early abolitionist writing, we pair Classical Era works by Joseph Bologne Chevalier de St. Georges and Luigi Boccherini with Haitian composer Sydney Guillaume's commission A Journey to Freedom.
Northeast Ohio audiences have three in-person opportunities to see Winds of Change: Friday, Oct. 21 at 7:30pm at Akron Public Library, Saturday, Oct. 22 at 7:30pm at Church of the Covenant in Cleveland, and Sunday, Oct. 23 at 4pm at West Shore Unitarian Universalist Church in Rocky River. Tickets are available as part of Series Subscription Packages ($125-$200) or a la carte ($10-$28-$45) at lesdelices.org
Guest choirs will join the Les Délices ensemble on Friday and Saturday night to perform Guillaume's This, Too, Shall Pass and Tchaka. At the start of the program, This, Too, Shall Pass serves as a reminder to make the most of the present moment. Closing the program, Guillaume's Tchaka celebrates Haitian folklore and the huge variety of native and imported rhythms and dances such as Yanvalou, Banda, Bolero, Kalinda, and others. Joining LD on Friday night's performance at the Akron Public Library are: Kent State Chorale (Scott Macpherson, director) and Firestone High School (Megan Meyer, director). Singers from Cleveland School for the Arts (Robert McCorvey, director), Cleveland State University (Brian Bailey, director), and University of Akron (Maria Bucoy-Calavan, director) will participate on Saturday evening at Cleveland's Church of the Covenant. Sunday's performance in Rocky River will be purely instrumental, with no choral participation.
The EMA Member Concerts & Events Calendar is for time-sensitive events, such as in-person concerts, livestreaming performances or video premieres, and live online events such as webinars. Videos available on-demand (temporarily or permanently) should not be submitted as multi-day events. Please submit Early Music News & Press Releases about these or other activities.
Highlights from this calendar are included in the weekly E-Notes email newsletter (Tuesdays). Selections are made based on variety of event types and geographic regions.
EMA does not share non-EMA events on our social media platforms.