The EMA Member Concerts & Events Calendar is for live, time-sensitive events, such as in-person concerts, livestreaming performances/premieres, and live online events such as webinars.You are also welcome to submit Early Music News & Press Releases about these or other activities.
Highlights from this calendar are included in the weekly E-Notes email newsletter (Tuesdays). Selections are made based on variety of event types and geographic regions.
EMA does not share non-EMA events on our social media platforms.
Witches: Revered & Reviled, Shaker Heights, OH
March 21 @ 1:00 pm

-

2:30 pm

EDT

Free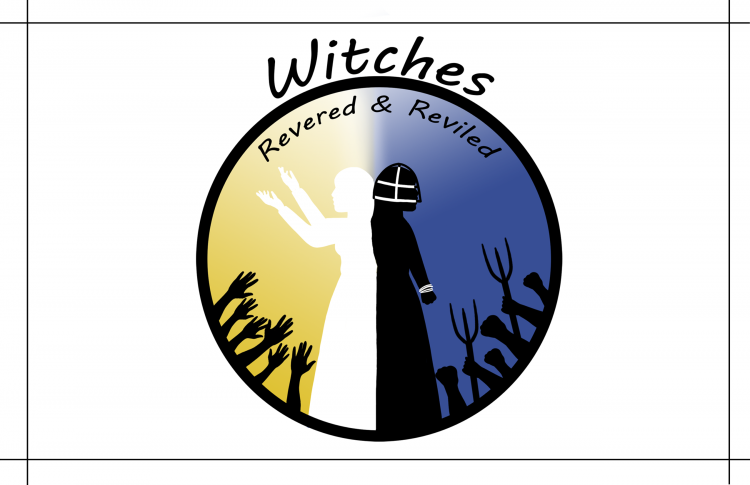 Bullying and stigmatizing those perceived as being different is a theme that has regrettably been almost constant across human history. Early modern society's fascination with an ordered society frequently led to the persecution of individuals who were accused of straying outside the established conventional boundaries of "acceptable" behavior. While both men and women were accused of social deviance, the vast majority of those who were criminalized for thwarting societal expectations were women. Deemed witches and scolds, these disorderly women were corporally punished and executed at alarming rates across the early modern period. Despite this overwhelming and gruesome compulsion to seek out those who were supposedly out of order, there were numerous recorded occasions where women ascribed with supernatural abilities were highly respected. Frequently, individuals who suffered from mental and spiritual maladies were encouraged to seek out a witch for healing before seeing a medical doctor, and sorceresses were believed to have fantastical capabilities that could be used for good. This paradox of reverence and repulsion for unconventional women was mirrored in musical portrayals on the stage as well — women who stepped outside of the ordered realm of society were depicted as being forces of either extreme good or evil. "Witches: Revered and Reviled" explores repertoire that tells the stories of Circe, the Witch of Endor, and the Furies in a broad range of national styles and traditions of the seventeenth century. Additionally, we will feature the premier of a newly-commissioned work by Alexis Bacon.
Free, Suggested Donation $10 – $20