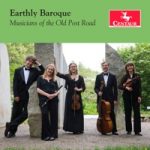 On their new CD, the New England-based ensemble brings together charming works by William Williams, Heinrich Biber, Antonio Vivaldi, Gregor Josef Werner, François Couperin, Jean-Philippe Rameau, and John Frederick Lampe.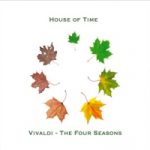 House of Time members Gonzalo X. Ruiz, Tatiana Daubek, Beiliang Zhu, and Avi Stein. Vivaldi: The Four Seasons House of Time House of Time 888295612456 By Jeremy Reynolds CD Review — At home in New York City's finest churches and coffee houses, the period instrument ensemble House of Time has quickly built a reputation for versatility and vir …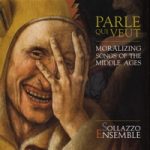 This is an exceptional performance; it is full of vitality and enthusiasm, facility and flexibility, and clearly grows out of both deep knowledge and sincere enjoyment of this music.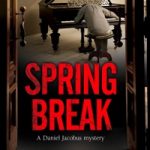 Along the way, we encounter heated debates about HIP (Historically Informed Performance) in Baroque music, questionable student evaluations of a professor coming up for tenure, and a great deal of discussion about the interpretation of violin music, which proves important to our understanding of this mystery.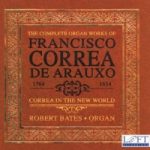 In the five-disc set issued on Loft Recordings, Robert Bates brings this elegant, sophisticated repertoire to life using five New World instruments — three restored historic organs in the Mexican province of Oaxaca and two modern instruments built in the Hispanic style in Northern California.
Every composition here is somehow related to Sara Levy's family or personal collection, and in some cases is known only from Levy's salon. The sheer historical value of the album is immeasurable, but its musical value is certainly no less.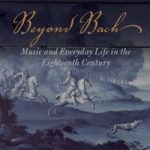 For all its scrupulous erudition and factual density, Talle's writing is eminently readable: unpretentious, lively, and frequently humorous, as he reconstructs the routines and conventions his subjects observed in their musical pursuits.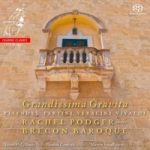 The conceit for the recording seems to be a soirée in heaven in which the four violinist-composers discuss their craft and gossip about the musical scene of their day.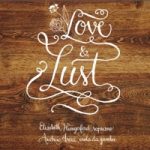 Elizabeth Hungerford and Andrew Arceci's album "Love & Lust" presents a Caccini song alongside 14 others, carefully arranged for her soprano and his bass viol.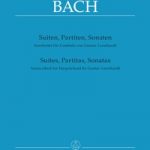 The edition is clear, spacious, and handsome, as one has come to expect from Bärenreiter, and Siebe Henstra's editorial practices are laudable.
More Reviews News