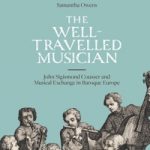 This wonderful and much-needed monograph not only provides the essential information about Cousser's life and career, but also allows us to examine the contents of a precious little book, pocket-sized, that Cousser kept and wrote in from the 1690s until his death.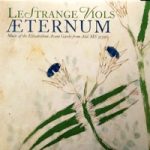 The pieces range from (largely untexted) Magnificats, motets, and anthems to French, Italian, and English secular music and more than 60 instrumental works.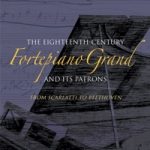 Maria Anna (Nannerl) and Wolfgang Amadeus Mozart, at the fortepiano, with their violinist father, Leopold. The Eighteenth-Century Fortepiano Grand and Its Patrons from Scarlatti to Beethoven. Eva Badura-Skoda. Indiana University Press, 2017. 492 pages. By Peter Sykes BOOK REVIEW — What's in a name? Before our current era of branding, new inv …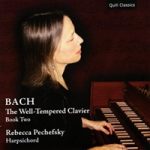 Rebecca Pechefsky makes an engaging addition to the catalog with confident, characterful interpretations of Bach's "other" 24 preludes and fugues composed in all major and minor keys.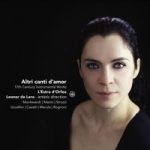 For its debut CD, the Madrid-based ensemble L'Estro d'Orfeo has assembled an attractive collection of 17th-century instrumental works by Monteverdi, Marini, Uccellini, Cavalli, Merula, and Rognoni, naming the recording after a madrigal from Monteverdi's Eighth Book.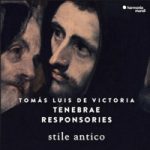 Stile Antico was made to sing this music. Their commitment to bringing musical texts to life by pushing dynamic boundaries and unapologetically, even defiantly exploring the gamut of human emotion meets its soulmate in Victoria's dramatic settings of these heart-wrenching texts.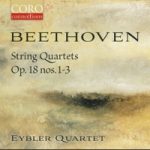 The ensemble plays with a warm sound, discrete use of vibrato, clear articulations, and impeccable intonation. And above all, tempos make sense.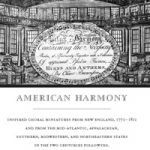 It is welcome news that David R. Godine has published Nym Cooke's magisterial study of this repertoire, and in such an elegantly engraved and handsome boxed set.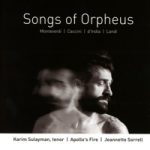 Tenor Karim Sulayman and the Cleveland-based ensemble Apollo's Fire under Jeannette Sorrell's direction run the historical/stylistic gamut with emotional engagement and technical aplomb.
Boston harpsichordist Mark Kroll is currently five CDs deep in his project to record the complete harpsichord works of François Couperin for the Centaur label. It's a steep mountain to climb: The composer compiled 27 Ordres or suites of pieces in four books between 1713 and 1730, but Kroll is more than equal to the task.
More Reviews