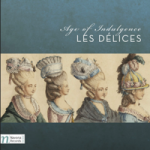 The Cleveland-based ensemble Les Délices focuses on an enticing selection of pieces: core Baroque genres, familiar French style, but repertoire far outside the typical offerings. As the liner notes point out, the composers here were among the last of their kind; this recording encapsulates the end of the Baroque era, and this moment in French histo …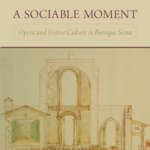 Colleen Reardon's engaging and meticulously researched study turns to Siena in the later 17th and early 18th centuries, and the complex social networks that nurtured the performance of some 30 operas presented there between 1669 and 1704 by composers such as Cesti, Scarlatti, Bononcini, and Melani.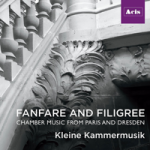 Kleine Kammermusik's CD, Fanfare and Filigree: Chamber Music from Paris and Dresden, is an evocative collection of attractive pieces for oboes, recorders, bassoon, and continuo by six composers active in those cities between 1692 and the 1740s.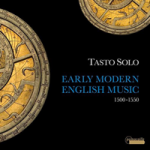 The Spanish ensemble Tasto Solo plays with wonderful sensitivity, whether in the somewhat straightforward arrangements or in their charming improvisational approach to the grounds. One could easily imagine that if someone in Henry VIII's court had played these instruments as well as these musicians, they might not have disappeared so quickly.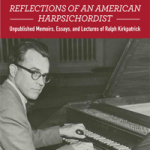 The memoirs reveal Ralph Kirkpatrick's keen and often scathing observations about the harpsichord world, delivered in that unique style all his students remember well.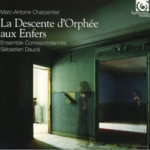 The members of Ensemble Correspondances seem to get everything right in Charpentier's La Descente d'Orphée aux Enfers: easily swinging inégales, perfectly weighted appogiature, crisp articulation of text, and overall dramatic impersonation.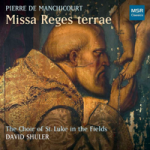 The Choir of St. Luke in the Fields has taken the rather refreshing approach of presenting the Mass in toto, instead of interspersing the other motets in between its movements.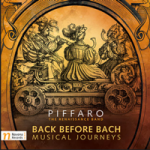 The works Piffaro has chosen for this journey through German and Franco-Flemish music gives the artists myriad opportunities to revel in the diverse colors their instruments lavish on 38 brief and varied selections.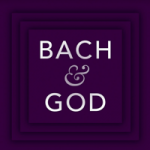 The scholarship of Michael Marissen has always been characterized by depth of research, fearlessness, and a tendency towards considerable speculation. Those qualities are found in the work under review, a compilation of seven of his essays dealing with religious issues in the music of J. S. Bach.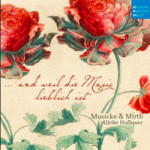 This new album by the Swiss viol consort Musicke & Mirth marks the recorded world premiere of both his dances and his secular songs. The material is at once strikingly new and strangely familiar.
More Reviews News