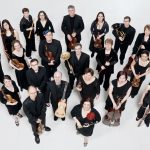 Coming almost a generation after Bach's Brandenburg concertos, Telemann's concerti-en-suite exhibit a still-wonderful flexibility in the definition of what makes a concerto (or suite, for that matter) and express a genuine joy in communal music-making, before the form had fully hardened into a vehicle for spotlit virtuosity.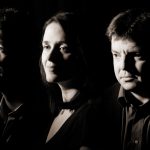 What a treat it is to have a new album from the British ensemble the Gonzaga Band that contains not one but seven world premieres as exciting as they are excellent.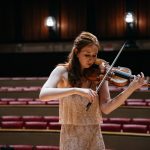 A new Naxos CD featuring baroque violinist Augusta McKay Lodge reveals the extent to which Bach stood on the shoulders of predecessors named Baltzar, Biber, and Matteis and was in the company of contemporaries like Pisendel, Nogueira, and Locatelli.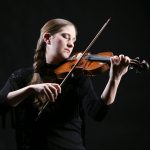 Canadian-born violinist Christina Day Martinson and Boston Baroque have released a two-CD set on the Linn label featuring Heinrich Ignaz Franz Biber's 15 short Mystery Sonatas for violin and continuo.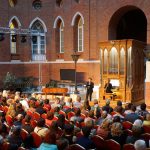 The origins of these works in private musicking, the spare accompaniment, and the musicians' sensitive interplay make this a thoroughly intimate affair.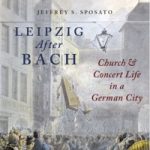 Jeffrey S. Sposato has carefully constructed a narrative that threads together a wealth of political, social, and musical history, bringing clarity to a topic deserving of such attention.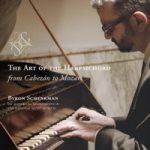 Byron Schenkman's recent recording, "The Art of the Harpsichord from Cabezón to Mozart," released on his own label, features performances on eight instruments in the vast collection at the National Music Museum in Vermillion, SD.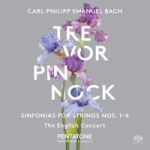 A listener could enjoy this disc for years without ever finding out (or caring) that it is a reissue of a 1979 Archiv LP. Trevor Pinnock and The English Concert's contributions to early music and historically-informed performance are now the stuff of textbooks, yet nearly 40 years later these performances continue to crackle with energy and insight …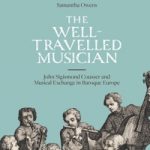 This wonderful and much-needed monograph not only provides the essential information about Cousser's life and career, but also allows us to examine the contents of a precious little book, pocket-sized, that Cousser kept and wrote in from the 1690s until his death.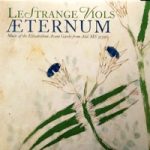 The pieces range from (largely untexted) Magnificats, motets, and anthems to French, Italian, and English secular music and more than 60 instrumental works.
More Reviews