Featured News Archive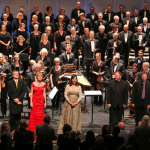 Anyone unfamiliar with the festival might be surprised to learn that its programs also encompass a healthy dose of 19th, 20th, and even 21st-century works. Put simply, Bach is the foundation, but the festival builds a musical house on him of many colors, styles, and periods.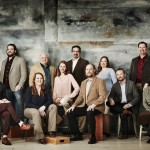 As answered by The Rose Ensemble founder and Artistic Director, Jordan Sramek. After 20 seasons, how does The Rose Ensemble keep its programming ideas fresh? One of the things for which The Rose Ensemble has been recognized is our keen sense of programming: how we use early music to provide audience …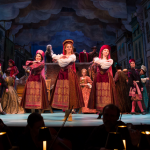 The secret of the Boston Early Music Festival's success is an ensemble framework that radiates from the centerpiece opera. "Le Carnaval de Venise" by André Campra provided not only a thematic focus for the festival but also the structural resources for many of its other events.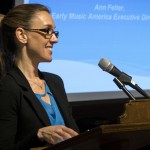 A highly dedicated and resourceful senior nonprofit leader with broad experience, Felter initiated and implemented many critical updates during her tenure including the hiring of a new magazine editor, the re-design of EMAg, The Magazine of Early Music America, and a much-improved re-designed websit …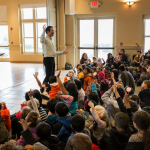 Derek Tam helps youngsters blossom at the Montessori Children's School in San Francisco as they become more familiar with instruments and learn how to focus on musical concepts and works.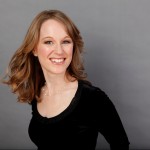 I'm very interested in reaching out to audiences and bringing new listeners to early music, so I'm always thrilled to do something a little different.
More Featured News