Featured News Archive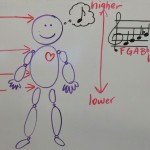 As we would sing through a piece, we would physically follow along, touching the preselected body part that represented each note, with higher notes placed higher on the body and lower notes placed lower.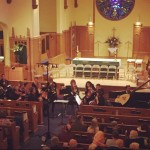 Rosa Barocca is a brand new period instrument ensemble specializing in Baroque music and based in Alberta, Canada, with the goal of creating opportunities for some of the few HIP specialists in the area.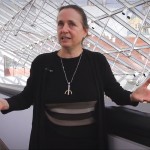 MONTREAL – Organizing and presenting a cycle of such complexity and vision requires a special talent, and Isolde Lagacé is the woman for the job.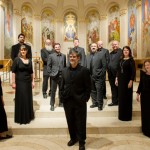 How did a choir devoted to Greek and Russian Orthodox music from its earliest days develop in the Pacific Northwest? It all began with the 1989 Loma Prieta earthquake in Northern California.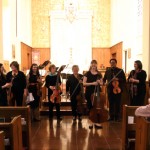 LOS ANGELES – There's a new early-music game in town, and it's called Los Angeles Baroque. The organization, a teaching and performing academy for professionals and amateurs led by two remarkable young early-music virtuosos slash educators, presented its debut concert Nov. 13 at St. James Episcopal …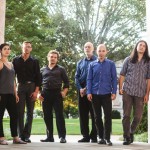 The American ensemble was formed in 2014 to record consort music by the 17th-century English composer William Cranford. Its inaugural disc is available on New Focus Recordings.
More Featured News