Featured News Archive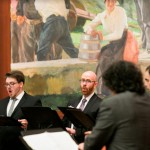 Music was created and performed abundantly in the Latin American colonies from immediately after the arrival of the first European occupiers. Churches, monasteries, theaters, and town squares reverberated with the sound of music: imported at first, the music gradually became more and more locally co …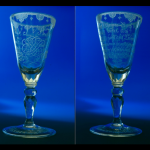 As a man, he lived in what we now call the Baroque period, yet his music knows no such limiting label. The Musical Offering, the B Minor Mass, and the Art of Fugue are timeless summings-up of his compositional art but everything he wrote transcends the period in which he composed it.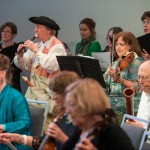 In central New Jersey and neighboring Pennsylvania, the early music consortium, Guild for Early Music, is celebrating Early Music Month 2017 with eleven events. Every weekend this month features at least two performances.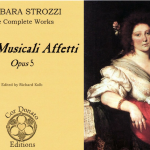 It is impossible not to feel uplifted by the story of a personality with such remarkable strength of character, who managed to fashion a successful career in spite of the constraints of an entrenched patriarchal society, masterfully combining musical abilities with skillful negotiation of the comple …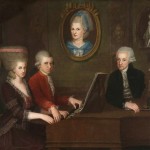 In his poem, Samuel J. Stephens muses on the creative process, including a challenge Baron Gottfried van Swieten puts before Mozart to rearrange Bach preludes and fugues. As Mozart says, "I'll have to re-write this whole prelude batch / And risk something awful if they don't match."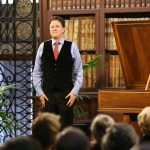 It is safe to say that very few, if any other, of today's top harpsichordists can match the whirlwind, all-encompassing nature of his career, which includes performances on nearly 50 audio recordings and DVDs.
More Featured News