Featured News Archive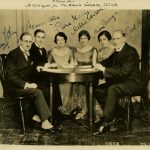 The ensemble, which was active from 1920 to 1955, made a 12-disc set of 78 rpm records for the Roycroft "Living Tone" line, released in 1928. And now anyone with an internet connection can hear most of it.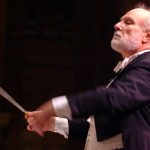 While previous New York Early Music Celebrations had as many as 90 events, this year's schedule listed a more manageable 21 public concerts and a handful of educational and private events. Any local ensemble performing Oct. 13-22 was eligible for inclusion in the celebration, which is led by Frederi …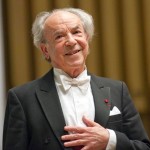 Paul Badura-Skoda, on old pianos: "I started to realize they were halfway between a harpsichord and a modern piano in the shape of a beautiful guitar, and with many extraordinary possibilities. I was converted and started to go parallel — both modern pianos, which I still love, and period instrument …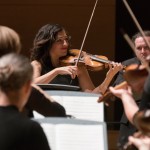 While Elisa Citterio's onstage presence exudes confidence, in person her manner is careful and cautious. Partly, this is due to her command of the English language — which she speaks better than she thinks she does — but also by a sense that she's finding her way in a new city, in a new country.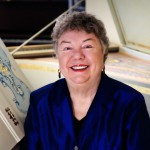 "Play the music the way it goes." Sounds simplistic, but it implies that the student has studied the performance traditions and practices of the music; mastered the techniques; and then allows all that to stay in the background and plays from the heart.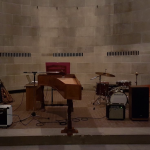 Historical performance as a concept does not and should not have to be relegated to Baroque music. Every musical genre, including jazz, funk, noise, hip-hop, punk, Indian classical music, etc., has a rich musical and cultural history that we could potentially draw from to create something spectacula …
More Featured News