Featured News Archive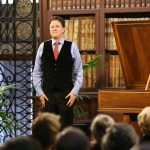 It is safe to say that very few, if any other, of today's top harpsichordists can match the whirlwind, all-encompassing nature of his career, which includes performances on nearly 50 audio recordings and DVDs.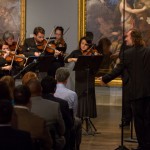 HOUSTON — Ars Lyrica Houston, Bach Society Houston, Houston Early Music, Mercury, and the Piping Rock Singers are taking part in this year's festival, which runs Feb. 11-19 in local churches and concert halls.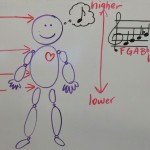 As we would sing through a piece, we would physically follow along, touching the preselected body part that represented each note, with higher notes placed higher on the body and lower notes placed lower.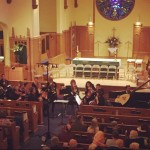 Rosa Barocca is a brand new period instrument ensemble specializing in Baroque music and based in Alberta, Canada, with the goal of creating opportunities for some of the few HIP specialists in the area.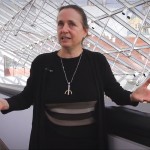 MONTREAL – Organizing and presenting a cycle of such complexity and vision requires a special talent, and Isolde Lagacé is the woman for the job.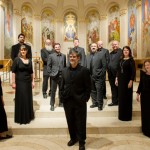 How did a choir devoted to Greek and Russian Orthodox music from its earliest days develop in the Pacific Northwest? It all began with the 1989 Loma Prieta earthquake in Northern California.
More Featured News