Featured News Archive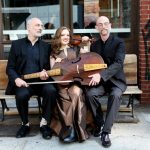 The ensemble marks the milestone Feb. 18 with a program at Nichols Concert Hall in Evanston, IL, under the auspices of the Music Institute of Chicago, dubbed "Five at Twenty" featuring will six selections from Arcangelo Corelli's Op. 5 from 1700.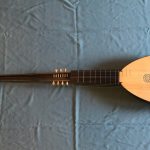 The tale of transporting a six-foot-long, unwieldy member of the lute family from its maker in the United Kingdom to its new home in Cincinnati was almost worthy of a John le Carré spy novel.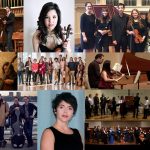 Early Music America is excited to announce the six participants selected for the inaugural Emerging Artists Showcase along with the five ensembles which will take part in the 8th Young Performers Festival – May 24-26, 2018 during the Bloomington Early Music Festival.
My first exposure to early music and harpsichord, in particular, was in High School when I visited the Smithsonian in Washington DC and saw a demonstration of a French Harpsichord. I remember the sound, the light, the room everything about the moment in vivid detail.  It changed my life.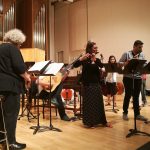 This summer was intense, but also very inspiring. I don't have the words to thank the support received by Early Music America with its scholarship to attend the Berwick Academy, held during the Oregon Bach Festival.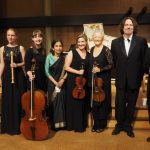 Birthday concerts are planned around the world to celebrate François Couperin, whose voluminous catalog of harpsichord music will have a prominent place amid performances of many of his other works.
More Featured News