For outstanding achievement in performance and scholarship by the director of a university or college early music ensemble
---
This award is named for the legendary lutenist and educator Thomas Binkley, who taught at the Schola Cantorum Basiliensis, made ground-breaking recordings with the Studio der Frühen Musik, and served as founding director of the Early Music Institute at Indiana University. The award recognizes outstanding achievement in both performance and scholarship by the director of a university or college collegium musicum.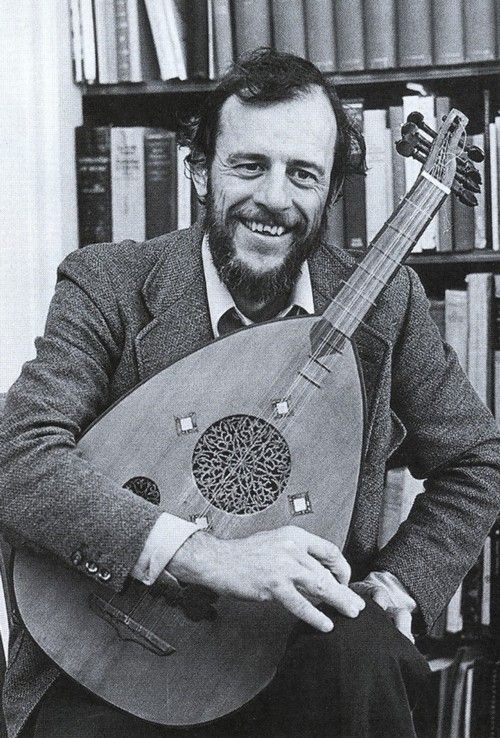 2021 Recipient: Gwyn Roberts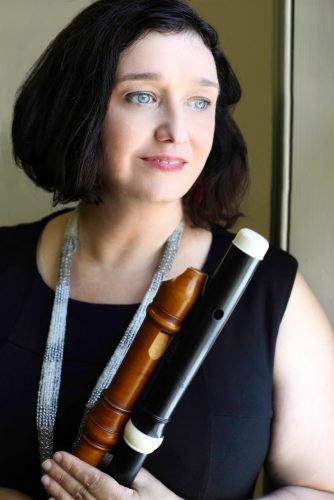 Gwyn Roberts is one of America's foremost performers on recorder and baroque flute, praised by Gramophone for her "sparkling technique, compelling musicianship, and all-around excellence." She is co-founder and co-director of Tempesta di Mare, the Philadelphia Baroque Orchestra, recently hailed by the Miami Herald as "the model of a top-notch period orchestra." She serves on the Historical Performance faculty of the Peabody Conservatory of Johns Hopkins University and has been Director of Early Music Ensembles at the University of Pennsylvania for 27 years.
Roberts is an enthusiastic educator with a thriving private studio and recent masterclasses at the Curtis Institute of Music, Hartt School of Music, and Oregon Bach Festival. In addition to her faculty positions at Peabody and Penn, she teaches regularly at the Amherst Early Music Festival, Mountain Collegium, and other workshops. A graduate of Bryn Mawr College, Roberts holds a Performer's Certificate from Utrecht Conservatory in the Netherlands, where she studied with Marion Verbruggen, Marten Root, and Leo Meilink. In between gigs, she loves to cook. You should try her Peach Pavlova.
"I am thrilled and honored to receive this award," said Gwyn Roberts. "As a high school student, I wore out my LPs of Thomas Binkley's ensembles, fascinated by the idea of reviving music that hadn't been heard for centuries. That spirit of exploration and rediscovery has infused every part of my professional life, both as a performer/director and as an educator, making this particularly meaningful. Thank you to the EMA board and to my colleagues who nominated me."
Mark Rimple, Professor of Music at the Wells School of Music at West Chester University of Pennsylvania, praised Roberts for her dedication to the high-level training of young musicians at many institutions. "Her respectful and intelligent encouragement of musical citizenship sustains both her contributions to early music education and her world-class performing career, especially her co-directorship and dynamic performances with Tempesta di Mare. I am so pleased to see my mentor, friend, and colleague Gwyn recognized for her incredible generosity and professionalism."
Past Recipients
2020: Kenneth Kreitner
2019: Eric Rice
2018: Risa Browder and John Moran
2017: Angela Mariani
2016: Julie Andrijeski
2015: Paul O'Dette and Christel Thielman
2014: Adam and Rotem Gilbert
2013: Robert Eisenstein
2012: Arthur Haas
2011: Wendy Gillespie
2010: William Mahrt
2009: Steven Plank
2008: Hank Knox
2007: Sarah Mead
2006: James Tyler
2005: Ross Duffin
2004: Robert Mealy
2003: Jeffery T. Kite-Powell
2002: Gerald Hoekstra
2001: Mark Cudek
2000: Lyle Nordstrom
1999: Jack Ashworth
1998: Daniel M. Johnson