For outstanding achievement in performance and scholarship by the director of a university or college early music ensemble
---
This award is named for the legendary lutenist and educator Thomas Binkley, who taught at the Schola Cantorum Basiliensis, made ground-breaking recordings with the Studio der Frühen Musik, and served as founding director of the Early Music Institute at Indiana University. The award recognizes outstanding achievement in both performance and scholarship by the director of a university or college collegium musicum.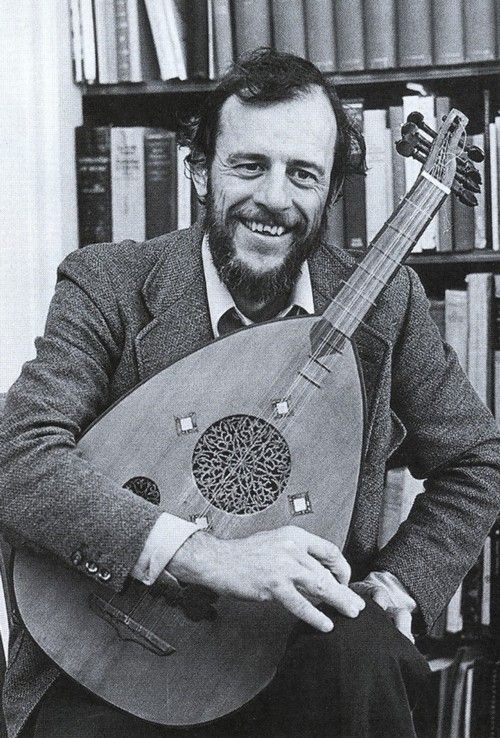 2020 Recipient: Kenneth Kreitner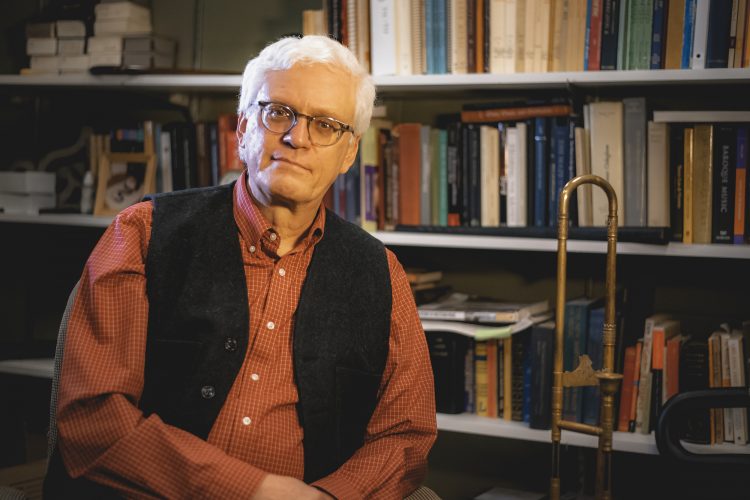 Kenneth Kreitner is Benjamin W. Rawlins Professor of musicology at the Rudi E. Scheidt School of Music of the University of Memphis, where he teaches music history and directs the Collegium Musicum and the quasi-professional Memphis Consortium for Early Mu­sic. A specialist in Spanish sacred music around 1500, Renaissance performance practice, and American amateur-band music, he is the author of Discoursing Sweet Music: Town Bands and Community Life in Turn-of-the-Century Pennsylvania (Illinois, 1990); The Church Music of Fifteenth-Century Spain (Boydell, 2004); with Tess Knighton, The Music of Juan de An­chieta (Routledge, 2019); and articles in such journals as Early Music, Early Music His­tory, Musica Disciplina, the Journal of the Royal Musical Association, and the Revista de Musicología.
Of this award, Ken said, "This is a terrific honor, and a name that means a lot: Tom Binkley is a hero to everyone who performs early music and especially to all of us who spend our lives bringing our students to its joys, its fascination, and its terrors. I have had a lot of great students over the years, and a lot of great colleagues, and a lot of fun. It's a very nice surprise to be noticed. Thank you, Early Music America."
Dr. Kevin Sanders, Director of the Rudi E. Scheidt School of Music at the University of Memphis, said: "We were thrilled to hear Dr. Kreitner would be the recipient of the 2020 Thomas Binkley Award. It has been a tremendous privilege to work with him on the faculty and his dedication to scholarly work and our early music program has been an extraordinary asset to our students and community."
Past Recipients
2019: Eric Rice
2018: Risa Browder and John Moran
2017: Angela Mariani
2016: Julie Andrijeski
2015: Paul O'Dette and Christel Thielman
2014: Adam and Rotem Gilbert
2013: Robert Eisenstein
2012: Arthur Haas
2011: Wendy Gillespie
2010: William Mahrt
2009: Steven Plank
2008: Hank Knox
2007: Sarah Mead
2006: James Tyler
2005: Ross Duffin
2004: Robert Mealy
2003: Jeffery T. Kite-Powell
2002: Gerald Hoekstra
2001: Mark Cudek
2000: Lyle Nordstrom
1999: Jack Ashworth
1998: Daniel M. Johnson