For lifetime achievement in the field of early music
---
This award is named in memory of the renowned and beloved musicologist from the University of Chicago, Howard Mayer Brown.

Brown's scholarship covered a wide range of subjects. He published on the music of the Renaissance, especially the chanson and instrumental music, and frequently returned to problems in historical performance practice, a subfield in which he was one of the most important commentators.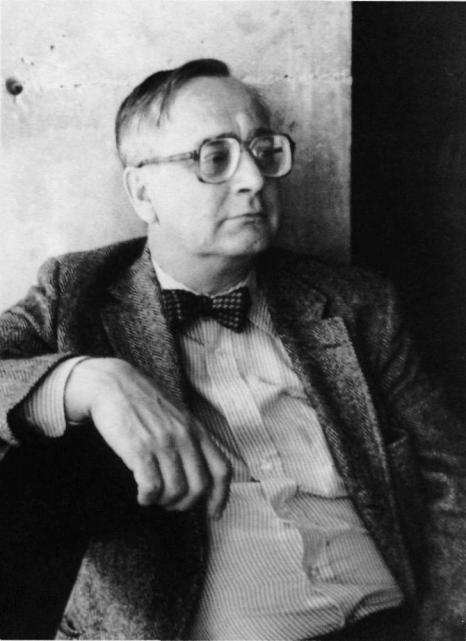 2019 Recipient: Lyle Nordstrom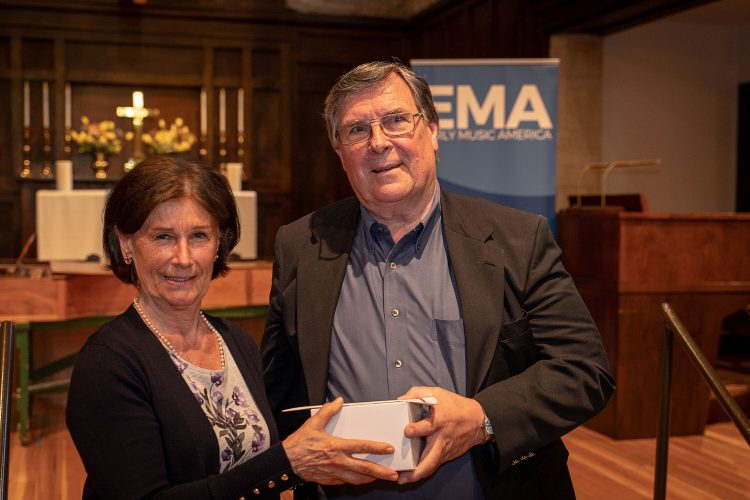 During his 56 years of performing early music, Lyle's thrust has always been as a strong advocate and teacher of this music. Leading people into the workings and joys of this music, both as performers and listeners, has brought a great satisfaction to him and his wonderful wife, Patricia, who has been performing and facilitating at every stage along the way.
PAST RECIPIENTS
2018: Ross Duffin and Bev Simmons
2017: Thomas Forrest Kelley
2016: Louise Basbas
2015: William Monical
2014: Jeanne Lamon
2013: James Nicolson
2012: José Verstappen
2011: Boston Early Music Festival
2010: Benjamin Bagby
2009: Stanley Ritchie
2008: Robert Cole
2007: Mary Springfels
2006: Alejandro Enrique Planchart
2005: Friedrich and Ingeborg von Huene
2004: Laurette Goldberg
2003: Joel Cohen
2002: Philip Brett
2001: Timothy McGee
2000: Michael & Kay Jaffee
1999: George Houle
1998: George Hunter