EMA FEATURES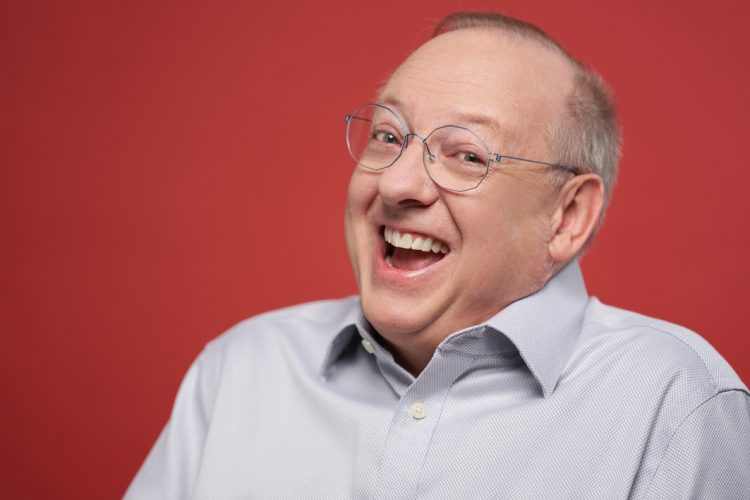 Nicholas McGegan looks back on his 34 years as music director of Philharmonia Baroque Orchestra, a tenure that ended suddenly amid the coronavirus pandemic.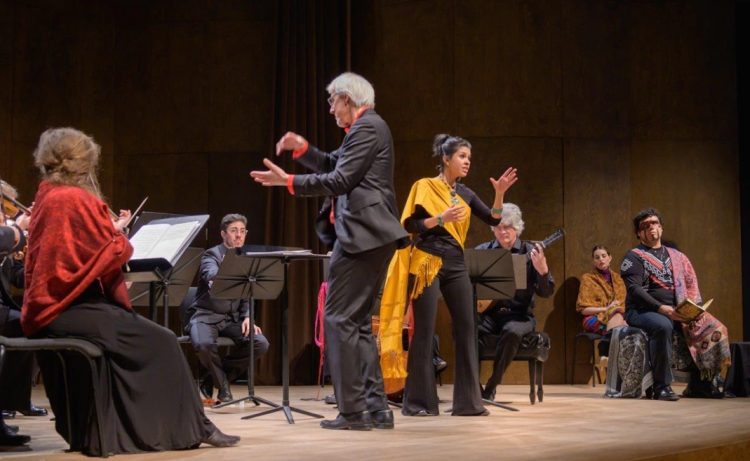 Matthias Maute's successful reconstruction of the 'Motezuma' fragments depended heavily on his skill as a composer to "channel" Vivaldi while at the same time imagining a new dramatic framework for the story.
In his essay for Early Music America, Christopher Macklin notes that he has been "most struck by the importance of music and its power to define and maintain those capillaries of nourishing connection, far more than I have by any dirges or fears of collapse."
---
EMA CD & BOOK REVIEWS
---
EARLY MUSIC NEWS FROM OTHER SOURCES
COMMUNITY NEWS & PRESS RELEASES