EMA FEATURES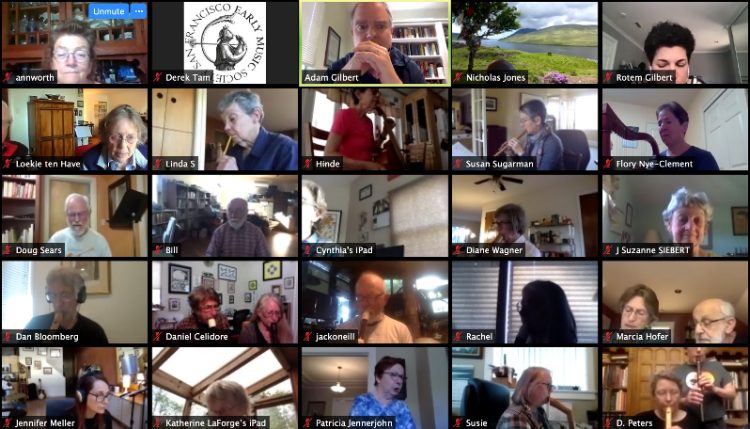 Much like the music it studies, the early music community has proven to be incredibly resilient, adaptive, and thoughtful during a time filled with uncertainty and isolation.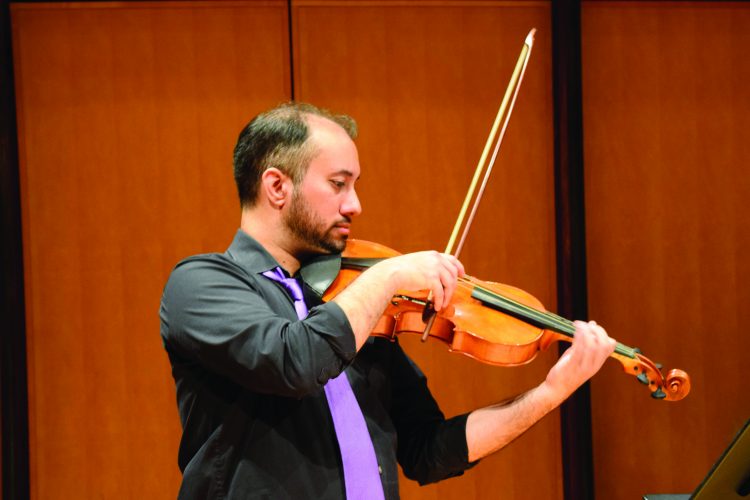 It is important to distinguish between being not racist and being anti-racist because, as EMA founding member, board member, and gambist Patricia Ann Neely says, "We know that there are subtle forms of racism and that those who are the perpetrators may not even know they are committing the offense."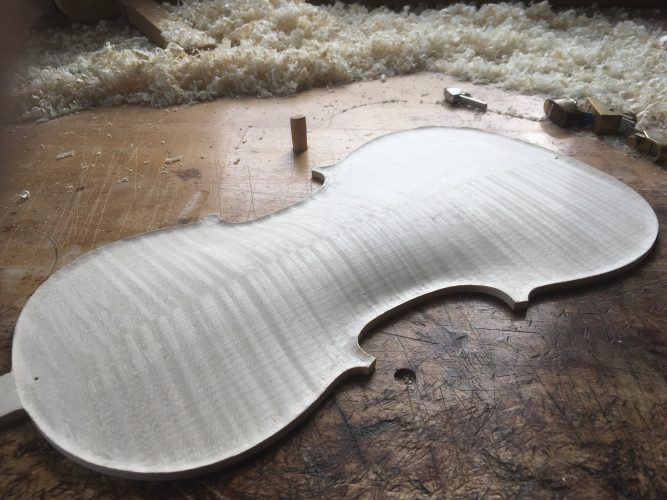 Luthiers have so much in common with performing artists: their teachers and their entry into the profession, their incredible passion and perseverance. For the instrument and bow maker, it's the absolute joy when they hear their creation played and loved by artists who practice thousands of hours to learn the repertoire and finally tell their own stories.
---
EMA CD & BOOK REVIEWS
---
EARLY MUSIC NEWS FROM OTHER SOURCES
Conductors, players and administrators don't necessarily want to abandon blind auditions. But they say the lack of diversity in American orchestras is more complicated than that.
Read More
Source:
The New York Times
Published:
September 10, 2020
Cavina was one of the most important Italian countertenors of his generation
Read More
Published:
September 1, 2020
Alamaire [is] making the sheet music of the new edition available on their website – everyone who downloads it is asked to make a donation, and all money raised will go to supporting the NHS.
Read More
Zooming in on the images he'd hastily snapped in the Library of Congress, he saw names written in small font beside the musical compositions. Three of those names belonged to women: Sister Föben, Sister Katura and Sister Hanna.
Read More
In this moment we accept the challenge of beginning to reflect a truer picture of the past, which includes the rich stories of Black Americans along with those of all the world's peoples.
Read More
Source:
Early Music Seattle
COMMUNITY NEWS & PRESS RELEASES