EMA FEATURES & PRESS RELEASES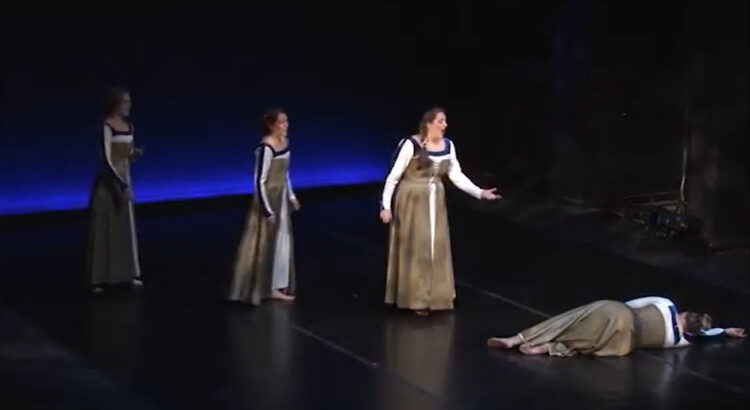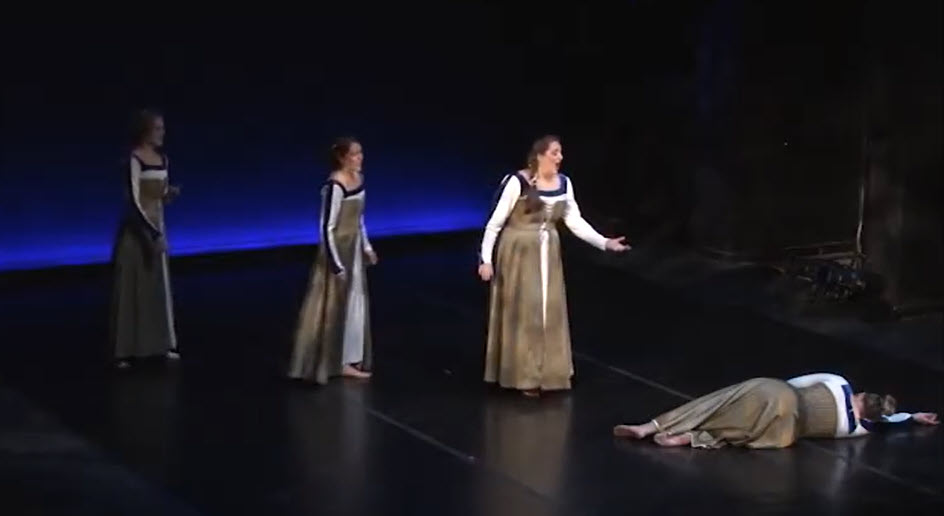 This week, Seattle-based Pacific MusicWorks, for their upcoming season finale (May 20 and 21), will give the world premiere of a new musical completion of the finale scene that appeared at the end of the originally published libretto for Claudio Monteverdi's L'Orfeo. Combining sung and danced performance, this alternate ending is the work of Stephen Stubbs, the lutenist, conductor, and the founder and artistic director of Pacific MusicWorks, with choreography by Baroque dance specialist Anna Mansbridge.
Sopranos Maya Kherani and Sherezade Panthaki (at right) and tenor Asitha Tennekoon are among a growing number of South Asian musicians working to promote more diversity in early-music casting and programming while building their own impressive careers. "I knew what it was like to not have role models," says Kherani. "I thought if I could change that for one young person by being proud and open about my heritage, I should do it."

The only known extant works for viola da gamba in British Colonial America are found in the James River Music Book, a manuscript that has resided in Virginia since the 1730s and contains 15 works for solo viola da gamba, among other musical items. The earliest layer of the JRMB holds music by Lully, Purcell, and Handel, nearly doubling the page count of surviving instrumental music from the period and contributing repertoire for viola da gamba, organ, harpsichord, violin, and voice to the music now known to have been played in colonial Virginia. This article was first published in the May 2020 issue of EMAg.
---
EMA CD & BOOK REVIEWS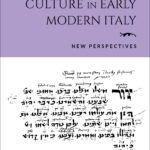 This insightful and well-researched collection of 10 essays shed light on Jewish musical activity in the Italian peninsula from the 14th to the 17th centuries. Unique to this time and place was an efflorescence of musical activity—in the sense of European "high culture"—and the authors point to the many instances of cultural, economic and social connections. There's a focus on two phenomena: the participation by Jews in European musical culture, and the creation of new Jewish musical artifacts that resulted from a fusion of the two cultures.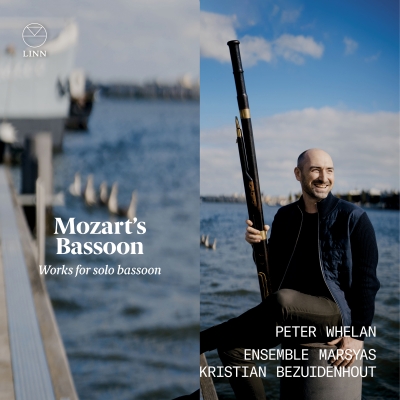 'Mozart's Bassoon' features Peter Whelan as the soloist in the popular Bassoon Concerto while also directing his period-instrument group Ensemble Marsyas. The disc includes compelling performances of Mozart's lesser-known Bassoon Sonata in B flat and one of his convention-defying wind serenades.
In Three Notch'd Road's latest recording, 'Shining Shore: Music of Early America,' the Charlottesville group has mined the rich heritage of its own musically fertile region, presenting a fresh, inviting line-up of short songs and instrumental works that were likely heard in Virginia or its preceding colony from the late 17th-to mid-19th-centuries.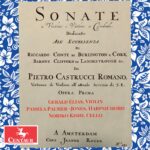 Pietro Castrucci is not well enough known. He studied violin with Arcangelo Corelli, moved to London in 1715, and served as leader of Handel's opera orchestra. Castrucci often performed with Handel and another of Corelli's students in London, Francesco Geminiani. Although Castrucci's compositional output is relatively small, his incredible invention and skill are much to be admired. This recording is the first complete set of his Op. 1 sonatas, a welcome addition to the Baroque violin repertoire.
---
EARLY MUSIC NEWS FROM OTHER SOURCES
COMMUNITY NEWS & PRESS RELEASES