EMA FEATURES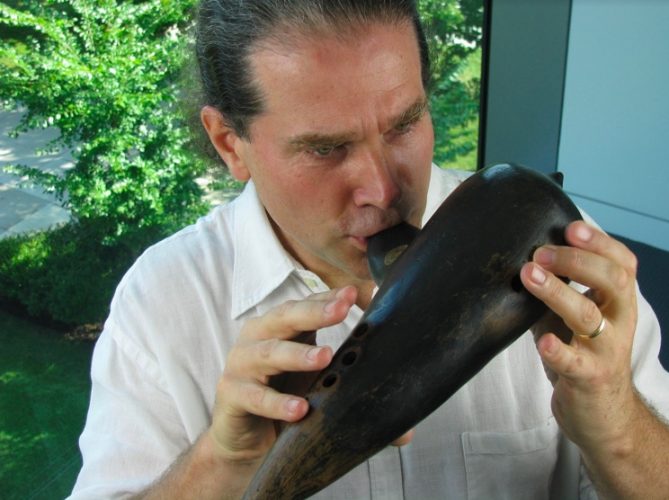 Early Music America is establishing the biennial Thomas Zajac Memorial Scholarship for performers and scholars who embody the multi-instrumentalist and educator's adventurous spirit.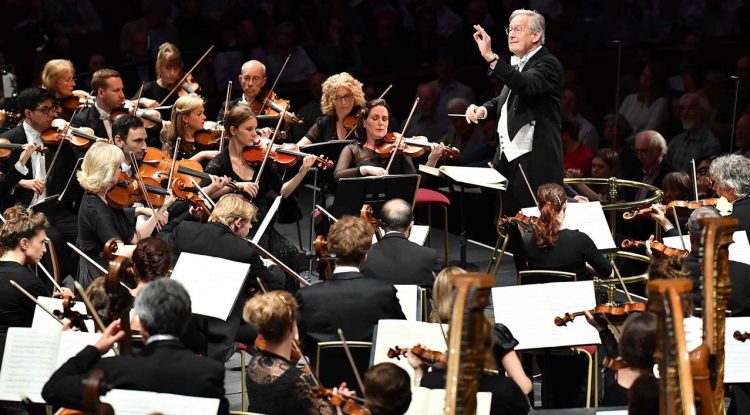 To mark the 250th anniversary this year of Beethoven's birth, John Eliot Gardiner is leading his Orchestre Révolutionnaire et Romantique in Beethoven's nine symphonies in five cities.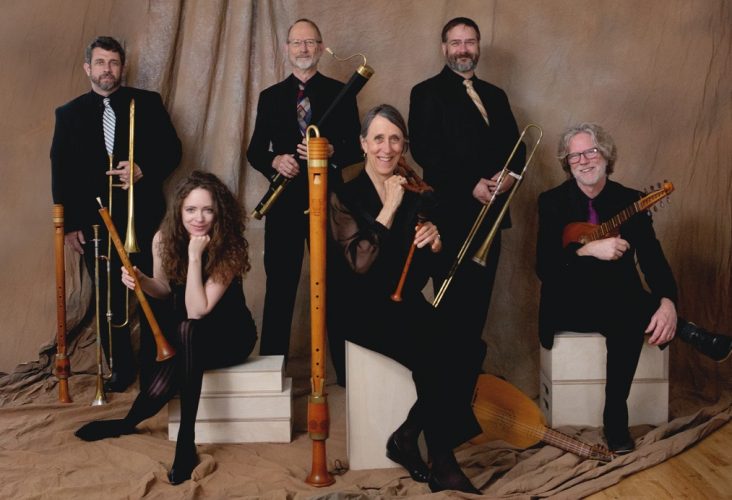 The beloved ensembles are teaming in February in Chicago, Philadelphia, and Wilmington, DE, with a collaborative show, 'La Marchesa,' focusing on Isabella d'Este, marchioness, Gonzaga-in-law, and fabled North Italian patroness of art and music.
---
EMA CD & BOOK REVIEWS
---
EARLY MUSIC NEWS FROM OTHER SOURCES
COMMUNITY NEWS & PRESS RELEASES
(CHICAGO 1/29/2020)  On March 14 & 15, Bella Voce will perform the innovative 2001 composition Lost Objects, which adapts the form of Baroque Oratorio to a modern work examining the ...
Read More
Join us near Baltimore for a special weekend workshop with French traverso/early music artist, François Lazarevitch, May 2-3, 2020 at the Bon Secours Retreat and Conference Center. The workshop application ...
Read More
(New York, New York) January 30, 2020 -- ShiZ'ka will return to St. John's in the Village on March 21, 2020, at 2 PM; this concert will be held at ...
Read More
After more than 26 years leading Portland Baroque Orchestra (PBO), Monica Huggett plans to step down as Artistic Director following the 2020-2021 Season ...
Read More
www.mallarmemusic.org  FOR IMMEDIATE RELEASE: FRIDAY, DECEMBER 13, 2019   CONTACT: Suzanne Rousso, Artistic Director  office: 919/560-2701 | cell: 919/413-3120 | suzanne@mallarmemusic.org  2020 NORTH CAROLINA HIP MUSIC FESTIVAL LINE-UP ANNOUNCED  Durham, NC ...
Read More