EMA FEATURES & PRESS RELEASES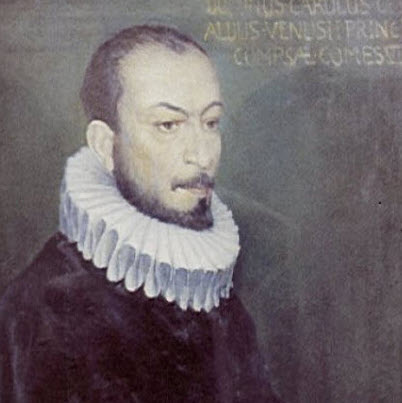 In some repertoire, the gulf between singers and instrumentalists is narrowing. The author calls it 'among the more exciting developments in historical performance,' which might reshape our understanding of Italian Renaissance music. (Photo of Nicolas Achten)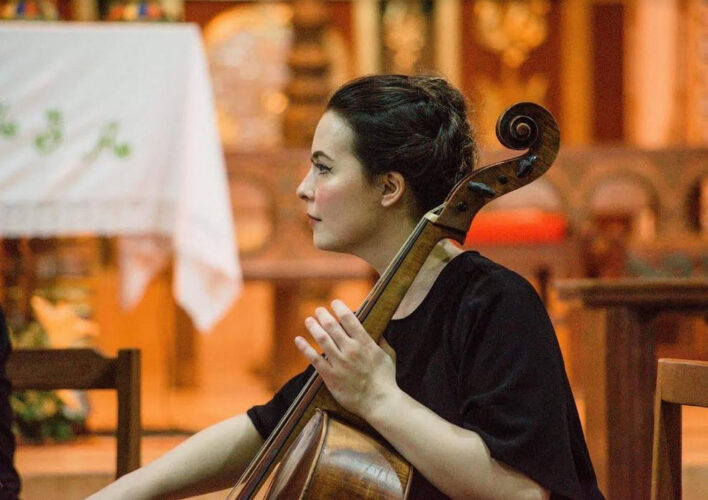 The so-called parody process requires a great deal of historical knowledge but also a willingness to fill in the gaps. Performer-composer Jessica Korotkin, a Baroque cellist, combines historical scholarship with her own ingenuity for a new set of Bach-inspired cello suites.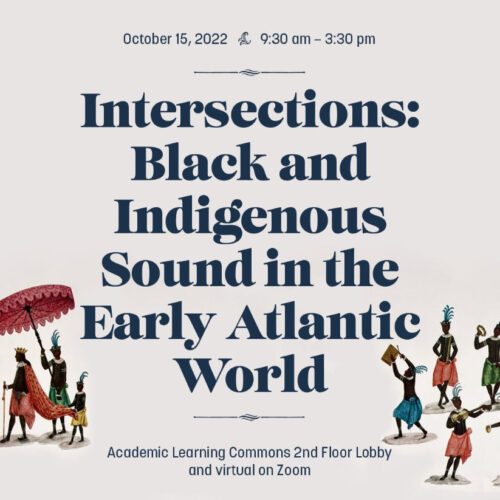 Last month, scholars studying facets of early Black and indigenous sounds came together to share their research and ask a few big questions. Is this a new, interdisciplinary field of study, where sound is central to help understand life, culture, literature, and music?
---
EMA RECORDING & BOOK REVIEWS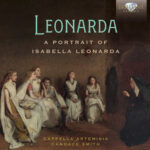 She spent most of her life in the convent and composed prolifically. Suor Isabella Leonarda's sacred and instrumental music is given deluxe performances in this terrific new recording.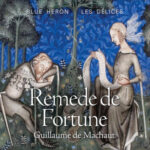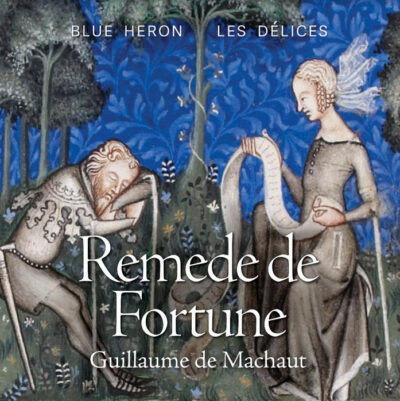 Machaut's narrative poem and music for 'The Remedy for Fortune' is a collaborative recording between two of America's leading ensembles, Blue Heron and Les Délices. The results is musically compelling and makes for cohesive storytelling.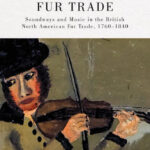 The Indigenous peoples of British North America did the trapping and skinning of animal pelts and traded them to European settlers. To keep these mutually beneficial exchanges flowing, the disparate cultures used music, dance, and sound as a vital means of communication. This fascinating book explores how music helped forge cross-cultural trade.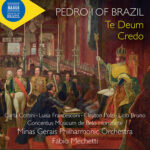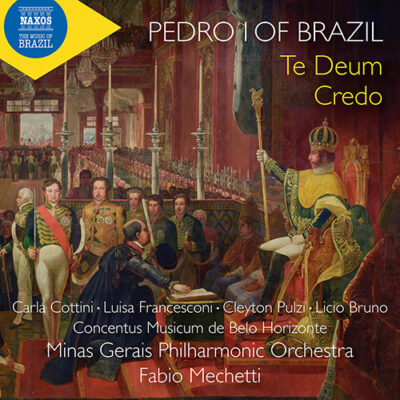 A new recording of sacred music from Brazil's first emperor, Pedro I, shows a skilled composer working in a delightful bel canto style and with theatrical flair. But Pedro's populist reputation (and the recording project itself) taps into today's charged political climate.
---
EARLY MUSIC NEWS FROM OTHER SOURCES
COMMUNITY NEWS & PRESS RELEASES