EMA FEATURED NEWS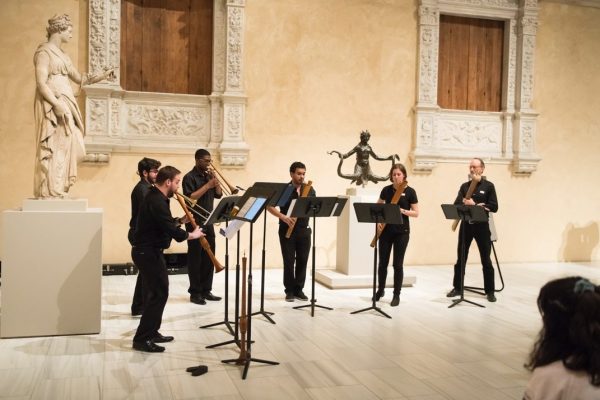 The outlines of North America's exciting landscape of period-instrument ensembles are taking shape as the 2019-2020 season unfolds.
Chatham Baroque (above) and the presenting organization Renaissance & Baroque, which merged in 2018, are looking to build on the success of their first year together as they head into 2019-20 season.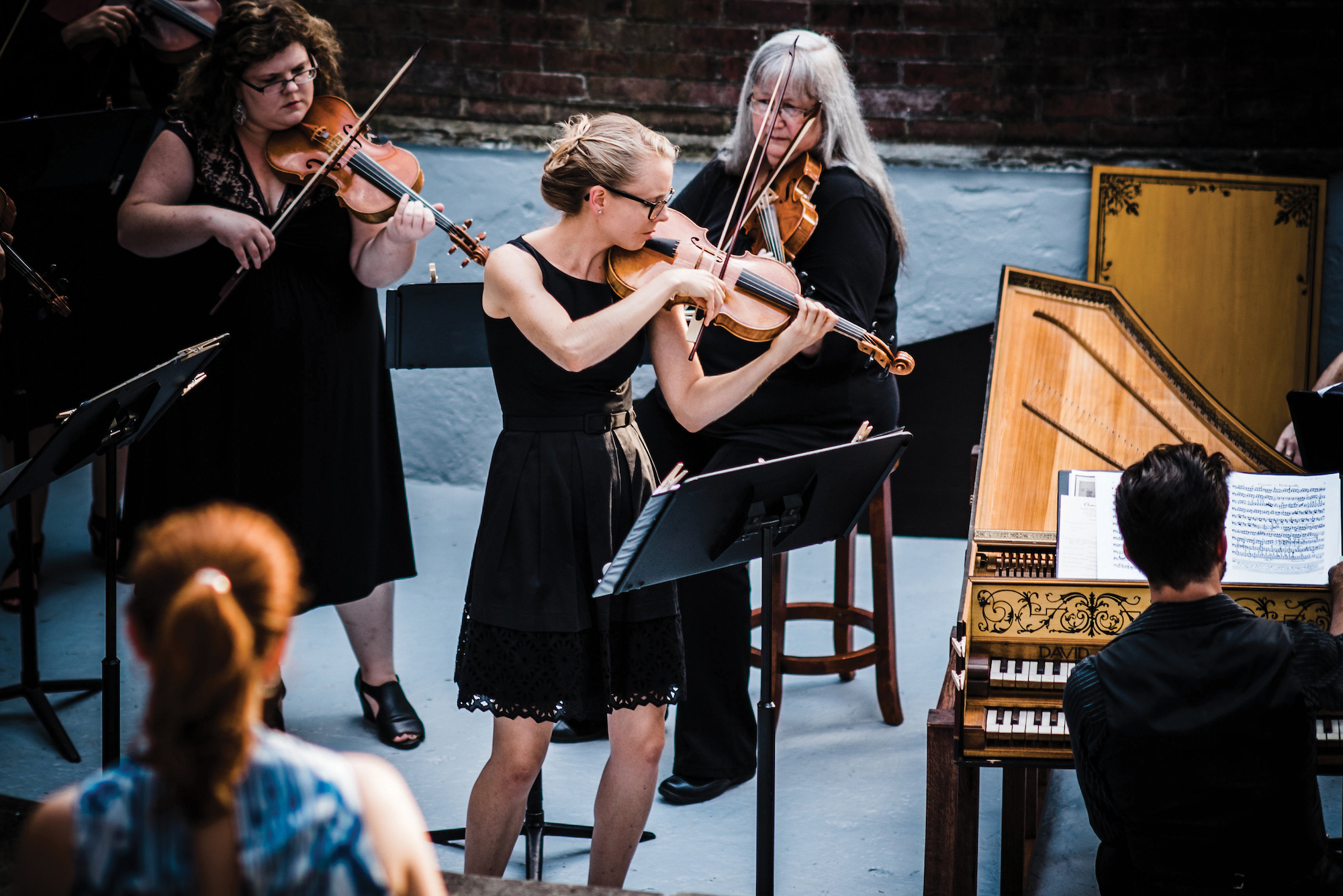 Louisville, Kentucky, is a champion of whiskey and home to the Kentucky Derby, but old music has also taken up residence there, thanks to two ensembles, Bourbon Baroque and Incantare, which share violinist Alice Culin-Ellison.
---
EMA CD & BOOK REVIEWS
---
EARLY MUSIC NEWS FROM OTHER SOURCES