EMA FEATURES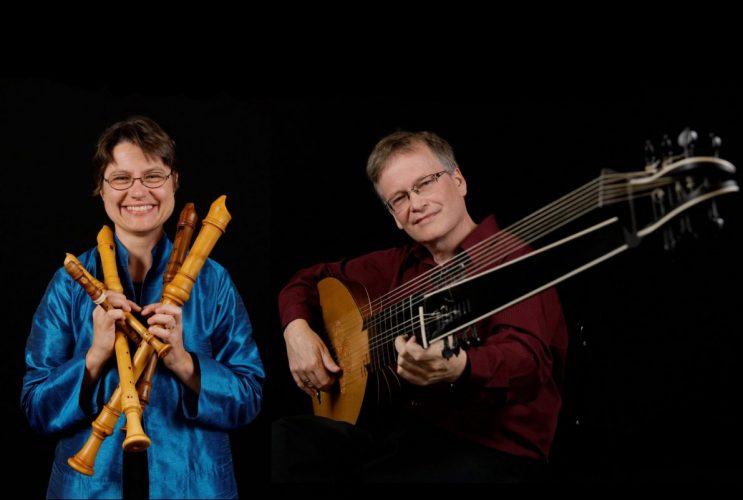 What does it mean for something to sound or feel "live" even when it technically isn't?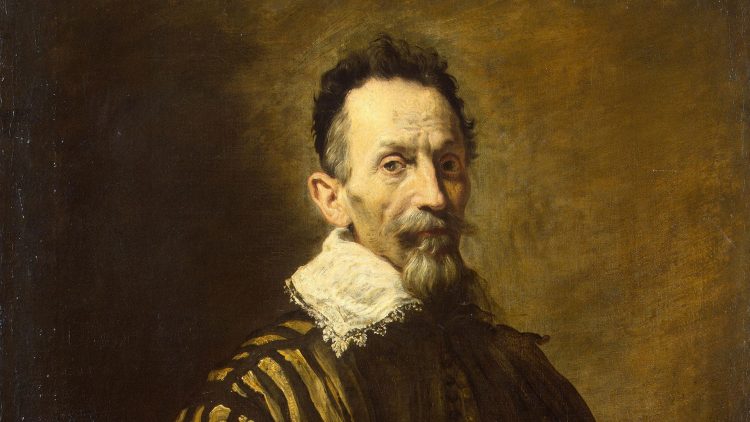 To take on the task of recording this monumental body of work is equally monumental, and thus few ensembles have done it.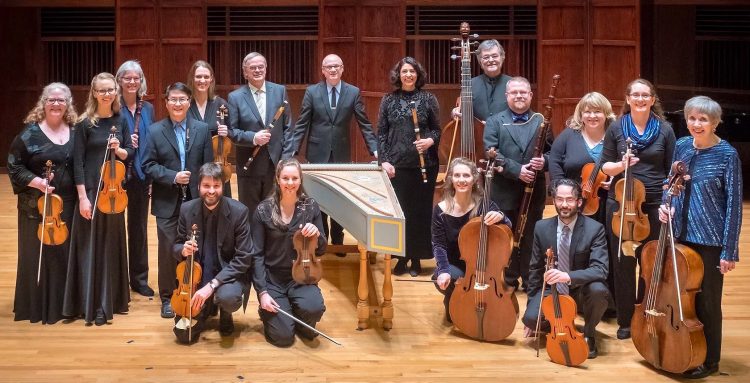 The umbrella organization for the Indianapolis Baroque Orchestra and IndyBaroque Chamber Players has embraced outdoor concerts when weather permitted, limited audiences, and online streaming.
---
EMA CD & BOOK REVIEWS
---
EARLY MUSIC NEWS FROM OTHER SOURCES
COMMUNITY NEWS & PRESS RELEASES