EMA FEATURES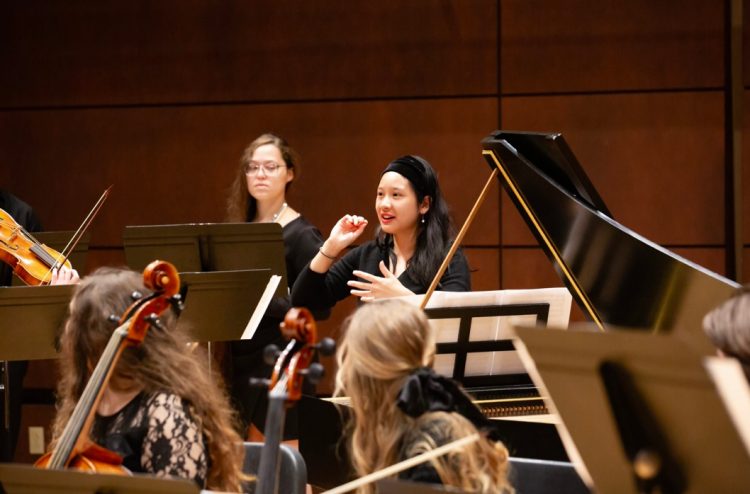 The Carmel Bach Festival introduces a session for an early-music string quartet, while Oklahoma State University will offer a training institute aimed at singers and instrumentalists.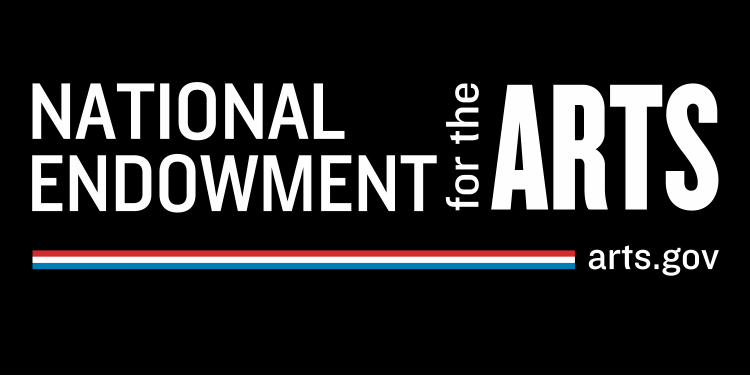 Early Music America has been approved for an Art Works grant to support "Building Bridges."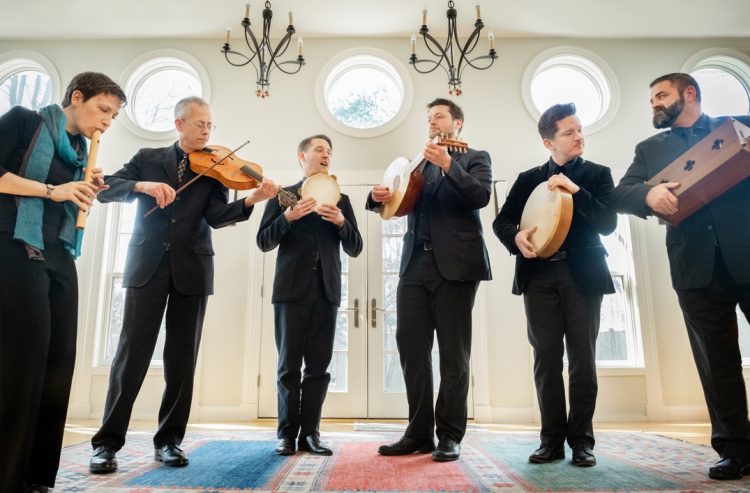 Cleveland-based Les Délices and Boston-based Blue Heron are teaming up for a program focusing on the late Medieval attitude toward intimacy.
---
EMA CD & BOOK REVIEWS
---
EARLY MUSIC NEWS FROM OTHER SOURCES
COMMUNITY NEWS & PRESS RELEASES
Eya is thrilled to partner with Georgetown University in presenting Saint Brigid and the Medieval Sacred Music of Ireland. This music festival will feature: Chant workshop led by Eya's music director, Allison ...
Read More
Oxford University Press will release The Pianist's Guide to Historic Improvisation on April 1. Keyboard artists in the time of J.S. Bach were simultaneously performers, composers, and improvisers. By the twentieth ...
Read More
Contact Information: Billy Traylor 512.912.6827 info@austinbaroqueorchestra.org http://austinbaroqueorchestra.org FOR IMMEDIATE RELEASE: (January 9, 2020) "Early music ensemble to perform only surviving music from colonial Louisiana" AUSTIN – The Austin Baroque Orchestra ...
Read More
THE NEWBERRY CONSORT JOINS FORCES WITH PHILADELPHIA-BASED PIFFARO FOR THE MARCHESA: ISABELLA D'ESTE January 2, 2020—The Newberry Consort joins acclaimed Renaissance wind band Piffaro February 7, 8, and 9, 2020 for ...
Read More
Bach|Brewer All the Harpsichord You Can Stand! An extravaganza featuring four harpsichords revealing Bach's genius for dramatic painting in sound. Arthur Haas, Dongsok Shin, Avi Stein, and Gwendolyn Toth, harpsichords Poignant ...
Read More