EMA FEATURES & PRESS RELEASES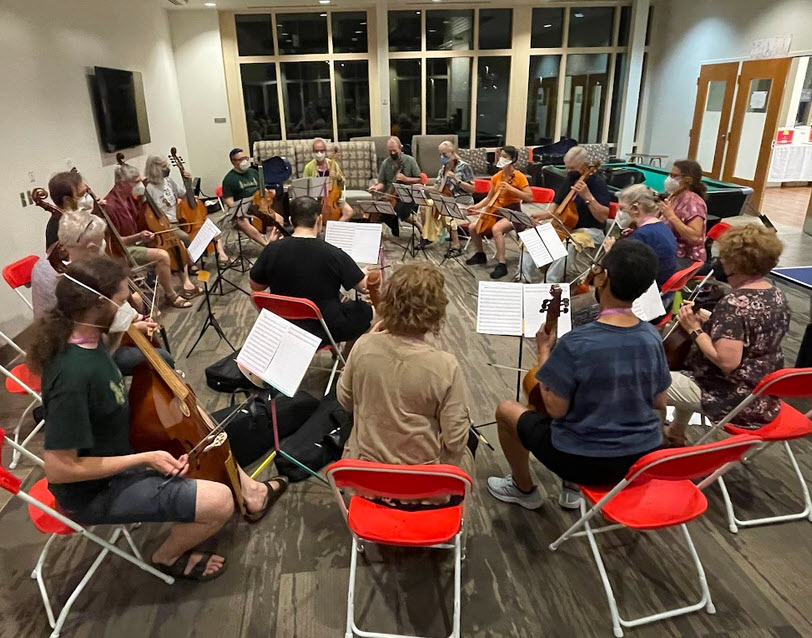 After two pandemic years, the Viola da Gamba Society of America returned to an in-person Conclave, and almost 200 viol enthusiasts attended. One satisfied gambist filed an one-the-scene report.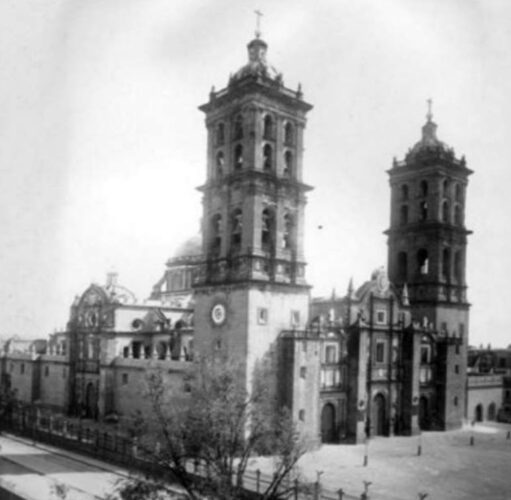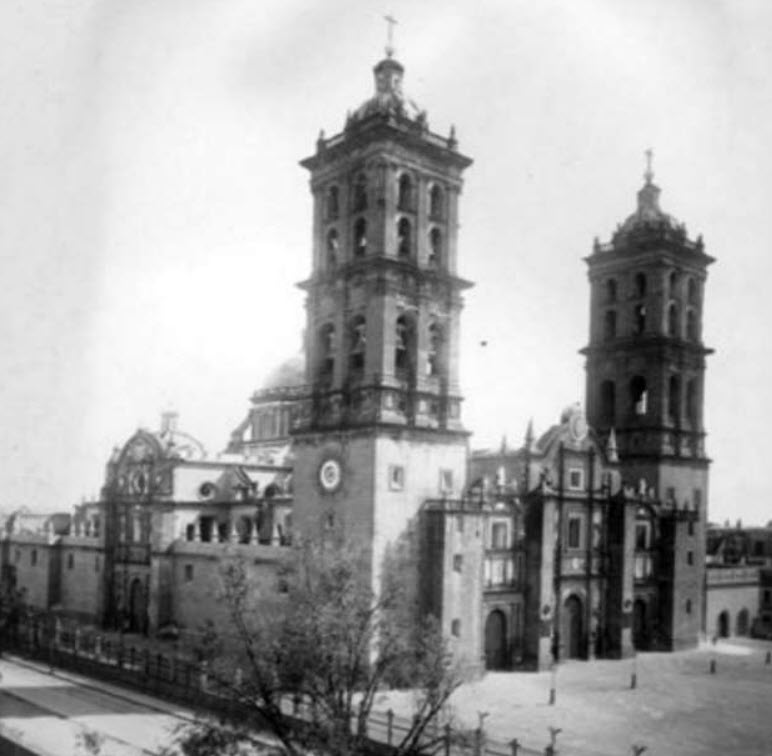 The music of Juan Gutiérrez de Padilla, perhaps the most prolific and important composer in Spanish Colonial America, has been remarkably well preserved. He's our best source on the role of the vernacular 'villancicos' in New Spain's Christmas celebrations.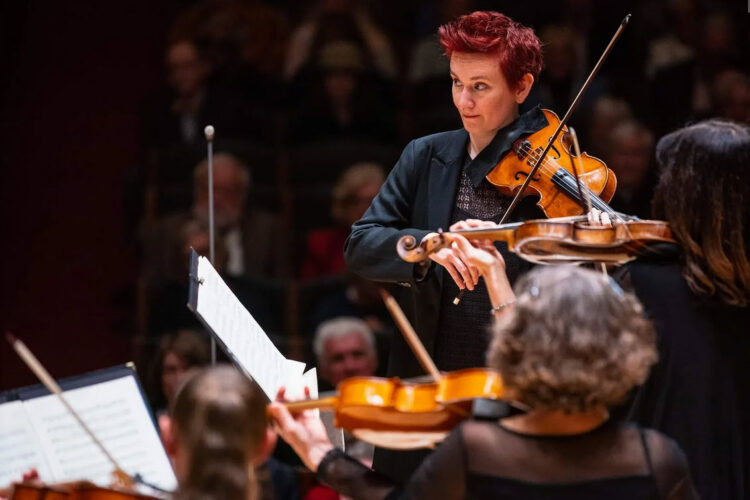 With pop-star flair, violinist Aisslinn Nosky has shown vitality across her career. For her latest high-profile project, a complete Mozart violin concerto cycle, she traveled through rarely performed Haydn—an unusual journey for most violinists, but in perfect keeping with the H&H approach.
---
EMA CD & BOOK REVIEWS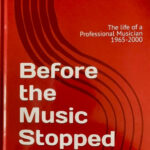 Peter Bassano's story goes back 500 years, when five Bassano brothers were hired by Henry VIII as court musicians. In the late 1960s, Peter joined David Munrow in London's exploding early-music scene. He describes it as "an electric shock going through me."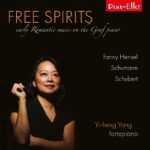 Yi-Heng Yang's latest recording on the fortepiano covers three early Romantic composers: Fanny Mendelssohn Hensel, Robert Schumann and Franz Schubert. She makes the case for the music, but equally for use of the fortepiano in this repertoire.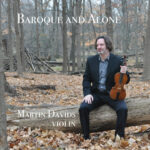 It's fascinating to see how artists responded to pandemic lockdowns. Violinist Martin Davids' clever project takes Baroque pastiche into new realms, stitching together movements from various composers.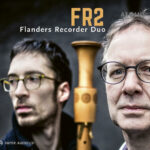 The Flanders Recorder Duo, exacting in technique and joyful in expression, explore two-part repertoire from across the centuries, going back to the 13th century and as fresh as a world premiere.
---
EARLY MUSIC NEWS FROM OTHER SOURCES
COMMUNITY NEWS & PRESS RELEASES