EMA FEATURES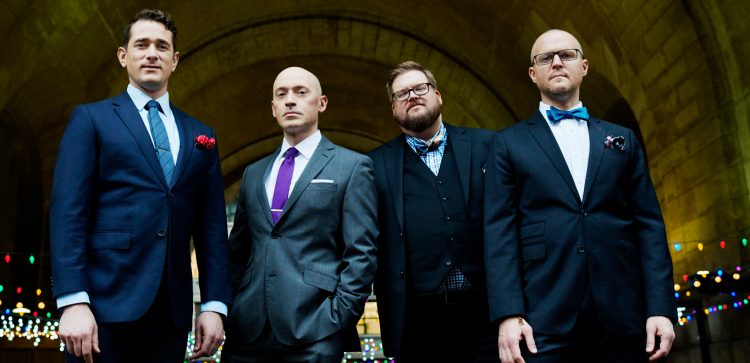 'Aleph Earth' blends audio from the vocal quartet New York Polyphony with visuals created by the University of Oregon's Artificial Intelligence Creative Practice Research Group.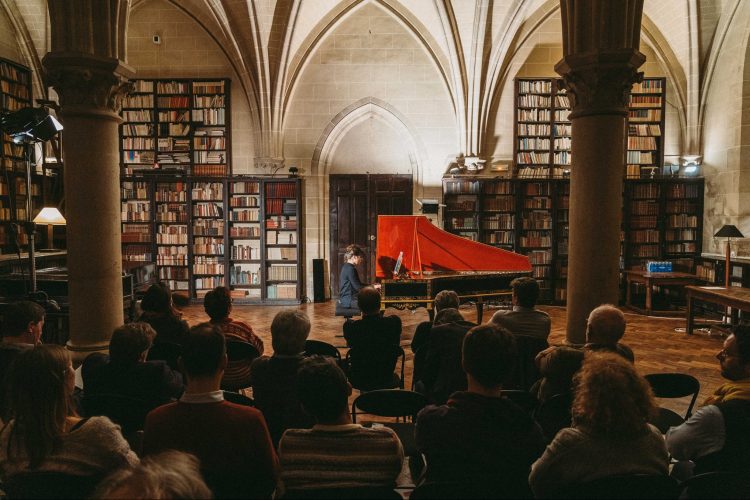 The European Early Music Network (Réseau Européen de Musique Ancienne, or REMA) will present its first European Early Music Summit online Nov. 20-22.
The performances by the 40 student singers and 20 players from Northwestern University who took part in 'Orfeo Remote' were filmed and recorded in and around their homes as far away as South Korea.
---
EMA CD & BOOK REVIEWS
---
EARLY MUSIC NEWS FROM OTHER SOURCES
COMMUNITY NEWS & PRESS RELEASES