EMA FEATURES & PRESS RELEASES
---
EMA RECORDING & BOOK REVIEWS
This strong new recording is a collection of unpublished motets by Giulio San Pietro del Negro who, like his contemporary Monteverdi, let the words guide the music.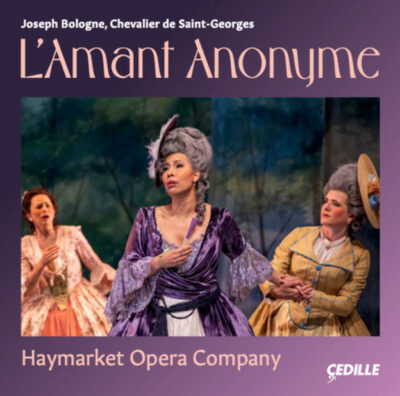 The music of Joseph Bologne, Chevalier de Saint-Georges is gaining a foothold in the repertoire, and his only surviving opera has finally been recorded. Haymarket Opera's splendid 'The Anonymous Lover,' from 1780, features a winning cast and strong orchestra. Unmissable.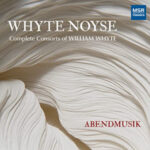 Viol players today might know the music of English Tudor composer William Whyte, even as his biography remains a mystery. In this vivid new recording, New York's Abendmusik has finally committed Whyte's complete consorts to disc and make a compelling case for his music.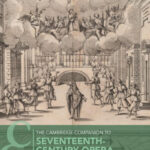 An impressive and valuable new book, 'The Cambridge Companion to Seventeenth-Century Opera,' traces the origins and development of opera, from the 16th through cusp of the 18th centuries. More than a dozen scholars contribute essays, covering Florence and Paris as expected, but also with insightful histories on English, German, and the Spanish territories (including in the Western Hemisphere).
---
EARLY MUSIC NEWS FROM OTHER SOURCES
COMMUNITY NEWS & PRESS RELEASES