EMA FEATURES & PRESS RELEASES
---
EMA RECORDING & BOOK REVIEWS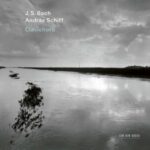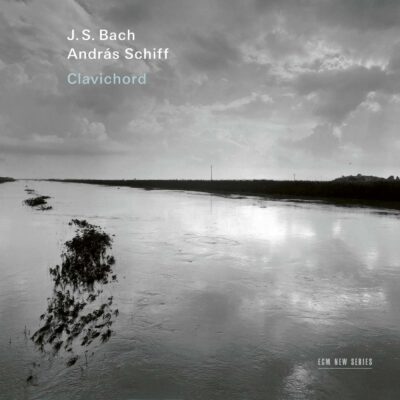 Pianist Andras Schiff is no newcomer to period-instrument performance. His latest recording is music by J.S. Bach on an unfretted clavichord -- likely the same type used by the composer.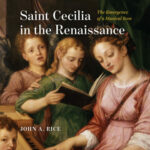 The evolution of St. Cecilia, from an early Christian martyr to the patron saint of all musicians, is told in a fascinating new book through documents, visual art, and music.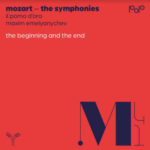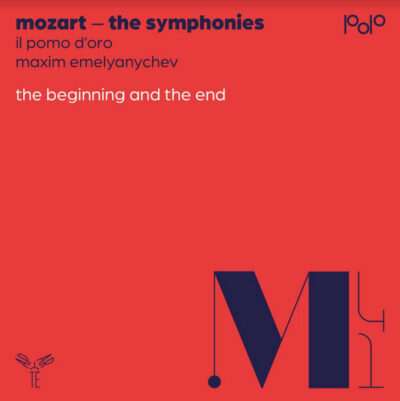 A complete Mozart symphony recording project from Il Pomo d'Oro, a crack ensemble, and conductor Maxim Emelyanychev, is off to an auspicious start, and then some. Mozart's first and last symphonies are here, along with the Piano Concerto No 23. These are performances of high elegance and spirit.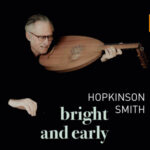 Lutenist Hopkinson Smith has reworked two books of lute solos by Francesco Spinacino and Joan Ambrosio Dalza that were published with so many errors in 1507 that they are nearly unplayable. The result opens a new chapter in lute history.
---
EARLY MUSIC NEWS FROM OTHER SOURCES
COMMUNITY NEWS & PRESS RELEASES