EMA FEATURES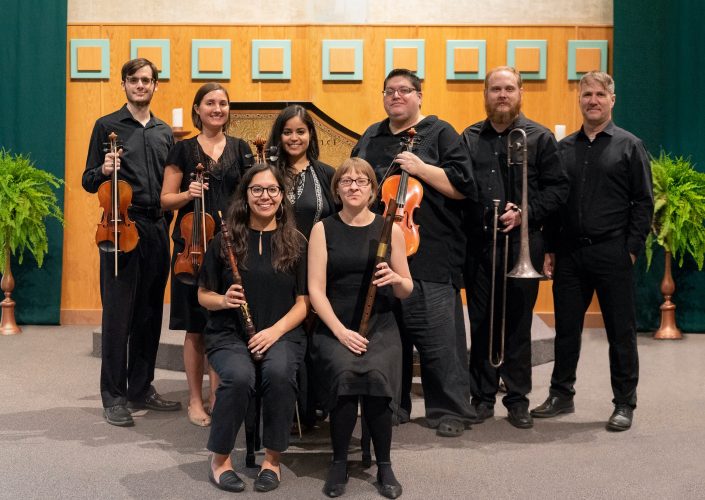 The American Bach Society has piloted a grant initiative designed to "fund scholarly or creative projects that expand diversity in the study or performance of J. S. Bach and his music…along any axis."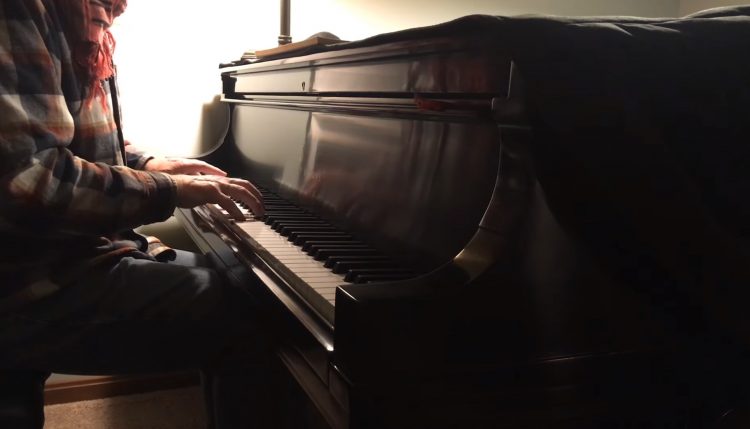 "Having discussed these matters with countless students from across the world," writes John Mortensen, " I have become convinced that the classical music realm is increasingly receptive to historic improvisation."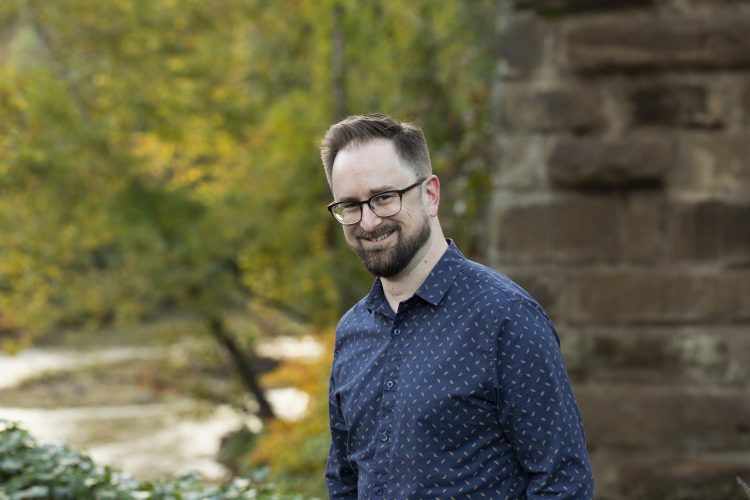 On behalf of our Board of Directors, I am thrilled to welcome David to EMA. His deep experience in our field as a multi-instrumentalist, scholar, educator, and administrator will serve
---
EMA CD & BOOK REVIEWS
---
EARLY MUSIC NEWS FROM OTHER SOURCES
Cellist of the CBSO Baroque Ensemble Jackie Tyler MBE shares her insights on the role of a continuo player, as well as how working with wind players and her Baroque cello set-up inform her playing.
Read More
Published:
November 2, 2021
Interactive tool features more than 500 women who are often forgotten in the classical music world.
Read More
Published:
August 19, 2021
Understanding the history of bows will help guide you in your quest for just the right style of bow for you, and you might find it worth your while to invest in a variety of bows to keep in your musical arsenal.
Read More
Published:
August 13, 2021
This is the oldest example of a pipe organ ever discovered, and it's in excellent condition.
Read More
A thorough knowledge of Baroque repertoire apart from the works of Bach is so important if modern players are to gain a proper understanding of Classical and Romantic works.
Read More
COMMUNITY NEWS & PRESS RELEASES