EMA FEATURES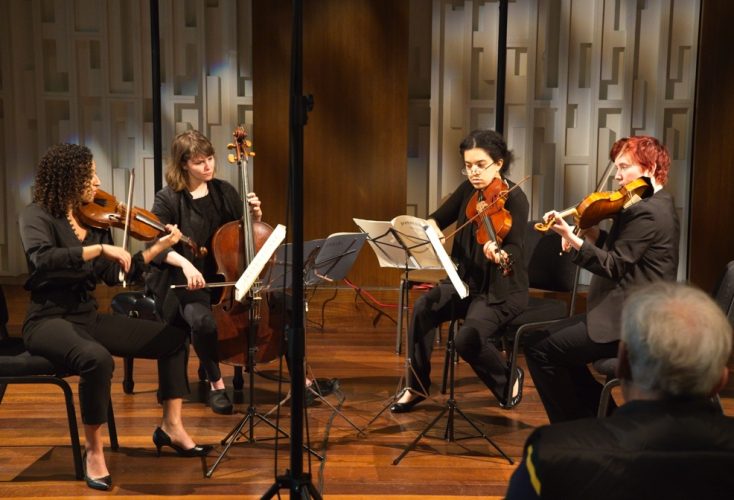 "As long as I can remember, inclusion has been an important focus, but it's come much more to the fore recently," says cellist Kenneth Slowik, director of both the Smithsonian Haydn Academy and the Oberlin Conservatory's Baroque Performance Institute.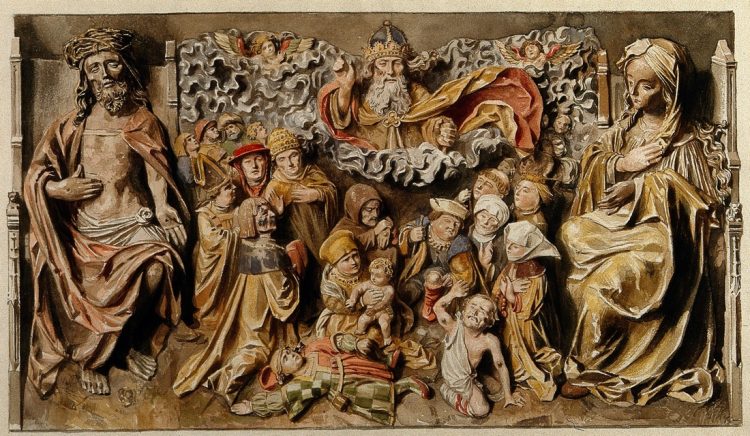 Christopher Macklin discovered the Marian hymn 'Stella celi extirpavit' as a graduate vocal student while delving into the idea of plague and pestilence.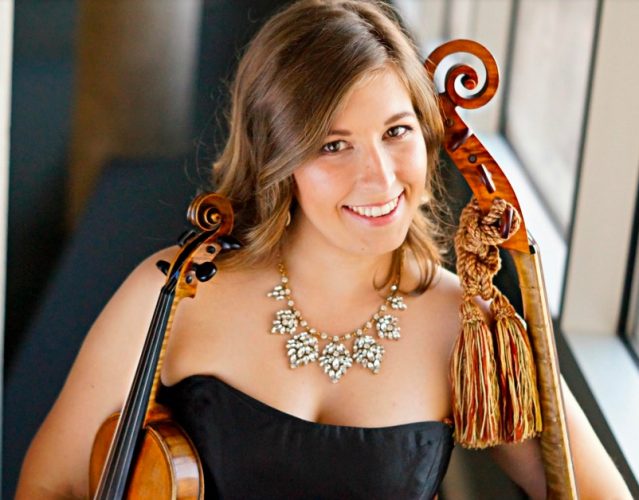 Musicians have been hit especially hard financially by the coronavirus outbreak because many are freelancers who earn money concert by concert and cannot count on full-time salaries or benefits such as health insurance.
---
EMA CD & BOOK REVIEWS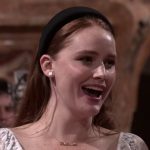 Avery Amereau's debut solo recording, a collaboration with Philharmonia Baroque Orchestra and Nicholas McGegan, covers Handel's music for star operatic altos of both sexes.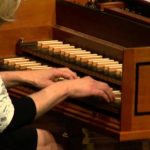 Charlotte Mattax Moersch, harpsichord professor at the Urbana-Champaign campus of the University of Illinois, impressively made two recordings of music by members of the Bach family on adjacent days in June 2018.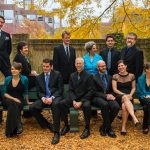 Having ambitious projects devoted to Ockeghem and De Rore come to fruition in the same year is a feast for doting fans and newcomers alike. Both are landmark recordings.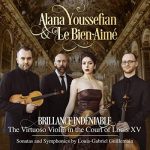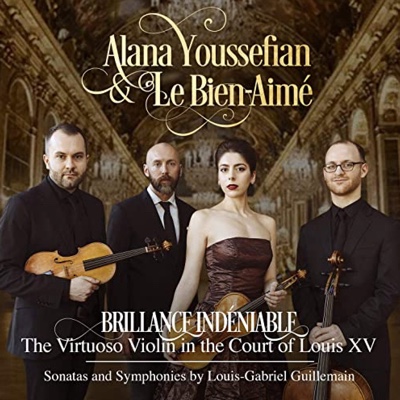 For her recorded debut, the American violinist performs works from the French composer's Opus 1 sonatas and comparatively lighthearted trio symphonies.
---
EARLY MUSIC NEWS FROM OTHER SOURCES
The hour-long performance featured 11 string players wearing masks and social distancing.
Read More
Source:
The Dallas Morning News
"The problem isn't just playing Mozart and Bach — I know those things are compelling. It's being led by white men. There are other viewpoints that are not being thought of, and heard."
Read More
Source:
Wicked Local Salem
A leading scholar says young pianists should follow in the spontaneous spirit of Bach and Beethoven
Read More
It's commonly believed that space—and the sounds it reflects, dampens, or amplifies—affects composers, not unlike the way natural light is thought to have influenced the compositions of the Impressionists or the physical quirks of celluloid film shaped the work of Hollywood filmmakers.
Read More
Source:
National Endowment for the Humanities
Four hundred years ago, it wasn't a pandemic that forced the English composer into hiding, but his religious faith.
Read More
COMMUNITY NEWS & PRESS RELEASES