EMA FEATURES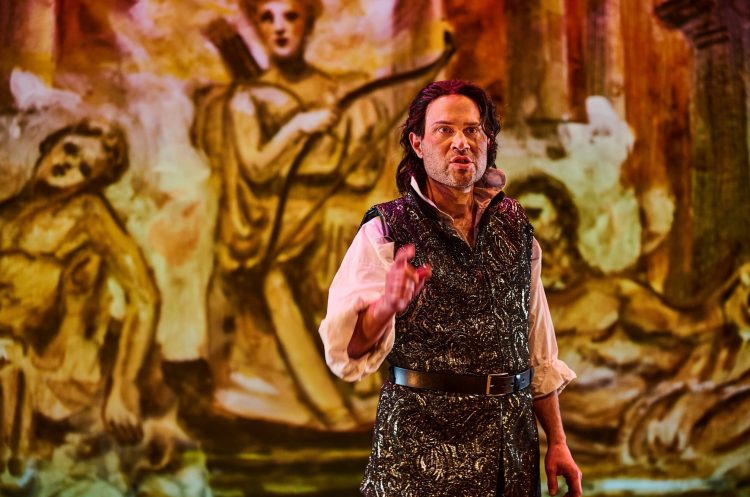 With this latest opera, the company will have presented seven mostly lesser-known operatic and choral works by Handel. But just as Orlando is something of an outlier in the company's repertoire, previous productions showcased two of the celebrated composer's other operas – Amadigi di Gaula and Xerxes.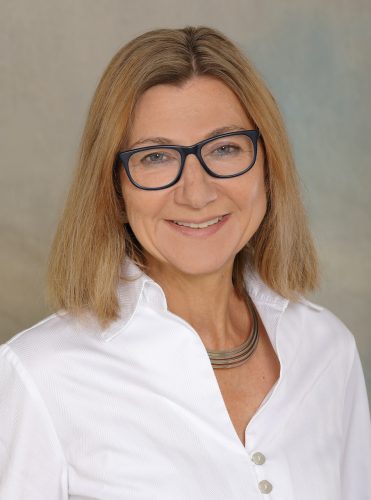 "After almost four years as Executive Director of Early Music America, I am leaving on August 6 to take up the position of Administrative Director of the Historical Performance program at The Juilliard School in New York."
Elam Rotem will receive the Laurette Goldberg Award for his work as founder and director of the resources website Early Music Sources. The website includes a YouTube series discussing various subjects in early music, from historical and theoretical research to issues of performance practice.
---
EMA CD & BOOK REVIEWS
---
EARLY MUSIC NEWS FROM OTHER SOURCES
COMMUNITY NEWS & PRESS RELEASES