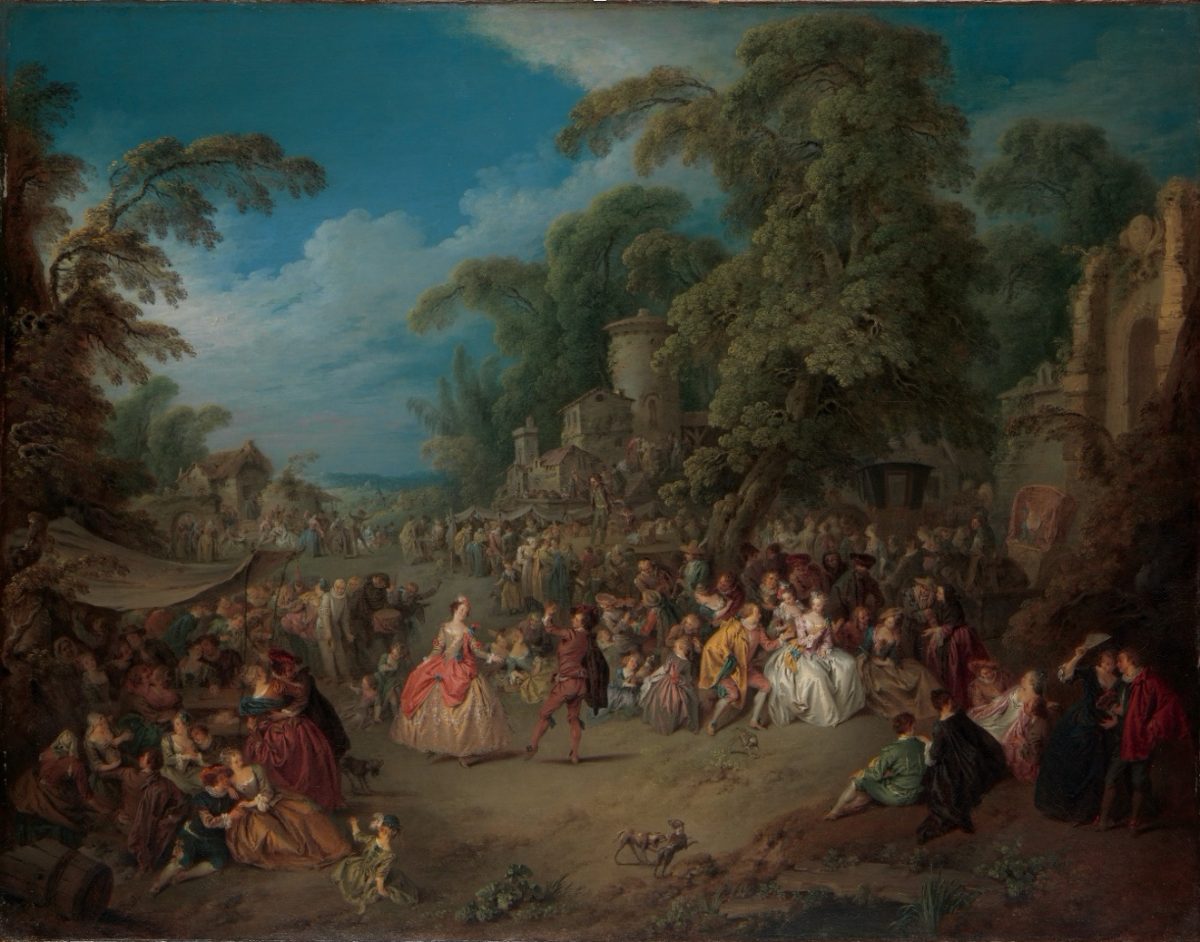 The identities and contributions of women artists to music in the Baroque period remain relatively obscure in our performance narratives of music from this era.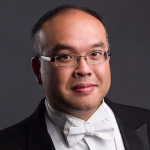 Ever think about everything that happens between movements of music? Assuming there are no distractions— we've all heard them—what occurs is a meaningful silence.
With this latest opera, the company will have presented seven mostly lesser-known operatic and choral works by Handel. But just as Orlando is something of an outlier in the company's repertoire, previous productions showcased two of the celebrated composer's other operas – Amadigi di Gaula and Xerxes.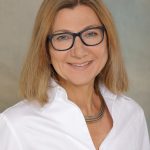 "After almost four years as Executive Director of Early Music America, I am leaving on August 6 to take up the position of Administrative Director of the Historical Performance program at The Juilliard School in New York."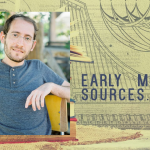 Elam Rotem will receive the Laurette Goldberg Award for his work as founder and director of the resources website Early Music Sources. The website includes a YouTube series discussing various subjects in early music, from historical and theoretical research to issues of performance practice.
"Their tireless efforts as both artistic directors and collaborators with instrument builders have resulted in advancements in the design of early double reed instruments and singular programming that plumbs the depths of the repertoire, changing the global perception of what these instruments can do."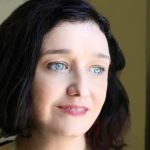 "Her respectful and intelligent encouragement of musical citizenship sustains both her contributions to early music education and her world-class performing career, especially her co-directorship and dynamic performances with Tempesta di Mare."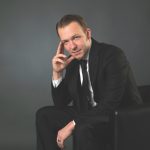 Des Moines Metro Opera's first plunge into full-fledged Baroque opera arrives July 10-23 with a production of Rameau's 'Platée.'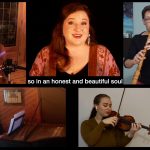 Every two weeks from September to May, Cleveland's baroque chamber ensemble Les Délices presented 16 lively episodes of wide-ranging period music with performers from far and wide.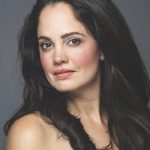 "As we have shifted into new modalities of sharing music and teaching, I've been longing to rediscover why exactly I have devoted my life to being an artist."
Have an interesting article or information about your organization to share? Send It to EMA!