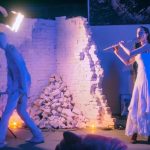 The five-concert series "...thus far and no further" incorporates early music alongside contemporary works with a refreshing lack of present-day prejudice.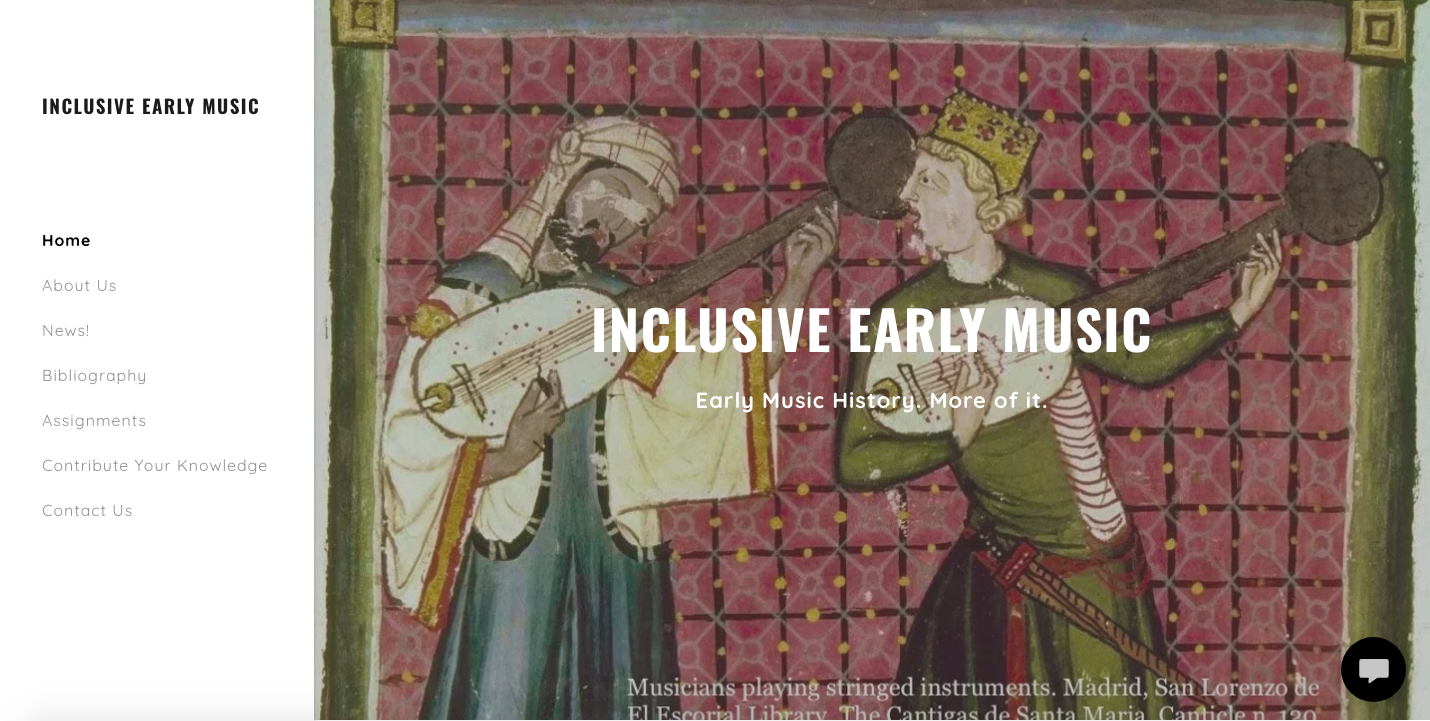 The Inclusive Early Music project's most comprehensive resource is a bibliography cataloguing more than 100 scholarly articles, including sources that explore music-making both outside of Europe and by marginalized peoples within Europe.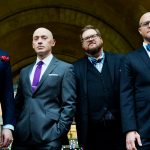 'Aleph Earth' blends audio from the vocal quartet New York Polyphony with visuals created by the University of Oregon's Artificial Intelligence Creative Practice Research Group.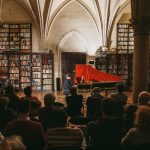 The European Early Music Network (Réseau Européen de Musique Ancienne, or REMA) will present its first European Early Music Summit online Nov. 20-22.
The performances by the 40 student singers and 20 players from Northwestern University who took part in 'Orfeo Remote' were filmed and recorded in and around their homes as far away as South Korea.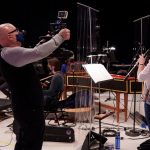 The Chicago-based company has created small-scale, semi-staged productions tailored to accommodate necessary spacing and COVID-19 concerns.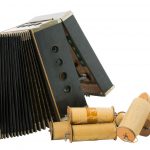 Throughout the Classical and Romantic periods, the humble accordion and its simpler cousin, the concertina, were important parlor, chamber, and accompanying instruments.
The Restoration singer-actresses Nell Gwyn and Mary "Moll" Davis rose to fame during a period of sweeping social, legal, and scientific change on issues that directly impacted gender roles in all levels of English society.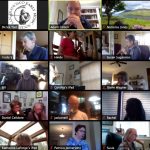 Much like the music it studies, the early music community has proven to be incredibly resilient, adaptive, and thoughtful during a time filled with uncertainty and isolation.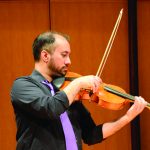 It is important to distinguish between being not racist and being anti-racist because, as EMA founding member, board member, and gambist Patricia Ann Neely says, "We know that there are subtle forms of racism and that those who are the perpetrators may not even know they are committing the offense."
Have an interesting article or information about your organization to share? Send It to EMA!