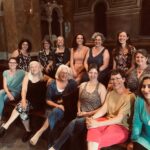 The ensemble's new recording comprises vespers music by Juan de Lienas (1617-1654) and others from the period.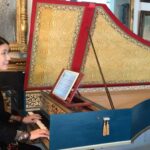 Joyce Chen's research "shows that there is an imbalanced, circular relationship between Western and Asian HIP communities, exacerbated by a persistent tension between modern sensibilities and century-old musical practices."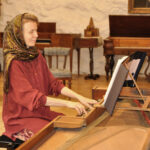 Early Music America has announced the first recipient of the Joan Benson Clavichord Award, selected by an independent panel of judges. "It is with great pleasure that we announce Anna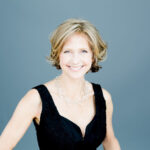 For staff, stakeholders, and interested members of the music community, LeBlanc's appointment was met with resounding enthusiasm, and a quiet sigh of relief.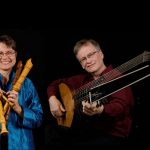 What does it mean for something to sound or feel "live" even when it technically isn't?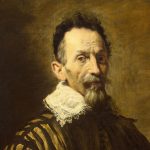 To take on the task of recording this monumental body of work is equally monumental, and thus few ensembles have done it.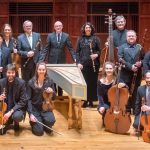 The umbrella organization for the Indianapolis Baroque Orchestra and IndyBaroque Chamber Players has embraced outdoor concerts when weather permitted, limited audiences, and online streaming.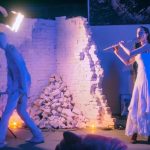 The five-concert series "...thus far and no further" incorporates early music alongside contemporary works with a refreshing lack of present-day prejudice.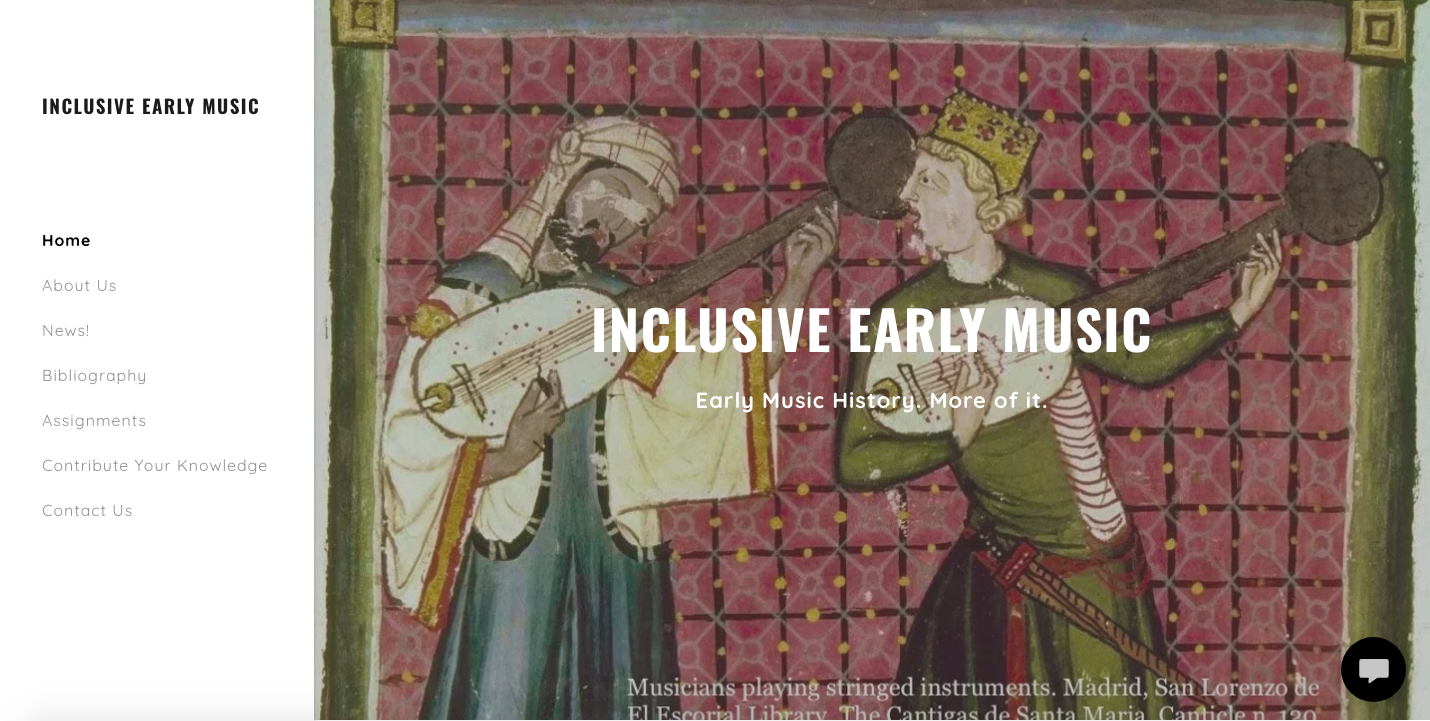 The Inclusive Early Music project's most comprehensive resource is a bibliography cataloguing more than 100 scholarly articles, including sources that explore music-making both outside of Europe and by marginalized peoples within Europe.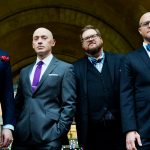 'Aleph Earth' blends audio from the vocal quartet New York Polyphony with visuals created by the University of Oregon's Artificial Intelligence Creative Practice Research Group.
Have an interesting article or information about your organization to share? Send It to EMA!