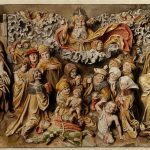 Christopher Macklin discovered the Marian hymn 'Stella celi extirpavit' as a graduate vocal student while delving into the idea of plague and pestilence.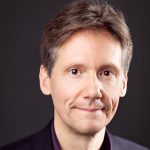 My favorite part of any rehearsal process begins when the focus is on recitative. For many singers, especially those who concentrate on Baroque music, recitative is a Holy Grail of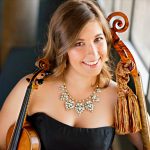 Musicians have been hit especially hard financially by the coronavirus outbreak because many are freelancers who earn money concert by concert and cannot count on full-time salaries or benefits such as health insurance.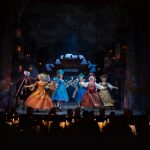 Amid the coronavirus pandemic, notions about restarting any public performances vary wildly. Geography matters. Organizational size. Repertoire has something to do with it — early music may have some advantage. Nobody suggests there is one answer.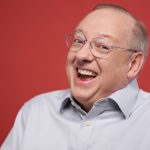 Nicholas McGegan looks back on his 34 years as music director of Philharmonia Baroque Orchestra, a tenure that ended suddenly amid the coronavirus pandemic.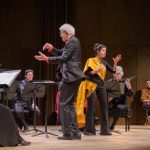 Matthias Maute's successful reconstruction of the 'Motezuma' fragments depended heavily on his skill as a composer to "channel" Vivaldi while at the same time imagining a new dramatic framework for the story.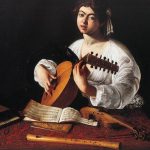 In his essay for Early Music America, Christopher Macklin notes that he has been "most struck by the importance of music and its power to define and maintain those capillaries of nourishing connection, far more than I have by any dirges or fears of collapse."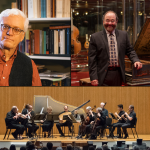 Early Music America announces the recipients of its 2020 awards recognizing outstanding accomplishments in early music. The awards will be presented later this year.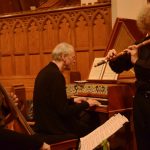 Despite little rehearsal time and shared salaries, the players who return annually for the festival around Puget Sound are elated to make music with founder and baroque flutist Jeffrey Cohan.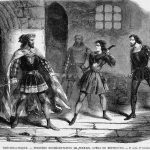 Artistic director and conductor Ryan Brown will mark his company's 25th-anniversary season with performances of the earliest version of the only opera Beethoven composed.
Have an interesting article or information about your organization to share? Send It to EMA!