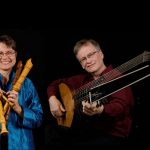 What does it mean for something to sound or feel "live" even when it technically isn't?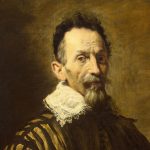 To take on the task of recording this monumental body of work is equally monumental, and thus few ensembles have done it.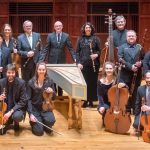 The umbrella organization for the Indianapolis Baroque Orchestra and IndyBaroque Chamber Players has embraced outdoor concerts when weather permitted, limited audiences, and online streaming.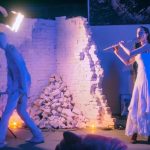 The five-concert series "...thus far and no further" incorporates early music alongside contemporary works with a refreshing lack of present-day prejudice.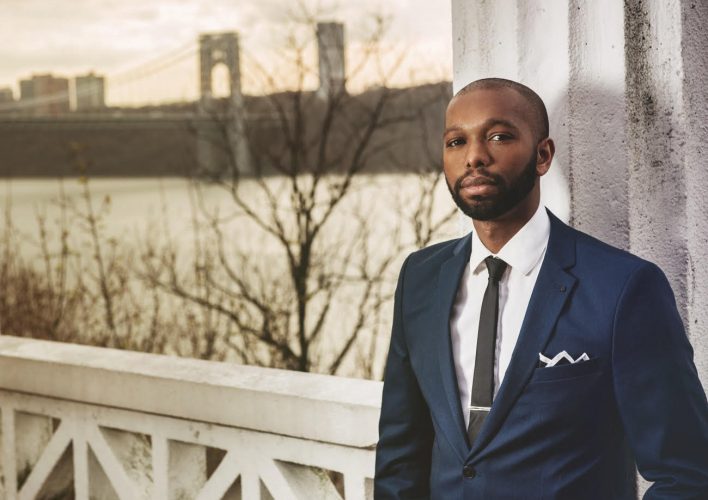 This installment of Canto appeared in the January 2021 issue of EMAg, the Magazine of Early Music America. We are living in hard times for the idea of truth. We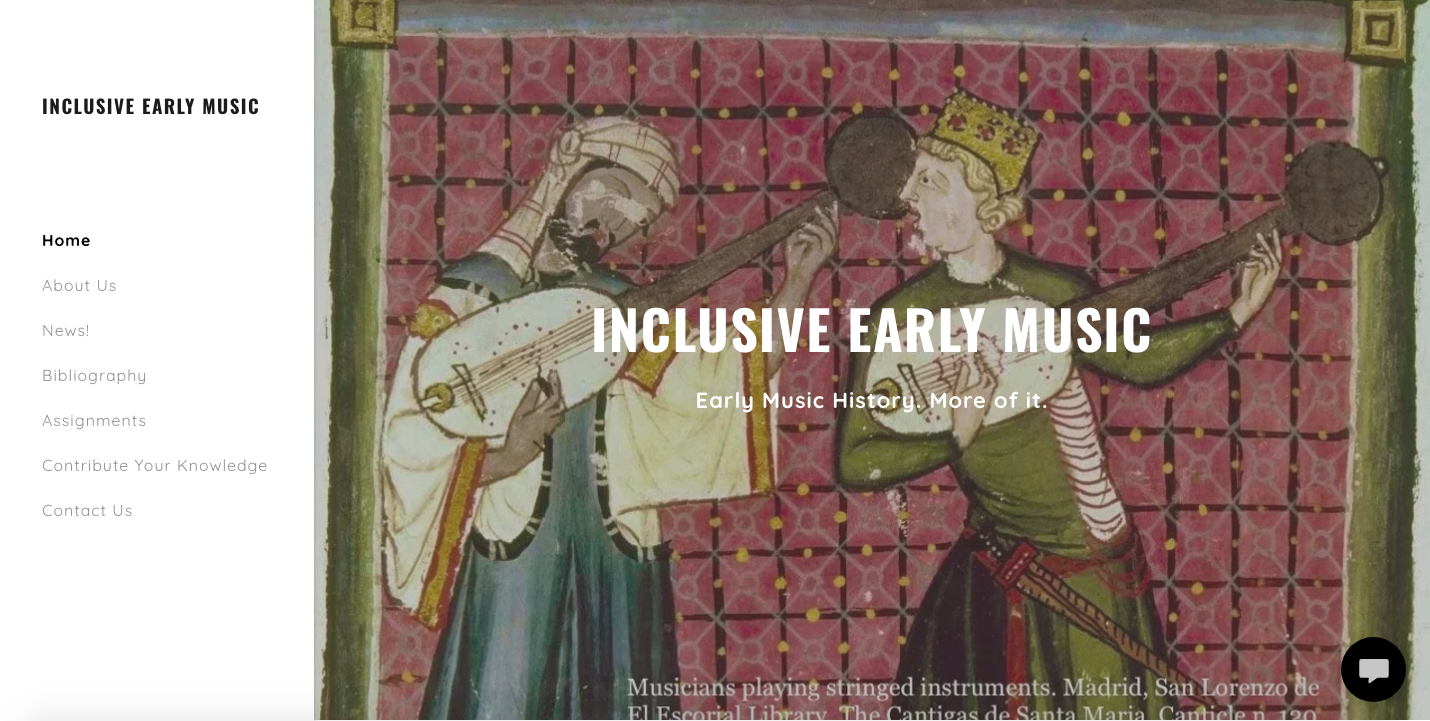 The Inclusive Early Music project's most comprehensive resource is a bibliography cataloguing more than 100 scholarly articles, including sources that explore music-making both outside of Europe and by marginalized peoples within Europe.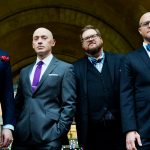 'Aleph Earth' blends audio from the vocal quartet New York Polyphony with visuals created by the University of Oregon's Artificial Intelligence Creative Practice Research Group.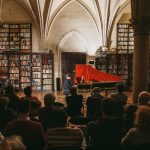 The European Early Music Network (Réseau Européen de Musique Ancienne, or REMA) will present its first European Early Music Summit online Nov. 20-22.
The performances by the 40 student singers and 20 players from Northwestern University who took part in 'Orfeo Remote' were filmed and recorded in and around their homes as far away as South Korea.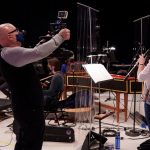 The Chicago-based company has created small-scale, semi-staged productions tailored to accommodate necessary spacing and COVID-19 concerns.
Have an interesting article or information about your organization to share? Send It to EMA!