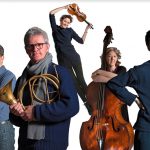 London's Orchestra of the Age of Enlightenment plays New York's Tully Hall and Oberlin College this month, with help at the former from cell-phone quieting Yondr cases.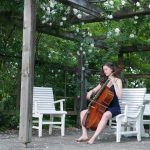 Cellist Erin Lupardus completes her three-part series detailing her experience studying Baroque cello as a 2018-2019 Fulbright Scholar.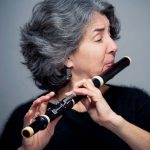 Janet See is an admired artist and teacher whose affiliations include Philharmonia Baroque Orchestra, Seattle's Pacific MusicWorks, Seattle Baroque Orchestra, and Portland Baroque Orchestra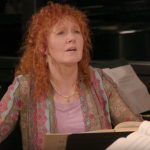 'Playing with Fire: Jeannette Sorrell and the Mysteries of Conducting' will interest and inspire anyone who loves music or just a well-crafted story about a fascinating person.
The Thornton Scholarship funded Weston's travel to study the Occitan language, the interpretation of Trecento music, Italian and French mensural notation, and medieval flute.
Have an interesting article or information about your organization to share? Send It to EMA!