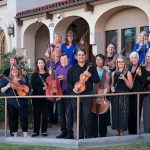 Published:
September 3, 2019
Community baroque orchestras that provide performing outlets for amateurs and professionals are on the ascent in North America.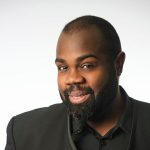 Feelings and emotions are the glue of the human experience. And the unfailing conduit for linking us to who we always were, and will be, is music. It has existed along with humanity predating traumas like war, slavery, and injustice.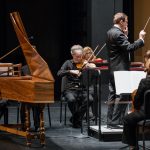 Published:
August 12, 2019
Four works for harpsichord and orchestra are featured on a new CD from the Chicago-based Cedille Records label with soloist Jory Vinikour, conductor Scott Speck, and the Chicago Philharmonic.
In his studies with the great Dutch cellist Anner Bylsma, who died July 25 at the age of 85, Guy Fishman writes that "the level of inquiry and erudition was intoxicating."
An interview with Jarrett — artistic director of Bach Akademie Charlotte, director of music at Boston University's Marsh Chapel, resident conductor of the Handel and Haydn Society Chorus, and music director of the Back Bay Chorale — about his new role with EMA.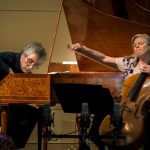 Fortepianist Eric Zivian and cellist Tanya Tomkins have led the Valley of the Moon Music Festival in California's Sonoma Valley since 2014 with the mission of offering historically informed performances of Classical and Romantic music. The 2019 festival runs July 14-28.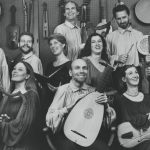 Rosamund Morley, a viola gamba player and longtime member of the Waverly Consort, pays tribute to the ensemble's co-founder, who died June 15 at the age of 81.
On Wednesday, June 12, Early Music America presented Nina Stern and S'Cool Sounds with the 2019 Laurette Goldberg Award for lifetime achievement in early music.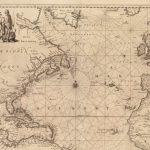 Boston University's Center for Early Music Studies (CEMS) seeks to make connections with a conference, "Atlantic Crossings: Music from 1492 through the Long Eighteenth Century," which will be held June 7 and 8.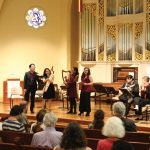 What sets many festivals apart are specific approaches and characteristics. In the world of early music, one can find festivals built around thematic programming and those that embrace a mix of repertoire meant to spice up our artistic lives.
Have an interesting article or information about your organization to share? Send It to EMA!