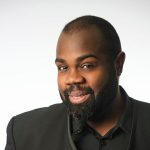 Looking to expand its repertoire to include more composers of color and to reach a broader audience across Greater Boston, the Handel and Haydn Society has named its first-ever programming ...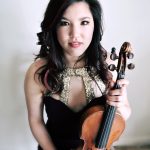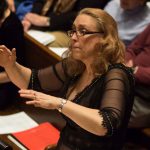 I play harpsichord, organ, I conduct, I work with singers, I teach, I write. Any one of those things is one career, so in a way if I had really ...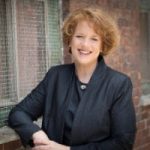 The vocal ensemble Blue Heron is delighted to announce the appointment of Kathleen C. Brittan as its first fulltime Executive Director, following a nationwide search that attracted candidates from across ...
Published:
February 11, 2020
Despite the enormous influence of musicians of color on nearly every genre of music, the classical music field remains starkly white and Asian ...
Published:
February 10, 2020
Have an interesting article or information about your organization to share? Send It to EMA!