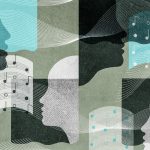 Conductors, players and administrators don't necessarily want to abandon blind auditions. But they say the lack of diversity in American orchestras is more complicated than that ...
Source:
The New York Times
Published:
September 10, 2020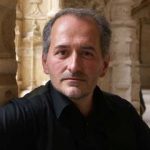 Cavina was one of the most important Italian countertenors of his generation ...
Published:
September 1, 2020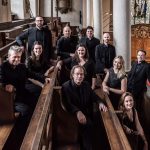 Alamaire [is] making the sheet music of the new edition available on their website – everyone who downloads it is asked to make a donation, and all money raised will ...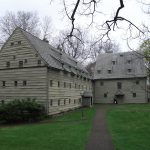 Zooming in on the images he'd hastily snapped in the Library of Congress, he saw names written in small font beside the musical compositions. Three of those names belonged to ...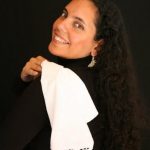 In this moment we accept the challenge of beginning to reflect a truer picture of the past, which includes the rich stories of Black Americans along with those of all ...
Source:
Early Music Seattle
Have an interesting article or information about your organization to share? Send It to EMA!