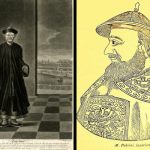 Reading the reactions that Chinese and Europeans had to each other's music reminded me of the cultural misunderstandings in my own life. What is normal in one culture is very ...
Source:
Early Music America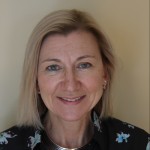 The Board of Directors of Early Music America would like to welcome Karin Brookes as the new Executive Director ...
Source:
Early Music America

"I am writing to you with an erection on my head and I am very much afraid of burning my hair", wrote Nannerl Mozart to her brother Wolfgang Amadeus. What ...
Have an interesting article or information about your organization to share? Send It to EMA!