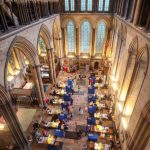 800-year-old building becomes temporary vaccination centre for priority patients invited by GPs ...
Published:
January 16, 2021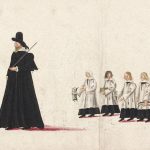 In the 17th century, Nathaniel Giles had the right to conscript young singers into the British royal children's choir. He and a business partner went a step further ...
Published:
December 17, 2020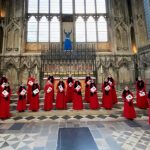 Jane Savage's carol from 1785 was unearthed during research into charity hospital music and will be performed at Ely Cathedral ...
Published:
December 15, 2020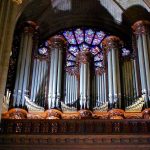 Workers spent four months painstakingly dismantling the musical instrument, which is only set to sound again in 2024 ...
Source:
Smithsonian Magazine
Published:
December 11, 2020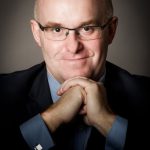 We're delighted to announce the appointment of Laurence Cummings as Music Director of the Academy of Ancient Music from the 2021-22 season. One of Britain's most exciting and versatile exponents ...
Source:
Academy of Ancient Music
Published:
November 18, 2020
Have an interesting article or information about your organization to share? Send It to EMA!