Reviews by the editorial staff of Early Music America. Have a new CD or book? Submit it for consideration.
Browse more early music recordings.
---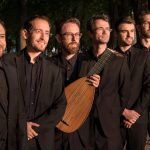 The disc, featuring the Israeli ensemble Profeti della Quinta, combines four-part madrigals taken from Philippe Verdelot's first published collection, which was printed posthumously in 1533.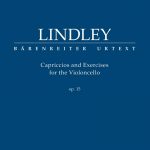 Not only does this new edition of the Capriccios and Exercises for the Violoncello, Op. 15, by Robert Lindley fill an important gap in our knowledge of the history of cello playing, but it also will be of great use to teachers and students of the instrument.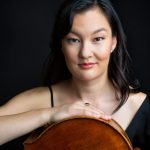 Shirley Hunt's performances of cello and gamba works throughout the album are technically strong and interpretively absorbing.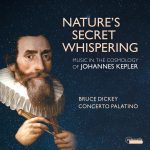 Cornetto player Bruce Dickey's new recording includes 15 works by contemporaries of the German astronomer Johannes Kepler, who believed that the harmonic organization of the heavens was mirrored on earth.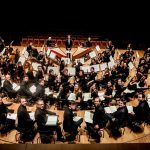 Raphaël Pichon and Pygmalion juxtapose Bach's six mighty motets with works that could have formed part of the weekly repertoire at the Thomaskirche and helped to introduce Southern European musical innovations to the North.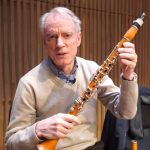 June 2019 was a productive month for clarinetist Eric Hoeprich, resulting in two albums that have been released over the past several months. One was recorded in England, the other in the Netherlands.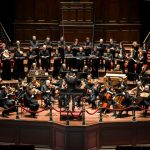 The 1756 work can be heard on new recordings by the Brussels-based ensemble Il Gardellino, led by Peter Van Heyghen, and the Ghislieri Orchestra and Choir, based in Pavia, Italy, under Giulio Prandi.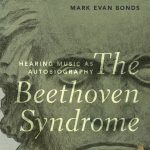 Move over, Mozart Effect, and make way for the Beethoven Syndrome. Thus the dramatically titled new book by Mark Evan Bonds, an absorbing exploration of yet another way Beethoven matters to modernity.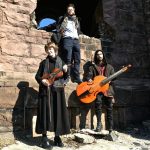 The idea for a recording centered on composers who died of mysterious and terrifying diseases came to the musicians of Les Barocudas in September 2019, months before COVID-19 swept the globe.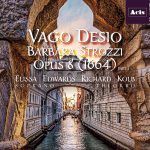 On this new album of cantatas and arias from Barbara Strozzi's eighth and last publication, soprano Elissa Edwards soars in what likely was Strozzi's own role as singer.