Reviews by the editorial staff of Early Music America. Have a new CD or book? Submit it for consideration.
Browse more early music recordings.
---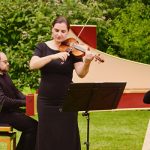 Violinist Tekla Cunningham and company set their sights on nine Italian and German composers who each used the style to serve dramatic ends. Played with verve, the music reaffirms the old notion that instrumental music can have the flair of any theatrical spectacle.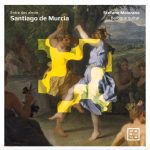 Guitarist Stefano Maiorana explores the rich musical traditions Santiago de Murcia left behind in his compilations, especially the contrasts between the Italian and Spanish styles the composer-guitarist knew so well.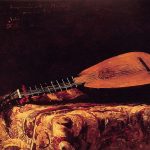 By turns joyful and stately, the pairing of lutenist John Schneiderman and mandolinist Hideki Yamayato proves be a natural fit.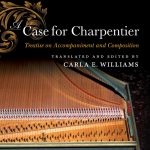 In 1999, the Lilly Library of Indiana University purchased a leather-bound book of disparate works from a Brussels bookseller that includes a music treatise written (for the most part) in the unmistakable hand of Marc-Antoine Charpentier.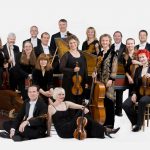 Amid a long-overdue reckoning on race in the United States, Tafelmusik has reissued its 2003 album of Saint-Georges's music with the goal of "properly centering the composer's achievements."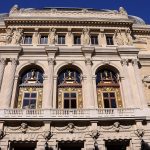 Marcie Ray's book presents a serious commentary on women's status within the cultural and social hierarchy from 1701 to 1745.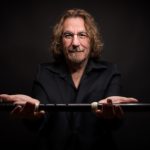 Baroque flutists Stephen Schultz and Mindy Rosenfeld, harpsichordist Jory Vinikour, and gambist Alexa Haynes-Pilon combine fine-tuned precision with a dashing sense of vigor, gracefulness, and flair.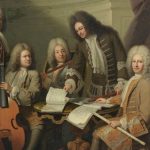 For all their emotional reserve, these works are charming, graceful, and sensitive, the musical equivalent of a carefully displayed ankle, a subtle turn of the wrist, a glimpse of an eye behind a lacy fan.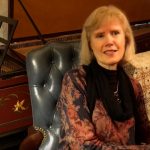 Seattle-based harpsichordist Jillon Stoppels Dupree has recorded a delightful collection of favorite pieces by Johann Sebastian Bach that come under the broad category of fantasies and caprices.
As a musicological endeavor, Ensemble Origo's album is phenomenal; any early-music seminar must surely take note for both the excellence of Rice's research and the fact that many of these pieces aren't commonly recorded.