Reviews by the editorial staff of Early Music America. Have a new recording or book? Submit it for consideration.
---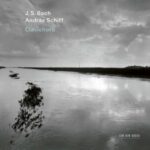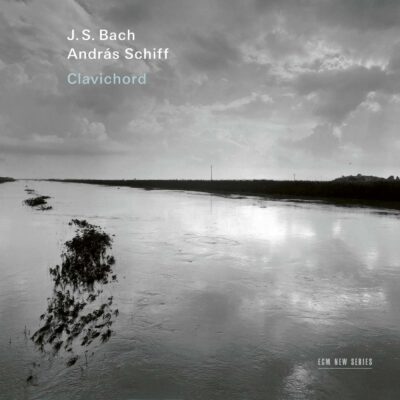 Pianist Andras Schiff is no newcomer to period-instrument performance. His latest recording is music by J.S. Bach on an unfretted clavichord -- likely the same type used by the composer.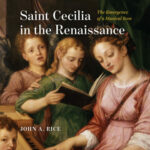 The evolution of St. Cecilia, from an early Christian martyr to the patron saint of all musicians, is told in a fascinating new book through documents, visual art, and music.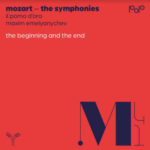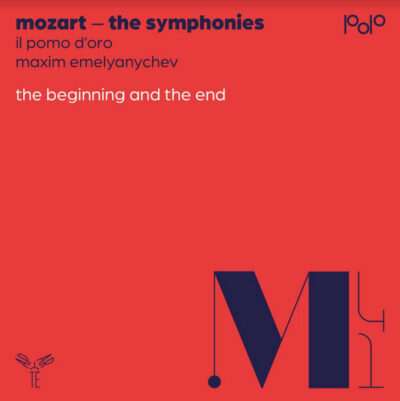 A complete Mozart symphony recording project from Il Pomo d'Oro, a crack ensemble, and conductor Maxim Emelyanychev, is off to an auspicious start, and then some. Mozart's first and last symphonies are here, along with the Piano Concerto No 23. These are performances of high elegance and spirit.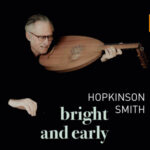 Lutenist Hopkinson Smith has reworked two books of lute solos by Francesco Spinacino and Joan Ambrosio Dalza that were published with so many errors in 1507 that they are nearly unplayable. The result opens a new chapter in lute history.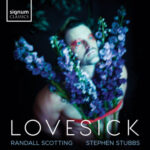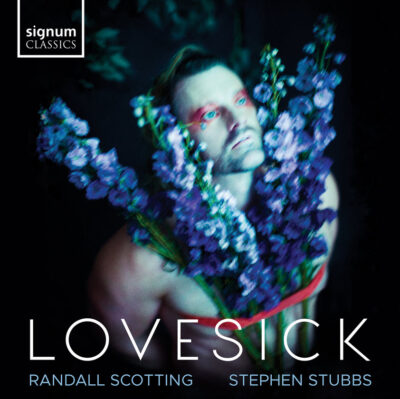 'LOVESICK,' the latest album from American countertenor Randall Scotting is a tight collaboration with lutenist Stephen Stubbs, providing 17th-century perspectives on heartbreak, longing, and loneliness.
Celebrated and misused, 'the Star-Spangled Banner' stirs patriotic fervor yet, like many documents of early American history, has never quite shed it racist overtones. A smart new book explores the national anthem from multiple angles.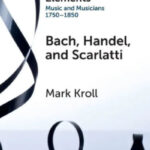 This short study is a vivid account of British performances of Bach, Handel, and Scarlatti between 1750 and 1850, debunking the notion that musicians of the era were not interested in music of the past.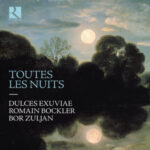 The celebrated duo Dulces Exuviae are lutenist Bor Zuljan and baritone Romain Bockler. In their newest album, 'Toutes les nuits,' they paint the vast expanse of a night in Renaissance Europe, from Italian frottole and French chansons to Spanish villancicos and pan-European madrigals.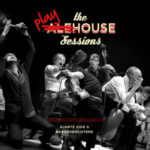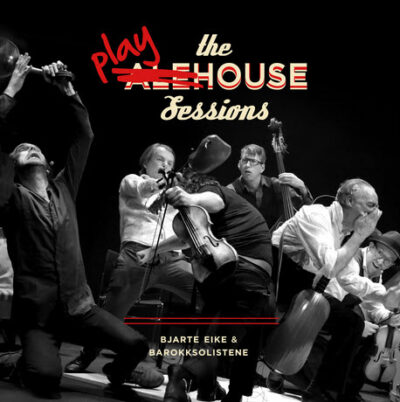 Imagine a show in a dank London tavern. Henry Purcell's music is new, and the virtuoso performers throw in drinking songs, reels, jigs--all for fun. In their latest album, violinist Bjarte and Barokksolistene roam the delightful undersides of where historical performance ensembles can go.
The esteemed British ensemble I Fagiolini, wonderfully irreverent, takes music from the 1500s to concoct daffy new plots. Available on YouTube, these are comic tales that resonate with today's viewers.