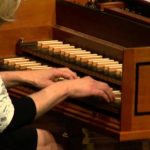 Charlotte Mattax Moersch, harpsichord professor at the Urbana-Champaign campus of the University of Illinois, impressively made two recordings of music by members of the Bach family on adjacent days in June 2018.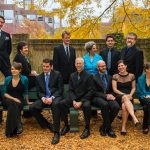 Having ambitious projects devoted to Ockeghem and De Rore come to fruition in the same year is a feast for doting fans and newcomers alike. Both are landmark recordings.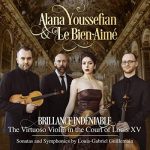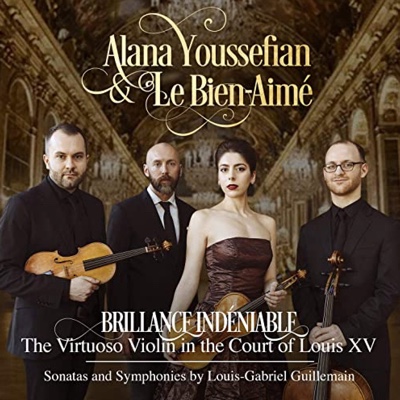 For her recorded debut, the American violinist performs works from the French composer's Opus 1 sonatas and comparatively lighthearted trio symphonies.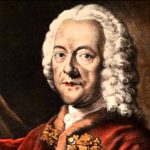 As the only English-language resource of its kind, Steve Zohn's excellent book should be considered a long overdue and much welcomed addition for libraries and anyone with an interest in 18th-century music.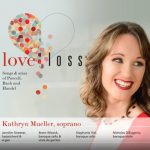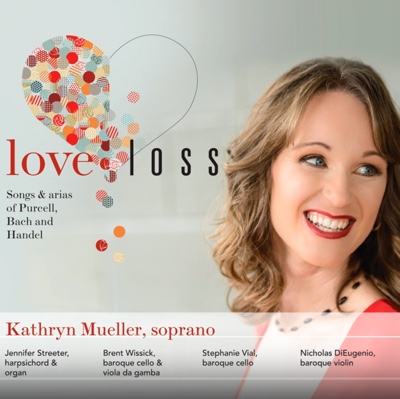 American soprano Kathryn Mueller's first solo recording focuses on music's most basic subject and three of the Baroque era's best-known composers.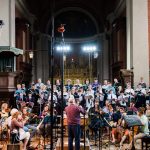 John Butt and the Dunedin Consort reimagine the full original version — not once, but twice, including both choral options of soloists singing alongside a choir of men and boys and the chorus comprising only the soloists.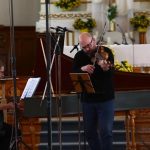 Violinist Mark Fewer and harpsichordist Hank Knox seize on the variety in Vivaldi's sonatas to create a sensitive and exciting recital.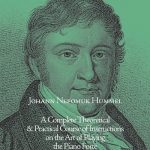 Mark Kroll's commentary airs issues of interest to anyone playing not just Hummel but also the keyboard music of Schubert to the very early Romantics.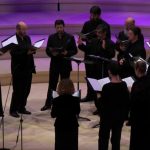 Thanks to the wonders of modern technology, painstaking work of two college professors, and radiant sound of Cappella Romana, it is possible to imagine what a medieval Byzantine service might have sounded like.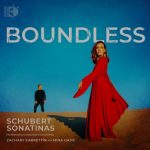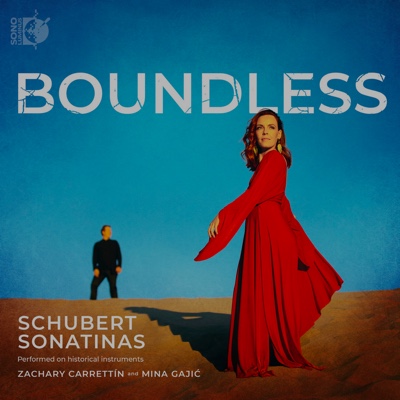 In each gesture, violinist Zachary Carrettín and pianist Mina Gajić share the same sense of propulsion, giving their playing a lean power and an extra glimmer of energy.
Have a new CD or book? Submit it for consideration.