Reviews by the editorial staff of Early Music America. Have a new CD or book? Submit it for consideration.
---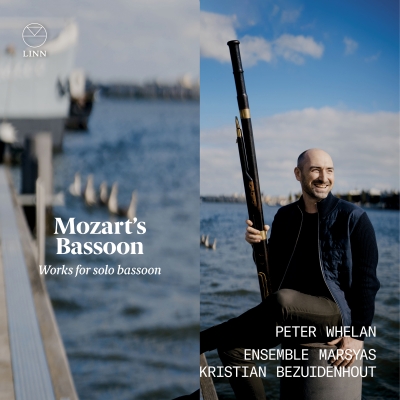 'Mozart's Bassoon' features Peter Whelan as the soloist in the popular Bassoon Concerto while also directing his period-instrument group Ensemble Marsyas. The disc includes compelling performances of Mozart's lesser-known Bassoon Sonata in B flat and one of his convention-defying wind serenades.
In Three Notch'd Road's latest recording, 'Shining Shore: Music of Early America,' the Charlottesville group has mined the rich heritage of its own musically fertile region, presenting a fresh, inviting line-up of short songs and instrumental works that were likely heard in Virginia or its preceding colony from the late 17th-to mid-19th-centuries.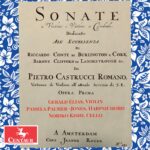 Pietro Castrucci is not well enough known. He studied violin with Arcangelo Corelli, moved to London in 1715, and served as leader of Handel's opera orchestra. Castrucci often performed with Handel and another of Corelli's students in London, Francesco Geminiani. Although Castrucci's compositional output is relatively small, his incredible invention and skill are much to be admired. This recording is the first complete set of his Op. 1 sonatas, a welcome addition to the Baroque violin repertoire.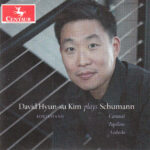 American pianist David Hyun-su Kim's historically informed recording of three familiar Robert Schumann masterworks—Papillons, Carnaval, and Arabeske—is brilliant artistry indeed. And his instrument is of special interest: a copy of an 1830s Graf fortepiano, made in 2013 by Rod Regier of Freeport, Maine, and based on an instrument given by Conrad Graf to Robert and Clara as a wedding present. Kim is sensitive to Schumann's mercurial mood shifts, and he uses the fortepiano for sounds and effects that are hard to achieve on a modern instrument.
Pinchon and his superb singers and ensemble offer an immersive, all-encompassing experience. Throughout, they let Bach's dance rhythms propel music and narrative. The conductor's attention to relative weights and specific articulations adds a dimension of almost sensual physicality—the emotions expressed here are vividly embodied, not abstract prayers, What makes this interpretation a significant contribution to the vast Matthäus-Passion discography is the admirable balance it finds between dramatic, contemplative, and even architectural approaches, too often taken as polarities.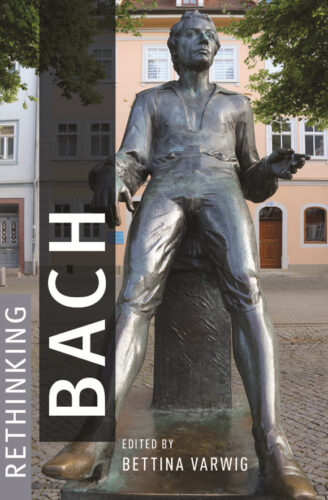 This fascinating book—rich in historical and analytical detail—offers many surprising reevaluations of long-held beliefs. With essays ranging from consumer culture in Bach's Leipzig and Bach's humor to an outright dismissal of 'Affektenlehre' and heated questions of antisemitism, the book is always provocative, often controversial, and smartly argued.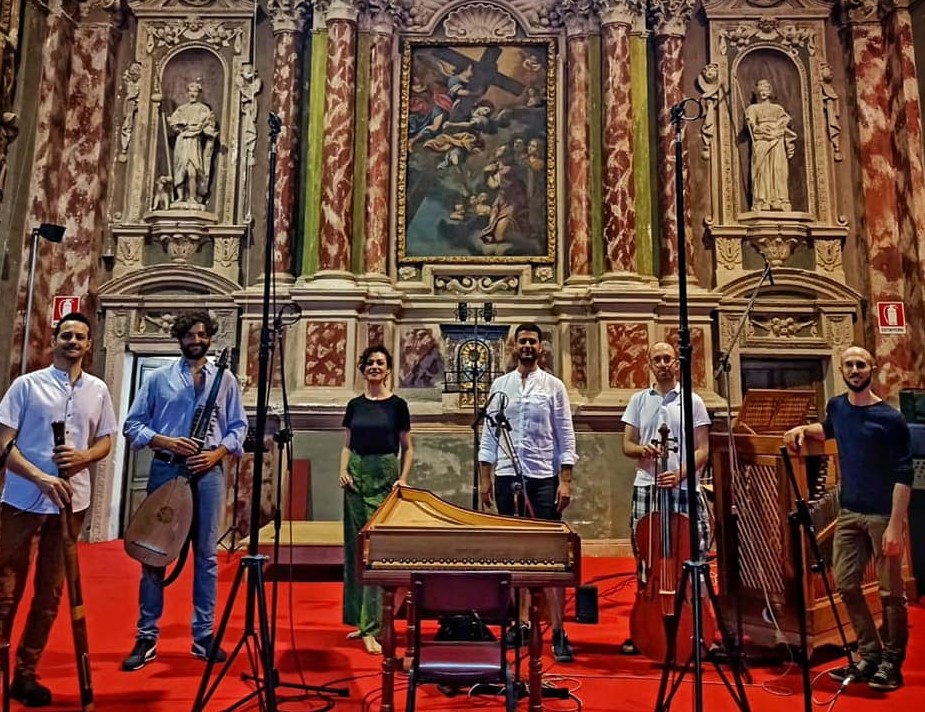 'Vivaldi: Cantate per soprano I' is the first of two volumes dedicated to Vivaldi's chamber cantatas for soprano, part of Naïve's colossal Vivaldi Edition. This new recording of six cantatas, composed between 1718 and 1735, reveals the depth of Vivaldi's ingenious ability to shape moods, timbres, and emotions. Italian soprano Arianna Vendittelli and Abchordis Ensemble, led by Andrea Buccarella, have imbued this music about love with their own sense of drama, daring, and intimacy.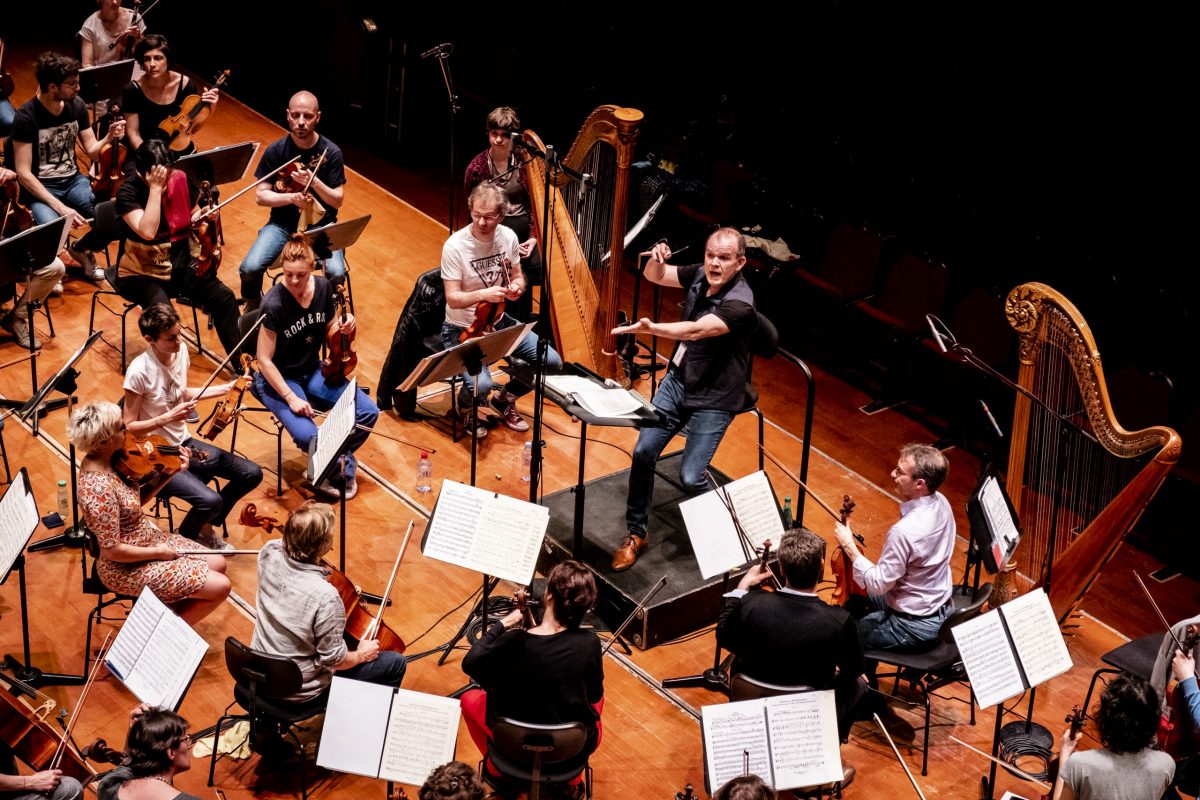 A new recording of Debussy's opera raises complicated and interesting questions on issues of vocal sound and the attitude towards performance style. Do we want to adopt every aspect of Debussy's sound world into our own? Do we prefer to call upon the highly refined and skilled vocal qualities that are prevalent today, or are we obliged to adhere to the styles of the past?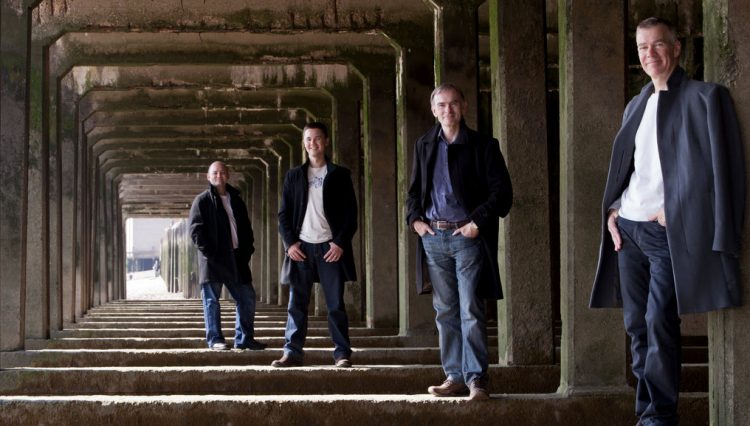 The Orlando Consort's latest album explores music from GuillaumeDu Fay, Heinrich Isaac, and numerous anonymous pieces. But a standard treatment of the Florentine Renaissance this is not. In conjunction with research by musicologist Patrick Macey, who authored the detailed liner notes, the album presents a surprising number of premiere recordings.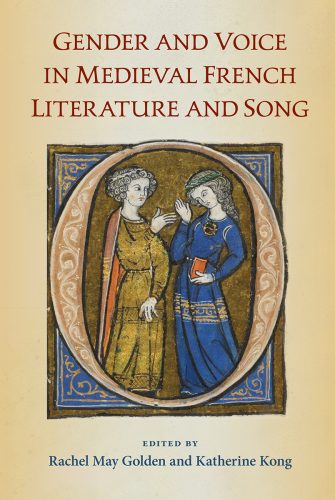 The collected essays take "voice"—with its multiple meanings—as the starting point for lively discussions on the construction of gender in medieval culture. The essays extend from 12th century Arthurian romance to Anne de Graville's writings in the 16th century. The bulk of the book is dedicated to music of the 12th and 13th centuries, considering the troubadour and trouvère song and the polyphonic and polytextual ars antiqua motet. It draws a connection between literature and song and provides a wonderful example of how new perspectives can be found on medieval material via the application of contemporary critical tools.