Reviews by the editorial staff of Early Music America. Have a new recording or book? Submit it for consideration.
---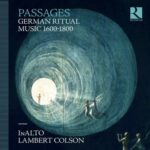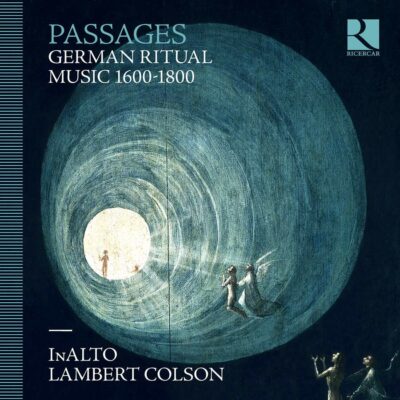 Music for solemn occasions has long called for the dark gravitas of a brass ensemble. With its latest recording, Belgium-based period-instrument ensemble InAlto focuses on an especially rich period in the genre's history.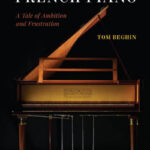 Anyone who has realized new musical insights while playing a historical instrument will learn much from this new book, examining a French pianoforte that changed Beethoven's writing style.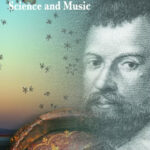 A deluxe new film and CD explores Galileo's scientific achievements through music of his time. The visuals can be hit-and-miss, but "the performances exploring religious themes are simply gorgeous."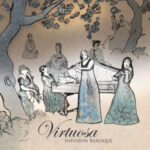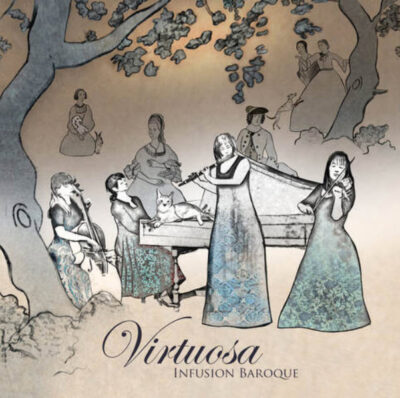 In their recent recording 'Virtuosa,' Infusion Baroque proves there is always more to be discovered about women in music. This two-disc set revisits a few familiar names and presents others that will be new to many listeners. The strong performances are enthusiastic and convincing.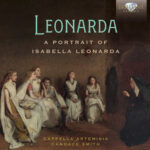 She spent most of her life in the convent and composed prolifically. Suor Isabella Leonarda's sacred and instrumental music is given deluxe performances in this terrific new recording.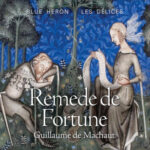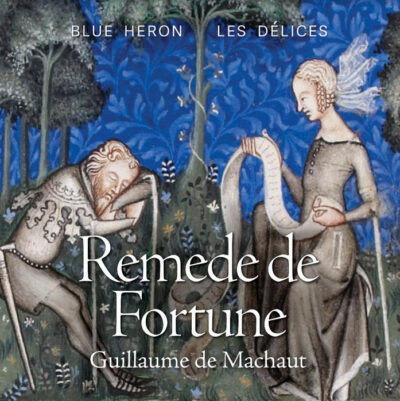 Machaut's narrative poem and music for 'The Remedy for Fortune' is a collaborative recording between two of America's leading ensembles, Blue Heron and Les Délices. The results is musically compelling and makes for cohesive storytelling.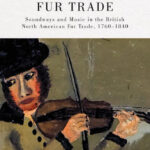 The Indigenous peoples of British North America did the trapping and skinning of animal pelts and traded them to European settlers. To keep these mutually beneficial exchanges flowing, the disparate cultures used music, dance, and sound as a vital means of communication. This fascinating book explores how music helped forge cross-cultural trade.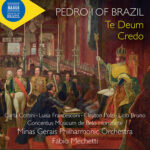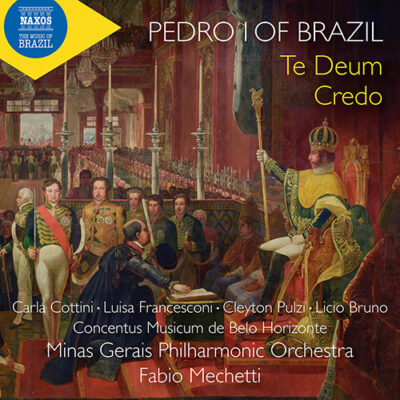 A new recording of sacred music from Brazil's first emperor, Pedro I, shows a skilled composer working in a delightful bel canto style and with theatrical flair. But Pedro's populist reputation (and the recording project itself) taps into today's charged political climate.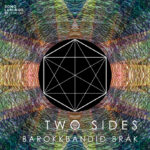 Barokkbandið Brák's multifaceted artistic vision is the real deal. The Icelandic period-instrument ensemble cultivates a dual-pronged musical practice—Renaissance and Baroque works combined with contemporary commissions. Their playing is refined, their vision thoroughly compelling.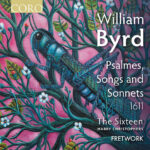 Billed as the first complete recording of William Byrd's final work, his 'Psalmes, Songs, and Sonnets,' this new release features two outstanding British ensembles, The Sixteen and Fretwork.