Reviews by the editorial staff of Early Music America. Have a new CD or book? Submit it for consideration.
Browse more early music recordings.
---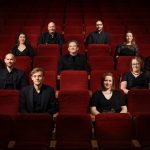 The heralded British early-music vocal ensemble hits that sweet spot between forceful and tender in works by Josquin and Noel Bauldeweyn.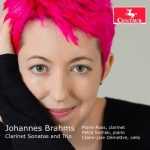 Brahms would have been pleased with this recording of his works featuring clarinet: Sonata in F Minor, Op. 120, No. 1; Sonata in E-flat Major, Op. 120, No. 2; and the Trio for Clarinet, Cello, and Piano, Op. 114.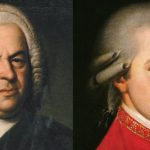 Robert L. Marshall's collection draws together essays written over some 30 years, presenting a carefully curated mélange of the best of the author's old and new work.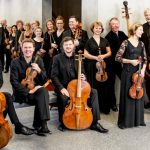 The Freiburger Barockorchester makes a compelling case for rarely played repertoire in the new album 'Mozart: Youth Symphonies' on the Aparté label.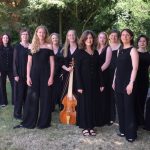 Musica Secreta's balance, shaping of individual lines, attention to form and structure, and sensitivity to the text and its meanings all permeate the recording.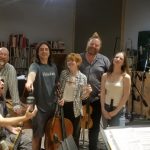 Makaris's debut CD, 'Wisps in the Dell,' shows why this repertoire proved so popular with audiences and artists during the 18th century.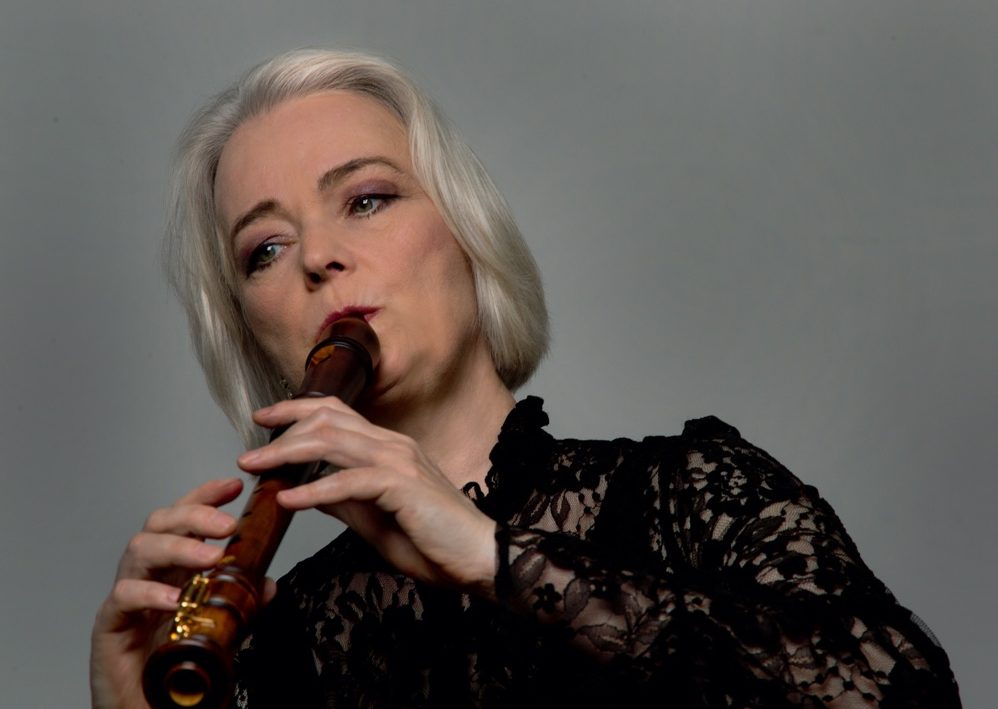 Danish recorder player Michala Petri plays with an ease and command that can only be borne through working with this kind of music until it sinks into your bones.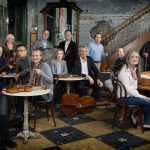 The recording 'Vivaldi con amore' will be the first time most listeners hear violinist Elisa Citterio fill a big podium.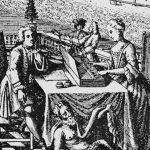 David Yearsley's 'Sex, Death, and Minuets: Anna Magdalena Bach and Her Musical Notebooks' is a comprehensive study of the two famous Clavier-Büchlein that belonged to J. S. Bach's second wife and eventual widow.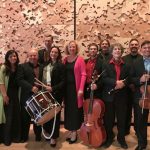 The 29 works on this recording all speak to the ideals, desires, and horrors of the American Revolution, and the subsequent attempts to create a New Republic.