Reviews by the editorial staff of Early Music America. Have a new recording or book? Submit it for consideration.
---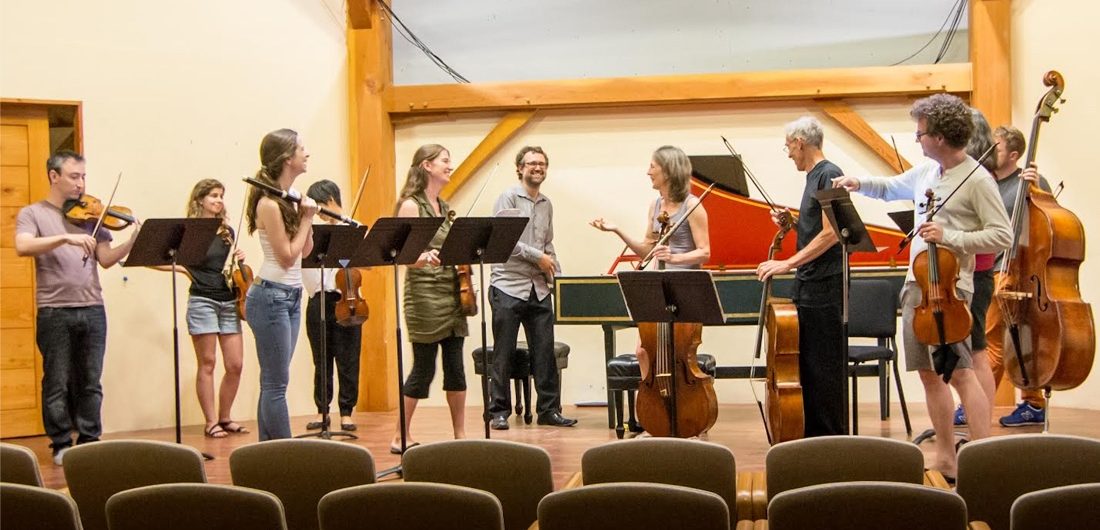 Sarasa Ensemble's latest CD brackets Boccherini's 'Stabat Mater,' featuring soprano Dominique Labelle, with two pieces of chamber music for strings, a quartet, Op. 52, No. 3 (G. 234), in G major, and a quintet, Op. 42, No. 1 (G. 348), in F minor.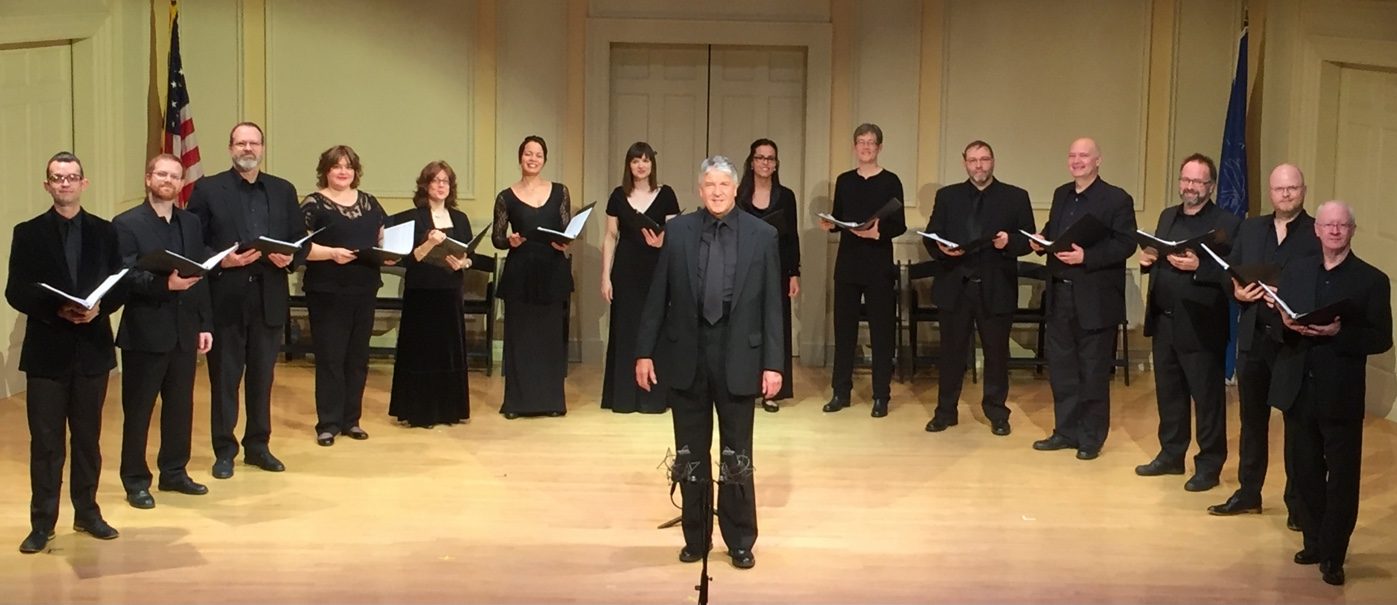 Pomerium's latest recording is a program of Renaissance music showcasing musical games and puzzles that the ensemble performed at the Met Cloisters in New York City in 2016.