Creating a more inclusive early music community
EMA recognizes that:
Early music programming, curricula, and research are mainly Euro-centric, thereby excluding and discouraging some potential participants in the early music field.
Administrations, ensembles, and audiences fall short in representing the diverse demographics of The Americas.
Due to historical and systemic inequities, access to early music is not readily available to everyone.
IDEA Task Force Mission
The IDEA Task Force promotes EMA's values of diversity and inclusion by advising EMA in its planning and implementation of strategic initiatives so that the early music field can begin to represent and embrace the many different communities of The Americas.
Please Contact EMA with suggestions, comments, and/or recommendations for our work in this area.
2023-2024 IDEA Task Force Members
Thomas Carroll
Vijay Chalasani*, secretary
Isaiah Chapman
Joyce Chen*, co-chair
Karin Cuéllar-Rendón*, co-chair
Gus Denhard
Keats Dieffenbach
Lindsie Katz
JungHae Kim
Addi Liu
Breana McCullough
Nicky Manlove
Anna Porcaro
Eduardo Quintela
Guillermo Salas Suárez
Byron Schenkman
*EMA Board Member
Derek Tam, Ex Officio Member
Read task force member bios below.
Resources
If you know of a resource or article that you believe belongs on this page, please contact EMA with your suggestion.
Related webinar recordings and performance videos can be found on the EMA Video Resources page.
Recent News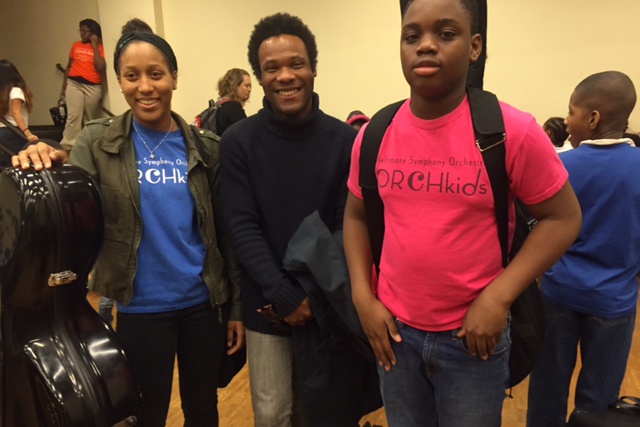 Growing up, I was often the only black student in music classes or sections in the orchestra, but I was always focused on the music, and my teachers were always ...


"I am writing to you with an erection on my head and I am very much afraid of burning my hair", wrote Nannerl Mozart to her brother Wolfgang Amadeus. What ...