Early Music America offers a limited number of scholarships each year to support attendance at early-music workshops in North America.
NEW FOR 2023: EMA is pleased to announce a new scholarship opportunity. In addition to EMA's annual workshop scholarships of up to $1,250, the IDEA Task Force has establishment a $1,500 EMA-IDEA workshop scholarship specifically intended to support a member of the BIPOC community specializing in historical performance practice throughout North, Central and South America. Applicants may apply for one or both scholarships using a single application form submission.
Applications are welcome March to mid-April each year. More details are available in the Application Process section below.
2022 Recipients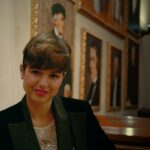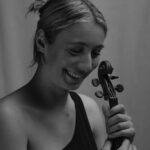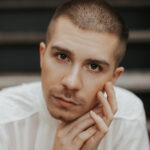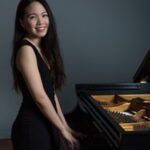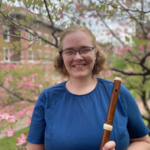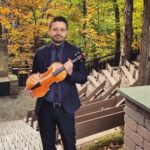 Early Music America also offers biennial scholarships to support advanced study in the early music field. Learn more.