Honoring Barbara Thornton (1950-1998)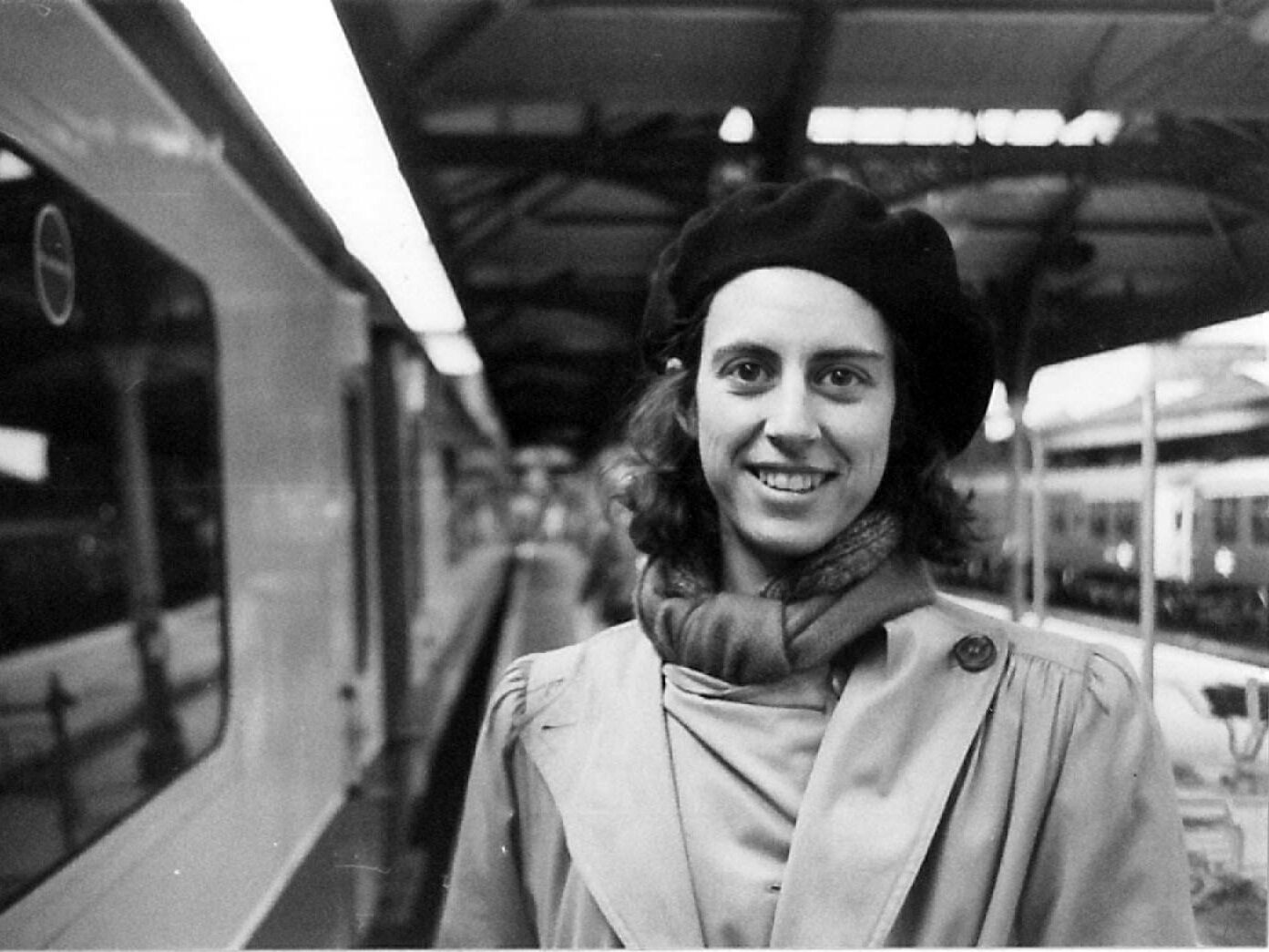 The $4,000 Barbara Thornton Memorial Scholarship is given to an outstanding and highly motivated (and possibly unconventional) young performer of medieval music who seeks to widen their experience through more advanced study and/or auditions in Europe.
The scholarship winner is chosen by a jury of musicians who knew or worked with the great medieval music specialist and teacher, Barbara Thornton (1950-1998), who went to Europe from New York in 1970 to study early music. She later co-founded the medieval music ensemble Sequentia with Benjamin Bagby in 1977.
Past Recipients
2019: Karin Weston
2017: Allison Monroe
2015: Mara Winter
2013: Isabella Shaw
2011: Laura Osterlund
2008: Emily Eagen
2006: Mary E. Larew
2004: Wolodymyr Smishkewych
2001: Moira Smiley
2021 Recipient: Anna O'Connell
Anna O'Connell is a singer and historical harpist looking to pursue an international career in medieval performance. She would like to further those aspirations by studying performance practices of late-medieval German monody, especially hymnody, as well as explore music of the Iberian peninsula.
"In a year with many highly-qualified candidates, Anna O'Connell demonstrated that she has the self-directed drive and passion for medieval music that make her the ideal fit for the Barbara Thornton Memorial Scholarship," said Benjamin Bagby. "In Anna's case, with her focus on the work of Frauenlob, we find this award very suitable as a way to honor Barbara Thornton's memory and legacy."
"With the Barbara Thornton scholarship, I will seek out several European musicians and ensembles that have been my inspirations," said Anna, "namely Sabine Lutzenberger and the ensemble Per-Sonat and vocalist Patrizia Bovi, in addition to pursuing research related to German monody. I am looking forward to opportunities to interact with other harpists and singers, and gaining firsthand experience with manuscripts I have until now worked with virtually."
Anna expects to graduate with D.M.A. in Historical Performance Practice (Voice) from Case Western Reserve University in 2022. She also holds a M.M. in Choral Conducting from the University of Southern California and a B.S. in Music Education, Voice, and Harp from Providence College.
To support the mission of EMA's Named Scholarship, please visit our Named Scholarship Funds donation page.
The 2023 application is now closed.
Questions may be sent to EMA at specialprojects@earlymusicamerica.org