Honoring Barbara Thornton (1950-1998)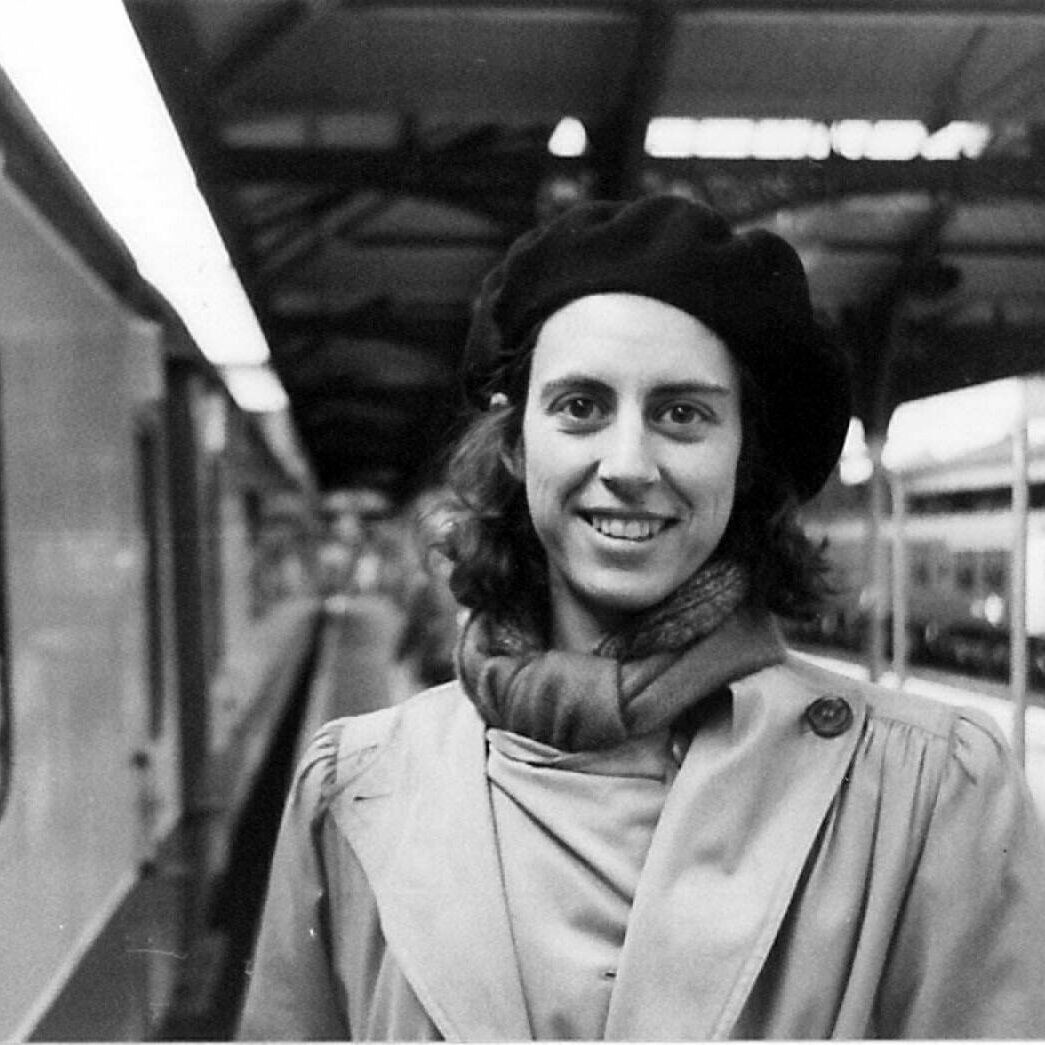 The $4,000 Barbara Thornton Memorial Scholarship is given to an outstanding and highly motivated (and possibly unconventional) young performer of medieval music who seeks to widen their experience through more advanced study and/or auditions in Europe.
The scholarship winner is chosen by a jury of musicians who knew or worked with the great medieval music specialist and teacher, Barbara Thornton (1950-1998), who went to Europe from New York in 1970 to study early music. She later co-founded the medieval music ensemble Sequentia with Benjamin Bagby in 1977.
Past Recipients
2021: Anna O'Connell
2019: Karin Weston
2017: Allison Monroe
2015: Mara Winter
2013: Isabella Shaw
2011: Laura Osterlund
2008: Emily Eagen
2006: Mary E. Larew
2004: Wolodymyr Smishkewych
2001: Moira Smiley
2023 Recipient: Isabelle Douailly-Backman
Isabelle Douailly-Backman is a Montreal-based historical string player. Originally from Chicago, she moved to Montreal to pursue a degree in modern viola at McGill University. There she discovered a love for early music and has since completed a B.Mus in Baroque Viola and a M.Mus in Baroque Violin from McGill University under the tutelage of Hélène Plouffe and Olivier Brault.
Today, Isabelle frequently performs on baroque violin and viola with ensembles and festivals in Canada, including Ensemble Caprice, Arion Baroque Orchestra, Musique Royale, and Montreal Baroque Festival. She is also a specialist in the medieval fiddle and the co-artistic director of COMTESSA, an historically-informed ensemble who performs 11th to 14th century music on medieval period instruments. Isabelle also collaborates outside the early music scene with groups like the queer arts collective Sapphonix.
"With the Barbara Thornton Memorial Scholarship, I will be able to go to Europe and attend workshops and festivals centered around the study and performance of medieval music. I will also gain access to medieval manuscripts for study and the opportunity to perform and learn alongside with other medieval fiddle players. This experience will be forever valuable in the development of my career in the performance of medieval music."
To support the mission of EMA's Named Scholarship, please visit our Named Scholarship Funds donation page.
Applications for the 2025 Thornton Memorial Scholarship will available in Fall 2024.
Questions may be sent to EMA at specialprojects@earlymusicamerica.org