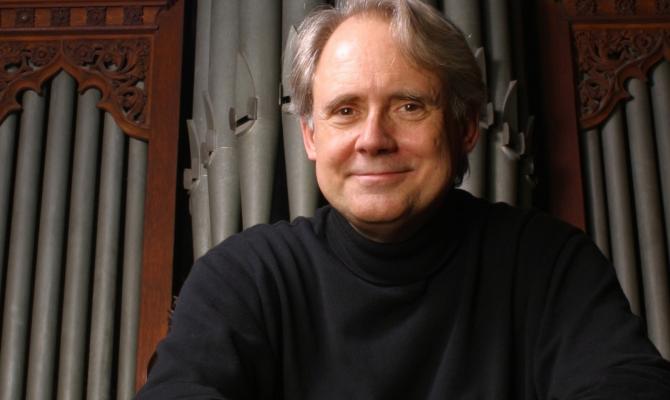 From the Washington Bach Consort:
"It is with profound sadness that we inform you that Dr. J. Reilly Lewis passed away of a sudden heart attack last night. According to his wife Beth, he enjoyed a wonderful day yesterday, rehearsing music and driving with the top down on his Jaguar.
Reilly was our founder, conductor, Artistic Director, and much more… he was our leader, our center. Reilly was our friend. We're shocked and saddened by this tragedy. We're working with Beth and will announce funeral arrangements as they become available.
Reilly was such a wonderful, special person, but only his love of each of you surpassed his love of Bach and great music. I can't begin to say how saddened we are and how much we'll miss Reilly. Our deepest sympathies to Beth and all who mourn."