First in a series of columns by members of Early Music America's Youth Advisory Board
By Christopher Petre-Baumer
When you think of early-music performers, the first image that comes to mind is likely not a group of elementary school students living in an underserved Boston neighborhood. What if I told you that with a little imagination, Thomas Tallis could both teach them basic musical concepts and awaken an excitement about choral and early music that wasn't there before?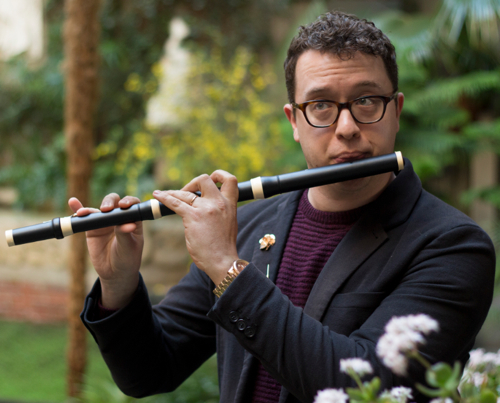 When I began teaching music in a Boston school in 2013, I thought my experience as a performer — countertenor and flutist — would play an inconsequential role. After all, my students had had little to no musical training and, in many cases, couldn't name a classical composer of any era, much less of the Renaissance or Baroque. As an educator, I wanted to expose them to the beautiful works of Bach, Tallis, Dowland, and the like. And in order to teach them effectively, I needed to make connections between the music they were familiar with and the music I wanted to teach them.
I approached making these connections in two parts: creating a kinesthetic link between the two types of music and making a connection between the lives of music makers then and now.
Creating a physical connection between early and modern music was the easier of the two. I knew that elementary students need a physical aspect to their learning experience in order for it to be most effective. I also knew that with the small amount of music in their curriculum, I needed to introduce basic musical concepts while teaching them concert repertoire. Taking these ideas into account, I came up with a system that worked for them and became a standard — and happily anticipated — part of their music class experience.
The idea was simple: your body can be an imaginary, vertical keyboard. As we would sing through a piece, we would physically follow along, touching the preselected body part that represented each note, with higher notes placed higher on the body and lower notes placed lower. In this way, I was able to point out phrases that moved in the same way between a work by Tallis and a current popular hit, assuring them that this strange music I insisted they learn wasn't quite as different from what they listened to in their everyday lives.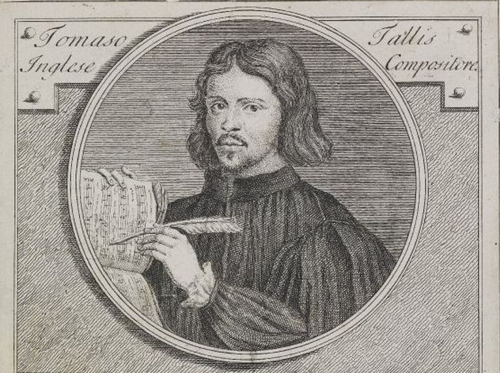 The second technique I used consisted of creating a tie between the lives of early composers with those of modern music stars. Here are a few examples that I used:
•    Wolfgang Amadeus Mozart and Justin Bieber: performers as children that had bad behavior in adulthood linked to their childhood performance careers.
•    Thomas Tallis/William Byrd and Daft Punk: famous duos who created music together and enjoy international fame.
•    Claudio Monteverdi and Skrillex: first to bring to the major audiences a new type of music (opera and dubstep).
•    Hildegard von Bingen and Lady Gaga: women who broke new ground and set themselves apart from all other musicians of their time.
Armed with these techniques, we performed a concert full of music that brought both my students and me a little out of our comfort zones, sharing an incredible experience that I know I — and, I hope, they — will not soon forget.
Christopher Petre-Baumer (christopherpetre.com) is a Boston-based arts administrator, countertenor, flutist, and teacher. He is a member of EMA's Youth Advisory Board, Membership Associate at the Isabella Stewart Gardner Museum, and Director of Development of Juventas New Music Ensemble.