---
Staff
David McCormick, Executive Director [as of Nov. 15, 2021](davidmccormick@, ext. 202, ET)
Dina Bash, Assistant Director
(dina@, ext. 201, ET)
David Simmons Wood, Programs Director
(davidwood@, ext. 203, CT)
Pierre Ruhe, Publications Director [EMAg & online news, reviews, features](pierre@, ext. 204, ET)
Carmen Johnson-Pájaro, Development Associate
(carmen@, ext. 206, ET)

All staff email addresses begin with the name@ as identified in the staff list above and end with earlymusicamerica.org.

To leave staff members a voicemail, please call 412-642-2778 and use their extension number in the list above. We will endeavor to return your call as soon as possible, within 24-48 hours. Our staff are located throughout North America and their timezones are listed next to their extension number.
Board Officers 2021-22
Derek Tam, President
Holly Maurer, Vice President
Tom Rosenthal, Treasurer
Maria Romero Ramos, Secretary
Board Members 2021-22
Cathy Barbash
Jesse Blumberg
Laurie Camm
Linda Clifford
Tekla Cunningham
Adam Gilbert
Jean Hein
Corey Jamason
Nicholas Jones
Dana Marsh
Alison Melville
Reginald Mobley
Patrica Ann Neely
Aisslinn Nosky
Frank Nowell
Gary Payne
Steve Plank
Byron Rakitzis
Carrie Sykes
Michael Walker
Dana Whiteside
Councils and Task Forces
Emerging Professional Leadership Council (EPLC)
Inclusion, Diversity, Equity, and Access (IDEA) Task Force
Board Member Bios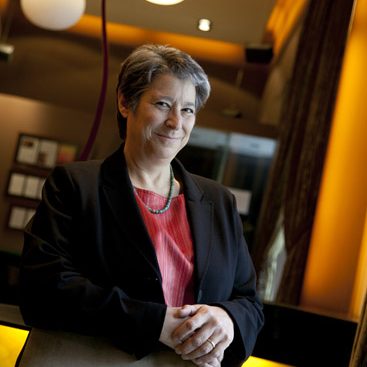 Cathy Barbash
I'm Cathy Barbash from New York. I'm a specialist in cultural diplomacy and creative industry development, a consultant, and an independent producer with over 25 years of experience working with the People's Republic of China, Cuba, and with performing arts organizations in the United States and abroad.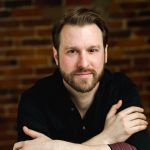 Jesse Blumberg
I'm a singer who grew up in New Jersey and studied in the Midwest. Based in NYC since 2003, I've enjoyed a wide range of performing projects across many languages and styles. I'm the Founding Artistic Director of Five Boroughs Music Festival, and in 2021 became Visiting Voice Faculty at Cleveland Institute of Music.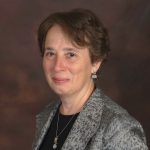 Laurie Camm
I'm a Brooklyn girl living for the past 15 years in Tucson, Arizona. I have been Treasurer for the Arizona Early Music Society 10+ years. My work background is primarily financial services, but I play classical guitar and was a choral singer in the distant past. And I LOVE hearing and supporting the fantastic community of musicians in this field.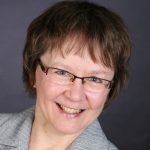 Linda Clifford
Alongside my law practice in Madison, Wisconsin, I've fostered a secret life as an amateur organist and harpsichordist and early music supporter. I helped establish what is now the Historical Keyboard Society of North America. I'm the current president of the board of Madison Bach Musicians, and I co-founded "The Neighborly Consort," enjoying weekly practices that culminate in occasional house concerts for neighbors and friends.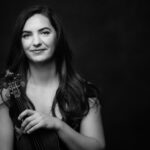 Tekla Cunningham
I am a baroque violinist based in Seattle, WA. I'm also co-artistic director of Pacific MusicWorks, founder and director of the Whidbey Island Music Festival, and artist-in-residence at the University of Washington.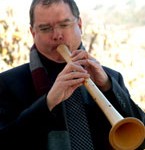 Adam Gilbert
I'm a musicologist and Director of the Early Music Program at the USC Thornton School of Music. I am a performer on recorder and historical double reeds, and I have appeared as a member of New York's Ensemble for Early Music, the Waverly Consort, and Piffaro, the Renaissance Band, among others. I am also a founding member of ensemble Ciaramella, which performs concerts of fifteenth-century music and has recorded on the Naxos label.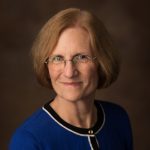 Jean Hein
I am an arts administrator, recorder player, and clarinetist from Columbia, SC. I am a founding member of Columbia Baroque, where I serve as executive and artistic director and recorder soloist. I teach clarinet and recorder students, plus recorder classes for senior adults.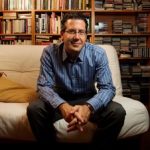 Corey Jamason
I chair the historical performance program at the San Francisco Conservatory of Music and am principal keyboardist for American Bach Soloists as well as co-director of the annual ABS Academy. I grew up in New York City, Puerto Rico and Florida and have very much enjoyed living in California since 1998.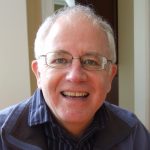 Nicholas Jones
I am a retired English professor (Oberlin College) now living in the Bay Area. I teach, write about, and translate Renaissance literature—most recently, Italian madrigals—and I love to play and, most of all, sing the music of that period (and medieval and Baroque).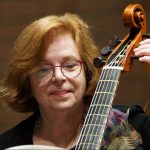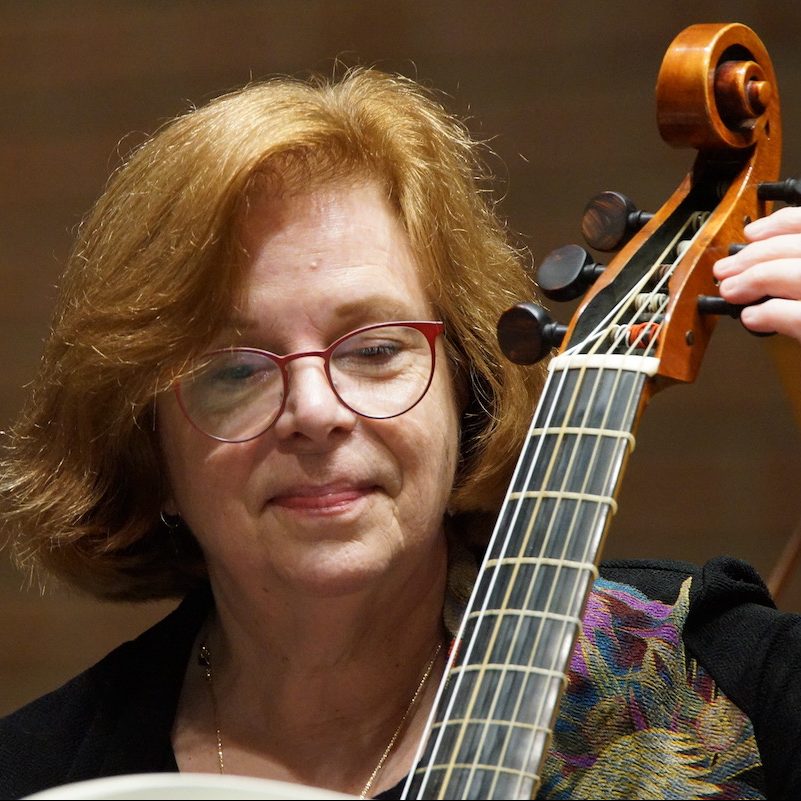 Holly Mauer
I teach and perform in Charlotte, NC and around the southeast. My primary instrument is the viola da gamba, although with a woodwind background I also play recorders, flutes and an occasional crumhorn. I was a member of the music faculty at Central Piedmont Community College in Charlotte where I taught a Renaissance Consort class, Baroque Performance, and Viol Consorts. I enjoy working with adults in the workshop setting, especially in mixed ensembles.
Dana Marsh
My parents were both musicians and I began singing professionally as a child in New York. I've worked as an organist, singer, conductor, and academic. I'm a professor at IU and Artistic Director of the Washington Bach Consort. I'm fascinated by institutions of all kinds—their history and what makes them tick, but especially the visionaries that put them to the service of the arts and humanity.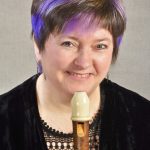 Alison Melville
I'm a player of recorders and historical flutes, based in Tkaronto (Toronto). I'm grateful for a performing life that involves early, new, improvised and some traditional music. I'm a member of the Toronto Consort, frequent player with Tafelmusik and other ensembles, and Artistic Co-Director of North Wind Concerts, which presents 'musical summit' concerts by musicians from diverse traditions, as well as Baroque chamber music.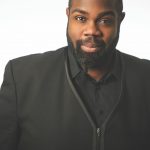 Reginald Mobley
I'm a countertenor and Southern transplant bringing the gift of music and hospitality to frigid New England. I've been singing as a professional soloist for the better part of this century. Not only Bach and other 17th c. cats, but also everything from Jazz to Barbershop. I'm also a director with the Handel and Haydn Society also serving as their first ever Programming Consultant. I also sling a mean Manhattan.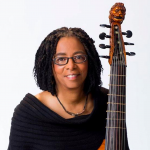 Patricia Ann Neely
I'm an early-bowed string player and teacher who, for several decades, has specialized in the viola da gamba, violone, vielle, and baroque bass. I hold a BA in music from Vassar College and an MFA in Historical Performance from Sarah Lawrence College. I've played with many early music ensembles here and abroad, and I currently direct Abendmusik – New York's early music string band, which presents a three-concert series in New York City. I am also member of the Board of Viola da Gamba Society of America.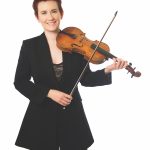 Aisslinn Nosky
I am a violinist from Nanaimo, British Columbia, and I currently live in New York. Since 2011 I have been concertmaster of the Handel and Haydn Society. I am also a member of the Eybler String Quartet, I FURIOSI Baroque Ensemble, and Guest Artist in Residence with the Manitoba Chamber Orchestra.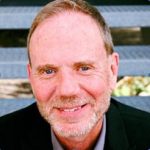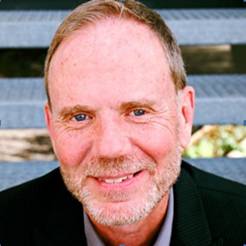 Frank Nowell
I am a harpsichordist and organist based in Denver, where I founded the Baroque Chamber Orchestra of Colorado. As its Managing and Artistic Director, I am excited by the orchestra's focus on emerging talent, apprenticeship and educational partnerships. I enjoy introducing Baroque music to people of all ages and backgrounds and working with creative collaborators from different art forms.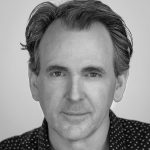 Gary Payne
I'm a native of San Diego, and a professional photographer with a vibrant multi-decade freelance career. I am current board president of the Bach Collegium San Diego and have been a board member of Early Music America since 2016. I'm also an amateur mandolinist and violinist.
Steve Plank
I am grateful to have had a long association with Early Music America that includes six years on the Board and being a recipient of the Thomas Binkley Award in 2009. As a member of the faculty at Oberlin College, I teach musicology and direct the Collegium Musicum Oberliniense.
Byron Rakitzis
I live in Seattle, WA where I am a
Principal Engineer
with Amazon Web Services. I was co-founder and architect at Igneous Systems, a Seattle-based data-storage startup. I'm also a freelance Baroque violinist, flutist, oboist & bassoonist.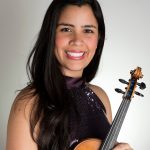 Maria Romero Ramos
I'm a Venezuelan-born violinist based in Nashville, TN, and I started my musical training at age 12 in the El Sistema music program. I am concertmaster of Music City Baroque, collaborate with modern and period ensembles around the nation, and I teach modern and baroque violin at Vanderbilt University. I enjoy bridging the pedagogical gap between modern and period performance and I am devoted to access and representation in music education.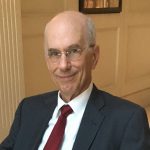 Tom Rosenthal
I am a retired kidney transplant surgeon and hospital administrator from Santa Monica, California. I spent my career at UCLA. I am also an amateur bassoonist and an avid reader of history. I am pleased to be on the EMA Board to support the vision of developing and celebrating early music and supporting people and organizations that perform, study, and find joy in it.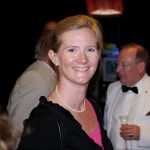 Carrie Sykes
I am President and Owner of Schwalbe & Partners, a highly-respected artist management company representing both world-renowned artists and emerging stars in the early music world. Originally from Minnesota, I graduated with a BA in English from Haverford College in 1987. After a few years in publishing, I joined S&P in 1993 and became the owner in 2014.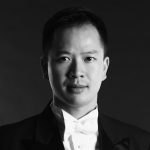 Derek Tam
I am a native Californian and a historical keyboardist and conductor serving as the Artistic Director of the Berkeley Festival & Exhibition and the Executive Director of the San Francisco Early Music Society.
Michael Walker
I am an American Countertenor and Arts Administrator from Orange County, California. I frequently perform oratorios and recitals throughout the United States and abroad. As an advocate for early music and the classical performing arts, I serve as the vice president of Indianapolis Baroque Orchestras and I hold the position of Annual Giving Manager at Central City Opera.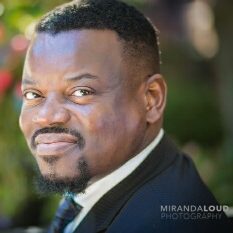 Dana Whiteside
A native of Boston, I am a soloist and ensemble member with Boston Baroque, Handel and Haydn Society, Emmanuel Music, and Skylark Vocal Ensemble. I also enjoy satisfying work as Deputy Director for Economic Development in Boston and as President of the Board of Emmanuel Music.