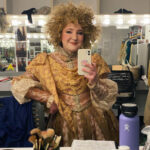 Reflections from a whirlwind summer of singing and travel: "It's hard to be an 'emerging artist.' Even though I'm working more each season, my calendar is a patchwork of jobs I'm constantly worrying over. The upshot of being young and ambitious is that my schedule is more flexible than established artists...so when last-minute opportunities come up, I can often say yes. Still, it's hard to know what work to accept."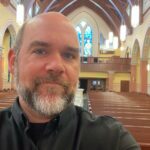 Why is Renaissance choral music mostly absent in U.S. schools? From an emphasis on living composers and 'vertical' harmonies to choral directors themselves unfamiliar with the repertoire, there's a lot to discuss. A choir director asks the questions and offers possible solutions.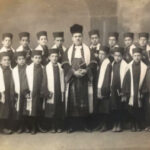 From the 17th century onward, choral music became the defining feature of the musical identity of Western Sephardic Jews.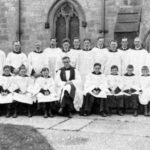 "How many talented singers are we losing who encounter vocal fatigue or injury and assume that it is their fault? [By] implying that vocal fatigue equates to a lack of natural talent rather than framing it as a normal challenge that everyone will experience at different points of their career encourages the maintenance of the current veil of silence around vocal injury. We must encourage singers to seek help, be vulnerable, and understand that vocal challenges can be worked through."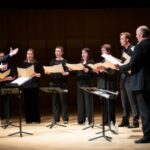 "Historically, the shorthand way of achieving an 'English sound' has been to ask singers to 'straighten that out,' which can often lead to physical tension, fatigue, burn out, and resentment. The word 'straight' has been so overused and developed such a reputation that it fills many singers with indignation..."