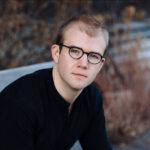 In this lively essay, the author argues that the old attitudes toward historically informed performance are rapidly coming apart. Today, HIP is becoming its own style, for music both old and brand new.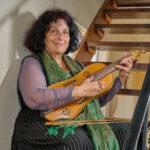 An unsung star of early music, Shira Kammen refreshes medieval music and everyone around her. Kammen has inspired and coached so many budding medievalists that she's already a legend.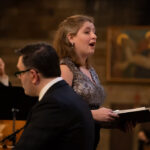 Jolle Greenleaf, artistic director of TENET Vocal Artists, knows from experience that mentors are an essential element to nurture the early-music community. Greenleaf writes about why and how she started the Talks with TENET mentorship program.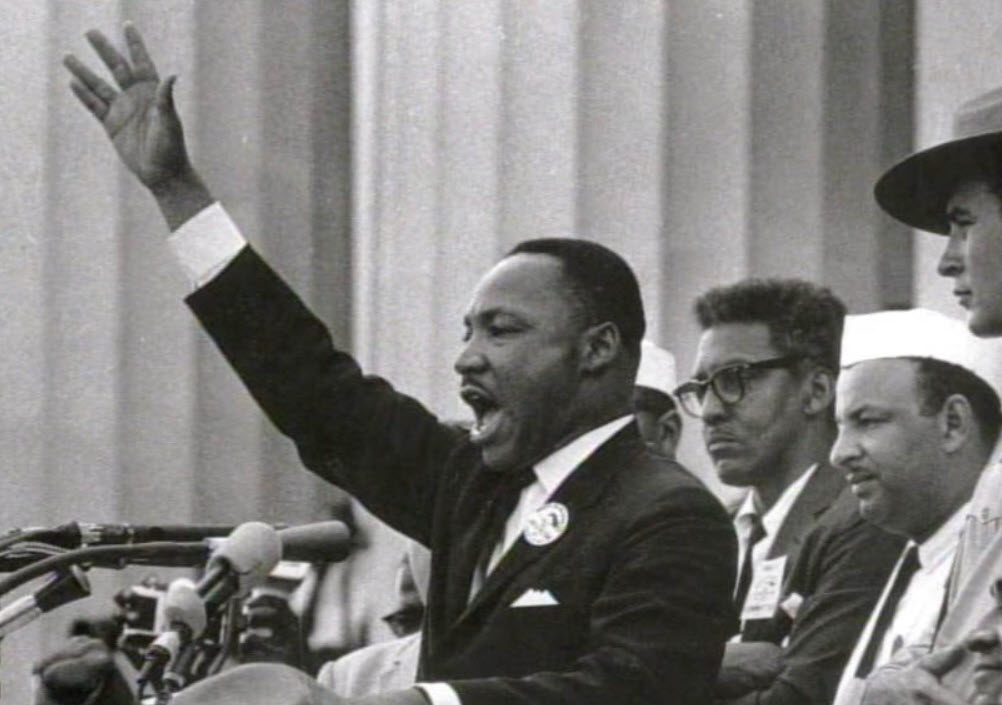 You might not know his name but you've seen his picture. Bayard Rustin, a luminary in the Civil Rights movement, also performed and recorded early music and collected historical instruments at the dawn of New York's early-music revival.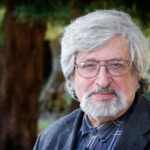 MUSINGS: Richard Taruskin's approach to music as an essential part of society, culture, and politics will forever affect our thinking. "I remember being consulted by the publisher about the advisability of publishing 'Text and Act,' and remember advising then not to publish..."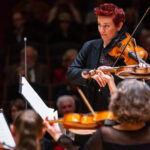 With pop-star flair, violinist Aisslinn Nosky has shown vitality across her career. For her latest high-profile project, a complete Mozart violin concerto cycle, she traveled through rarely performed Haydn—an unusual journey for most violinists, but in perfect keeping with the H&H approach.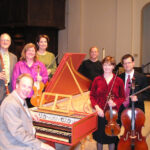 The versatility of Nashville's historically informed musicians has made them flexible, even delightfully heretical, in their approach to performing early music. It's a scene that has been ebbing, flowing, and growing for nearly 20 years.
Like playing bingo, you can find "crisp" in countless early-music reviews, although such a term isn't found in the historical record. Are musicians looking for uniformly "crisp" playing while neglecting other sonic possibilities? What's going on here?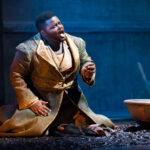 The countertenor's commitment to early music remains solid, even as the larger entertainment world has discovered his unique talents. You sense that Holiday's intense desire to communicate informs his cabaret act as much as his Baroque opera.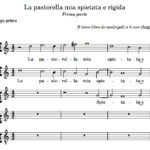 If you've ever sung or played a madrigal from an edition on IMSLP, you've probably engaged with the work of Allen Garvin, whose International Music Score Library Project corpus surpassed two thousand uploads last year. A computer programmer and mobility systems engineer by profession, Garvin is undaunted by the technical aspect of typesetting editions. "The music I really love is the madrigal repertoire from about 1550-1590. I return to those over and over again."