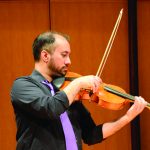 "We must be anti-racist in early music because early music is worth it."
Luthiers have so much in common with performing artists: their teachers and their entry into the profession, their incredible passion and perseverance. For the instrument and bow maker, it's the absolute joy when they hear their creation played and loved by artists who practice thousands of hours to learn the repertoire and finally tell their own stories.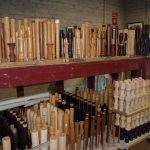 In this and coming issues, EMAg will feature makers of early-music instruments, celebrating artisans who design and craft wind, string, keyboard, and percussion instruments based on historical models. Some of these makers are players themselves, and all interact closely with those who collect, play, and love their instruments.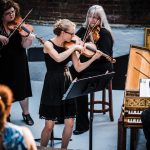 Louisville, Kentucky, is a champion of whiskey and home to the Kentucky Derby, but old music has also taken up residence there, thanks to two ensembles, Bourbon Baroque and Incantare, which share violinist Alice Culin-Ellison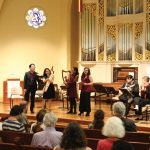 What sets many festivals apart are specific approaches and characteristics. In the world of early music, one can find festivals built around thematic programming and those that embrace a mix of repertoire meant to spice up our artistic lives.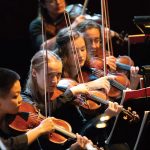 Will Crutchfield's new program at SUNY Purchase brings historical practices to early 19th-century opera.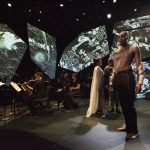 Composers in the 21st century are taking music in all sorts of new directions by incorporating early instruments and vocal styles into their works. The results are bringing fresh horizons to everyone involved—creators, performers, listeners.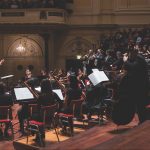 Regarding the ensemble's transition to music past the Baroque, Suzuki focuses on links between works of different eras. "Now that we've completed all the cantatas and most of his instrumental music," he said, "we are so much interested in following the line of the sacred music tradition, especially in the Masses. We've done the Bach B Minor Mass so many times, as well as the Mozart C Minor Mass, and now the Beethoven Missa Solemnis. These three compositions are interesting and closely connected. None of the three was written to be performed in a service.