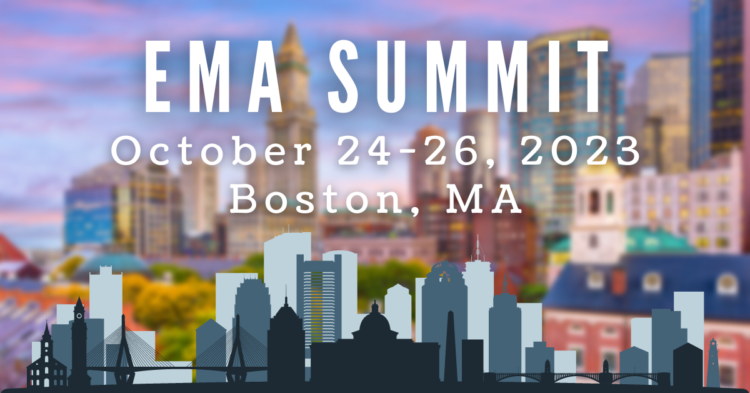 After a successful virtual Summit, EMA looks forward to gathering the early-music community IN PERSON* when we host our next Summit in Boston, Massachusetts, October 24-26, 2023. In addition to keynote speakers, panels, research presentations, workshops, performances from Boston area professionals, a vendor exhibition, and more, the 2023 Summit will also feature live performances from our Young Performers Festival & Emerging Artists Showcase as a central element.
2023 EMA SUMMIT: Making Connections
As we come together physically for the very first time, we're celebrating the many ways our community interrelates with our theme Making Connections. We're encouraging participants to find ways to collaborate, including presentations that bridge areas such as instrument making, performance, research, entrepreneurship, or education. We'll also provide opportunities to make new connections through music-making opportunities and other social activities for Summit attendees which we hope will be integral to the Summit experience.
Summit registration will open in June 2023 along details about the Summit schedule, including performances, presentations, and all of the opportunities available for you to make connections with your Early Music America community.
Other 2023 Summit Application Details
More Summit details to come! *hybrid options for 2023 are also being explored.