Featured News
General News
News from the Early Music Community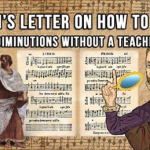 This video focuses on a fascinating source from 1562: Giovanni Camillo Maffei, a Napolitan doctor, philosopher, and a musician, was asked by his patron to explain to him how the human voice works, as well as how can one learn to sing diminutions without a teacher.
Source: Early Music Sources. Published: April 14, 2019.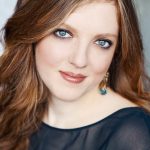 With all the Baroque music that we teach beginning violinists, doesn't it make sense to teach them something about Baroque performance practice?
Source: Violinist.com. Published: April 12, 2019.
Carousel Tile
Upcoming Events (title)
UPCOMING EVENTS
Upcoming Events
April 24 @ 7:30 pm
-
10:30 pm
EDT
April 25 @ 4:00 pm
-
5:00 pm
CDT