Post Date: 11/15/2021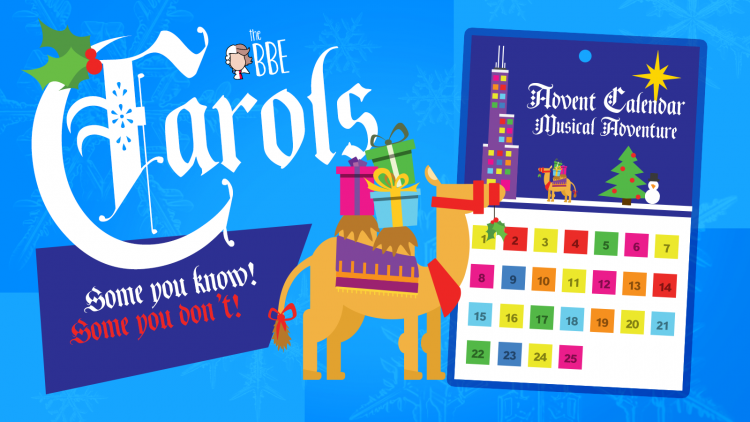 Carols are one of the best parts of the Christmas holiday. They tell stories of people and places that have inspired billions across the world, from the Americas to Europe to the Middle East, for almost two millennia. How many do you know? How many do you not know?
Join us this December as we count down to Christmas using the BBE musical Advent calendar! For 25 days, we'll present 25 (!!) carols, researched and introduced by Leighann Daihl Ragusa and arranged by Brandi Berry Benson. Purchase the entire Advent calendar for $50 or individual days and tracks for $3/each — whatever works for you!